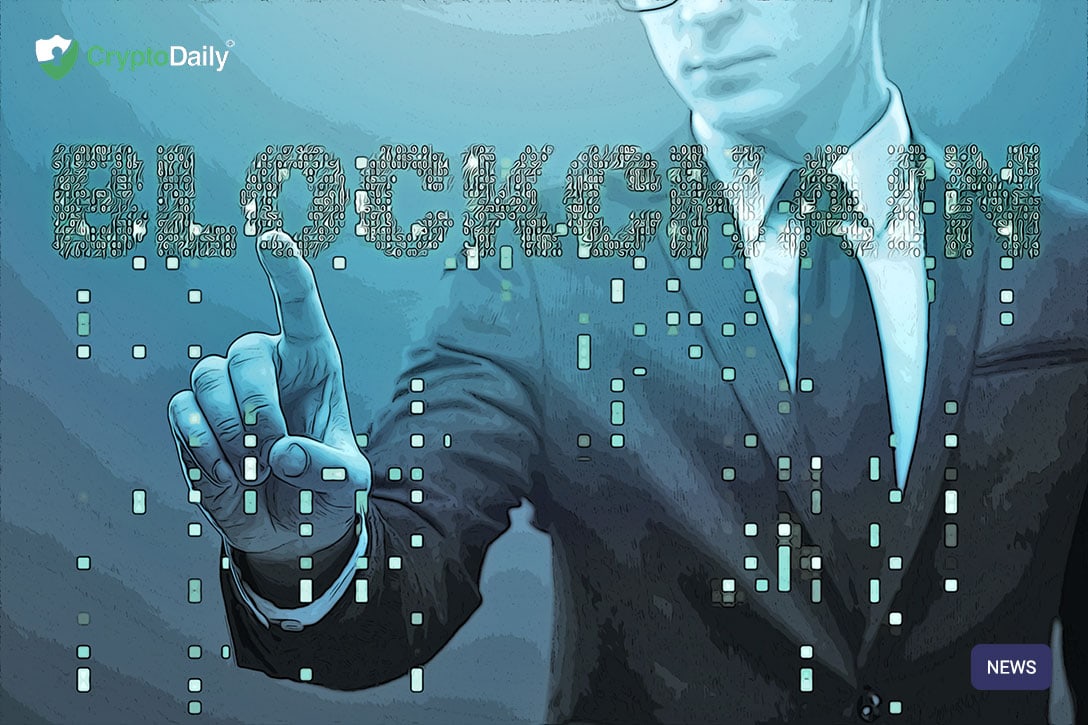 The gaming company Atari already has a name that sounds like it should be a cryptocurrency. It is now one of the latest to enter into the crypto market when it launched the Atari Token in 2018. Yet Atari is promising more than just cryptocurrency, it wants to use blockchain to transform gaming economics.
Atari, listed on the French NYSE Euronext Paris exchange, actually filed for bankruptcy in 2013. Since then it has undergone a renaissance, looking to reinvigorate console gaming using its powerful brand name. One of the ways it has reinvented itself is by joining the list of companies using and developing blockchain technology. When it launched its cryptocurrency, shares in the gaming company rose by 60 percent. However, not all launches have had the same effect, with Xbox releases from Microsoft being a prime example of how a new product can often have adverse effects in relation to share price.
Atari Stock Performance
After the initial increase following the announcement of the Atari Token, Atari stock price has fallen from a high of 0.76 EUR in March 2018 to 0.35 EUR in May 2019. However, with its strong advocacy and commitment to blockchain technology, you can consider the benefits of CFD trading and share trading when studying Atari's share price movements. CFDs (contracts for difference) allow traders to take advantage of price movements and are often influenced by new technology releases and product development, which can be seen by observing share price fluctuations surrounding the release of new products in Microsoft, Sony and Nintendo's respective product lines.
The Atari VCS Console Release?
Compared with other console releases, Atari's latest stop-start development of the Atari VCS has been boosted by the launch of the Atari Token. The latest Atari console remains under development and is still attempting to get off the ground through crowdfunding efforts. Its current estimated shipping date is December 2019. It aims to combine games streaming with its classic arcade games and a wide variety of modern PC titles from independent developers on a web-powered home platform at a cost of $329. If it has new features and technology that can impact or influence gaming, then it might allow Atari's shares to climb again. For example, Nintendo's introduction of the Switch at a time when Sony had abandoned the handheld market and Microsoft had all but failed, showed how significant new, playable tech products can be on the market.
Atari's Crypto Ambitions
According to Atari CEO Frederic Chesnais, "Blockchain technology is poised to revolutionize the current economic system". In particular, Atari sees itself positioned in the video games market as a brand-recognizable alternative to Bitcoin and other cryptocurrency transactions, which are increasingly accepted and used in online gaming purchases and as payment methods in online casinos, of which Atari also runs the Atari Casino entity.
Atari's coin had an initial coin offering (ICO) of 100,000,000, and through this, it wants to raise $40 million, in part to fund its Atari Movie concept, a story about the iconic video game system, which has rumored backing from Leonardo di Caprio's Appian Way film company.
But it also seeks to bolster its own financial standing to allow it to develop further games and eventually release its console. There is another aspect to this cryptocurrency release too, in that it is using the token – via buying a stake in Infinity Networks – to license the Atari brand further.
Atari is famous for developing games like Tetris and Pac Man and has plans to use its blockchain technology to roll out versions of RollerCoaster Tycoon Touch and Goon Squad on mobile through a license agreement with Animoca Brands.
It is clear that Atari seem to promote the idea that blockchain has big potential for how online transactions are processed and is advancing it one step further by wanting to develop games using blockchain as well. Its Atari Token is a bold move in that direction, a tool to both power its gaming and casino platforms as well as a kind of fundraiser of sorts to help with its product rollout. Whether it is planted on solid financial foundations is up to the markets to decide.