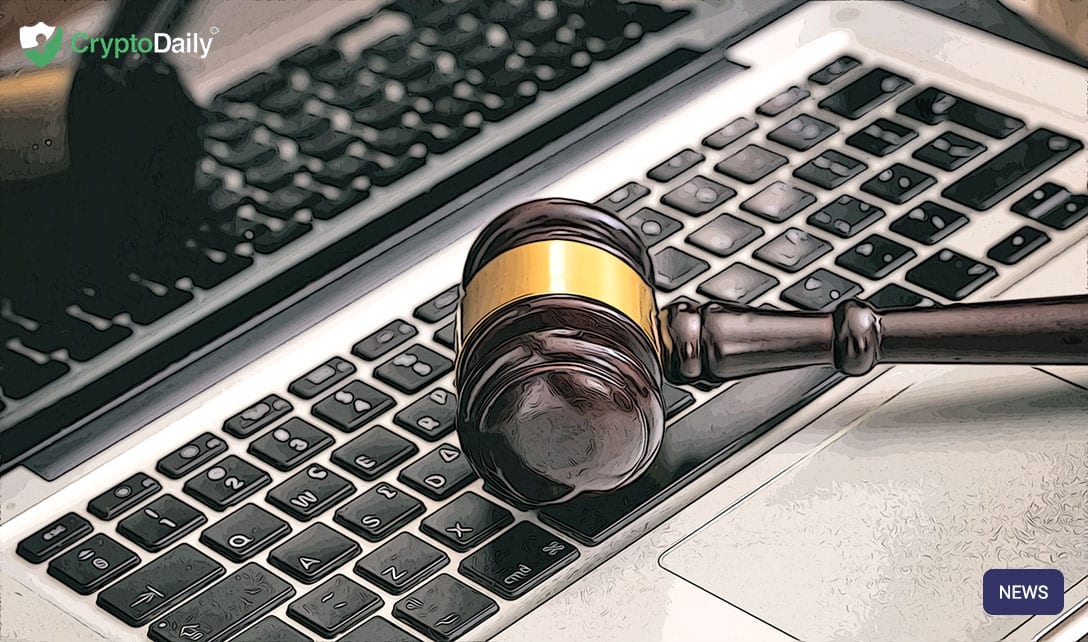 Over the course of 2018, citizens in Australia lost just over $6 million to cryptocurrency-based scams. Furthermore, according to reports, the highest losses primarily came from investment scams.
Looking at the statistics from the year before, when cryptocurrency peaked at just over $20,000, the losses Australia saw in 2018 is a huge increase.
The Australian Competition and Consumer Commission (ACCC) said in its yearly scam report, "this is a 190 per cent increase over the $2.1 million reported in 2017."
So with this, cryptocurrency scams are the second highest unusual payment methods for losses, ahead of those using gift cards like Apple iTunes cards or Google Pay cards.
Of the more than 670 reports that the ACCC received, around fifty percent were made by men between the ages of 25 and 34.
Even so, the commission did warn that the true cost of the scams was more than likely to be more than this as a lot of victims will probably keep it to themselves out of embarrassment. Either that or they could be completely unaware.
The highest reported losses were attributed to cryptocurrency-based investment scams, where people are fooled into false investment opportunities like fraudulent initial coin offerings.
The ACCC has said:
"Victims reported being tricked by online scammers into purchasing various cryptocurrencies through the scammer's software platform, but, as with other investment scams, when they tried to cash out, the scammers either made excuses or were no longer contactable.

These investment scams also included scammers asking for payment in cryptocurrency for forex trading, commodity trading or other investment opportunities."
The ACCC also said that they had reports from victims being directed to a Bitcoin ATM to convert money to Bitcoin before they transferred it to the scammer.
An example of this played out in Victoria last year, with at least four victims directed to pay a bogus tax debt to the value of $50,000 through Bitcoin ATM's in the west Melbourne suburb of Braybrook.
Meanwhile, the data release shows a 95 percent increase in remote access scams, with $4.8 million reported as having been lost over the course of last year.