Follow our Big Island Blog to stay current on the best places to explore and things to do on Hawaii's Big Island. A great way to plan your next Hawaii vacation! Our blog includes…
Subscribe to Big Island Blog and you'll know as soon as we've posted something new.
It's easy to subscribe. Just look for the "Subscribe To This Site" box at the bottom of any page.
Dec 10, 2022
Mauna Loa 12/10/22 Eruption Update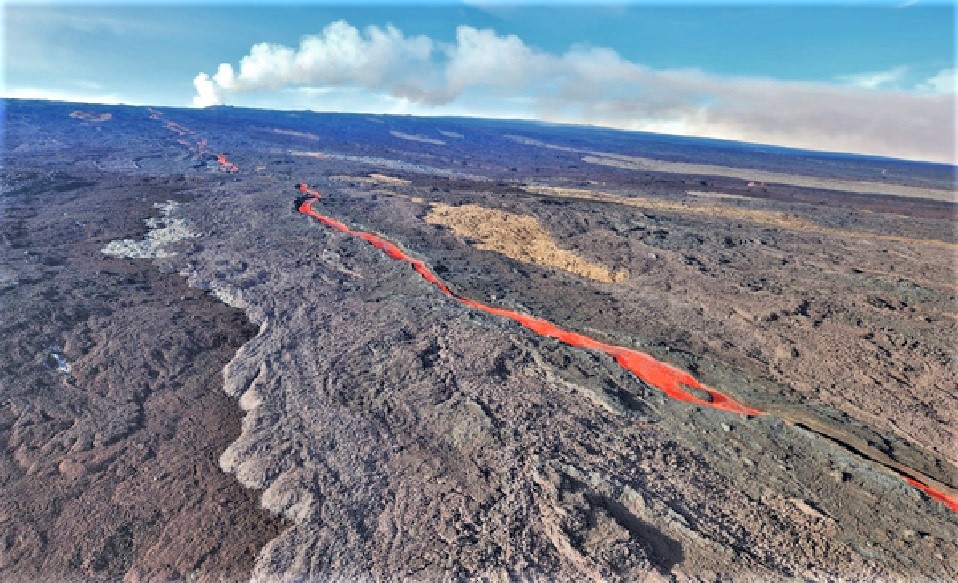 As of Saturday morning, December 10, 2022, lava output from the Mauna Loa eruption continues to slow. Despite spectacular fountains of lava spewing at the main fissure, the flow has stalled more than 1.5 miles south of the Saddle Road. It is common for eruptions to ebb and flow and to sometimes pause altogether. With ongoing tremors beneath the active fissure, it is likely the eruptive activity will continue. No eruptions are expected outside the Northeast Rift Zone.
Looking for something else? Search here for even more Hawaii attractions and exciting things to do on the Big Island.