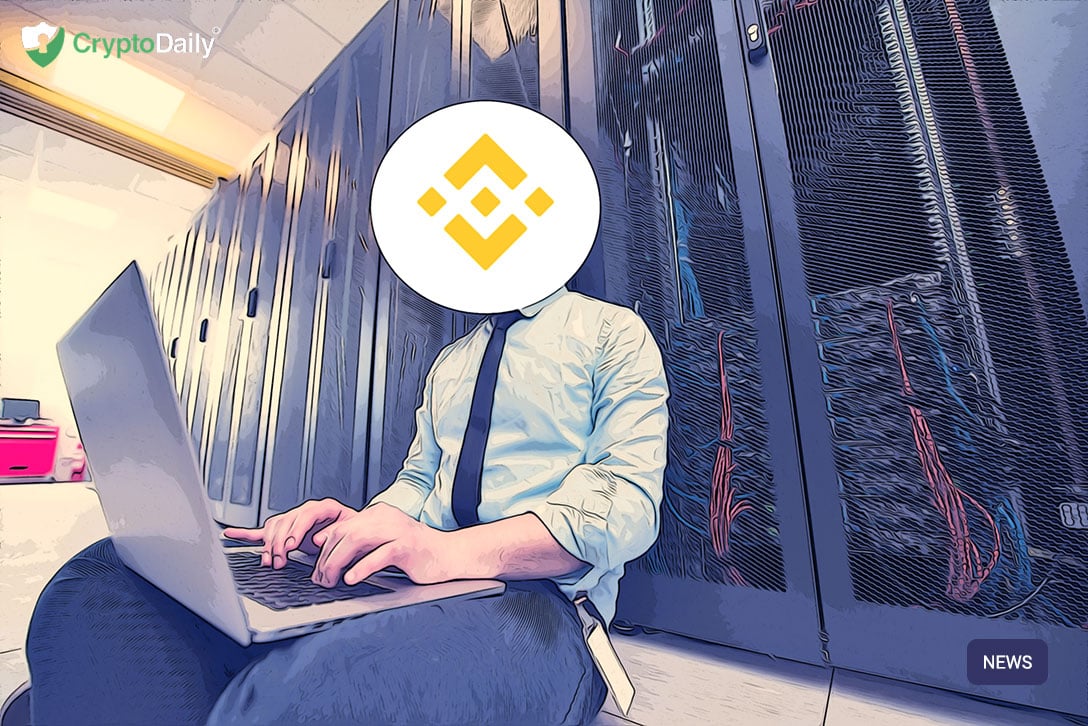 At one-point Ethereum, often seen as the proverbial little brother of Bitcoin, was the gold-standard of crypto adoption. Its smart contracts and versatile ERC-20 token had vast enterprise implications, and the platform also served as the launching pad for hundreds of digital currencies.
While many people saw Bitcoin as the dominant digital currency, Ethereum had clear benefits in terms of decentralized development and general applicability. Unfortunately, the platform has struggled to mature alongside the crypto movement and problems with scalability, affordability, and usability have dampened its prospects.
This became even more apparent on April 23rd when Binance, one of the most popular cryptocurrency exchanges, moved away from Ethereum, launching its own blockchain – Binance Chain – and a decentralized exchange – Binance DEX.
Before the launch, Binance Chain underwent a two-month testnet period where 8.5 million transactions were executed on the chain. At the same time, the company hosted a coding competition and an extensive bug bounty program all of which culminated in the Binance mainnet launching ahead of schedule.
Now, attention is turning to the tokens that will list on the decentralized exchange.
Although the crypto ecosystem can be plagued by scams and copycats, it's notoriously difficult to become listed on Binance's exchange. In an interview with Forbes, Binance CEO, Changpeng Zhao (CZ) explained that the exchange "only welcomes projects that have strong credibility, user base, and liquidity."
Consequently, a company's chances of becoming listed on Binance are less likely than a student's chances of gaining admission to Harvard.
Interestingly, the first token listed on the new Binance Chain is, in some ways, a competitor. ChangeNOW, a crypto non-custodial service with more than 170 tokens available for exchange, became the first token listed on Binance Chain, and their NOW token is the first token being voted on for inclusion on DEX.
CZ posted a poll on Twitter, encouraging community members to vote on its inclusion, evening plugging the token, noting, "It's a peer and a competitor, but I personally vote for their listing on @Binance_DEX."
Offering support for the move, ChangeNOW, posted its own tweet: "Have had for a while and we're moving it to the @binance Chain! We have a lot of trust in @cz_binance and @Binance_DEX, so listing there is an important milestone for us!"
ChangeNOW was immediately on board with Binance's move away from Ethereum, announcing that the company would immediately move half of their NOW token supply to Binance Chain. In addition, ChangeNOW is offering a 1:1 swap for their ERC-20 tokens moving from Ethereum to Binance while also allowing users to continue using them on Ethereum.
Along with its statement, Binance posted a four-step application process for other companies interested in listing tokens on Binance's DEX exchange. The lengthy, application requirements are used for community vetting of the exchange's tokens.
In their community guidelines, Binance reiterates its purpose, stating, "We believe that our mission is not only to deliver a great service, but also to build a whole infrastructure and contribute to the ecosystem.
Despite a market downturn in 2018, the crypto ecosystem continues to advance, and more usable platforms that are predicated on trust and confidence are an important next step.
Certainly, technical snafus could still be up ahead, but the companies long-standing commitment to excellence makes it unlikely that those will hold back the exchange in a major way.
More realistically, crypto enthusiasts and decentralized organizations will have the opportunity to choose between Ethereum, Binance, and any other competitors that will come to market. This is good for everyone. Greater competition and differentiation mean that consumers will have access to the best possible platforms, and these organizations will be incentivized to create the best versions of themselves.