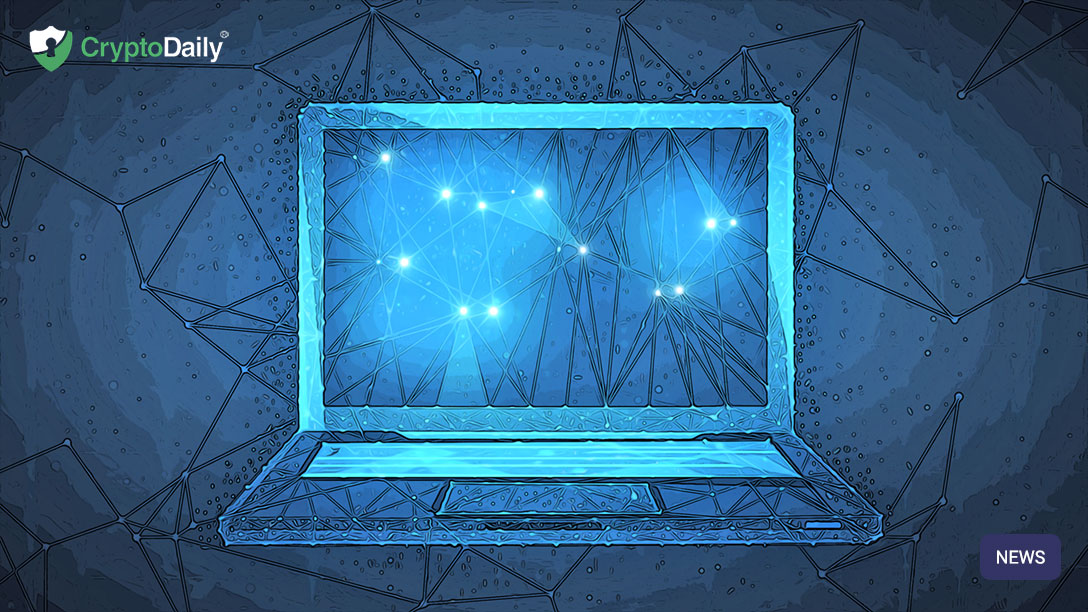 Dutch trading platform Deribit has announced it is teaming up with OTC trading communication platform Paradigm to offer a block trading solution for cryptocurrency derivative products. The solution will cover multiple types of crypto-derivative products and will be the first of its kind. It aims to cater to the fast-growing institutional market for cryptocurrency derivatives. 
Using the solution, institutional traders will be able to negotiate a block trade privately on Paradigm's chat feature. Once the deal is agreed, it will be submitted automatically to Deribit for execution and clearing. Clients will have access to BTC and ETH-backed derivative products. 
Block trading is now live on the Paradigm platform, and according to the press release, already in use with renowned institutional trading firms. 
What is Block Trading?
A block trade is a large, privately negotiated transaction that exceeds a minimum quantity. In the Deribit/Paradigm solution, block trades could be in futures, options, a combination of the two, or spreads. Once the price is agreed upon, the parties submit the transaction to an exchange to be executed and cleared. 
Block trading is a preference of institutional traders who want to transact large values or quantities in one trade at a fixed price. If they were to place such a large order on an exchange, and the exchange doesn't have sufficient liquidity to fulfill it, then there's a risk of price slippage. Furthermore, transactions of this scale could also significantly impact the asset price. Therefore, block trades are usually of a value that far exceeds the average transaction taking place on an exchange order book.
Before now, institutional traders could agree on a transaction away from the exchange using private communication channels, and exchanges like Deribit would then process it for them. However, this creates exposure to execution-related market risks. 
Therefore, the Deribit/Paradigm partnership represents the first time that institutions can agree to a private block trade off the exchange, and then have it settled by a central counterparty without creating execution risks. 
Paradigm also offers a range of counterparty management tools, including a directory of potential trading partners. This enables institutional clients to conduct the relevant KYC checks required by regulators in their own jurisdictions and, once satisfied, they can then add approved counterparties to their individual accounts in Paradigm. The directory means that institutions could potentially find new counterparties with whom to transact, opening up new channels of liquidity for block trading. 
Growing Institutional Demand
The move by Deribit and Paradigm is timely, given that institutional appetite for cryptocurrencies and derivative products is currently at an all-time high. Digital asset investment firm Grayscale reported in Q2 this year that institutions comprised 84 percent of total demand for its products. The CME also reported two record-breaking months for Bitcoin futures in May and June, with a 30 percent increase in new client sign-ups. 
Since its launch in 2016, Deribit has grown to become one of the highest volume crypto-derivative exchanges in the world, positioning itself as a solid competitor to BitMEX. Furthermore, Deribit is currently the only exchange offering European-style options on cryptocurrency, along with futures and perpetual swaps. 
Now that Deribit and Paradigm are launching secure block trading, the cryptocurrency markets may see a further influx of institutional cash. It's yet another sign that the crypto markets are no longer nascent, but demonstrably maturing.