Averylily, which also sells bed and bath products, is one of the 11 companies in Mana Up's eighth cohort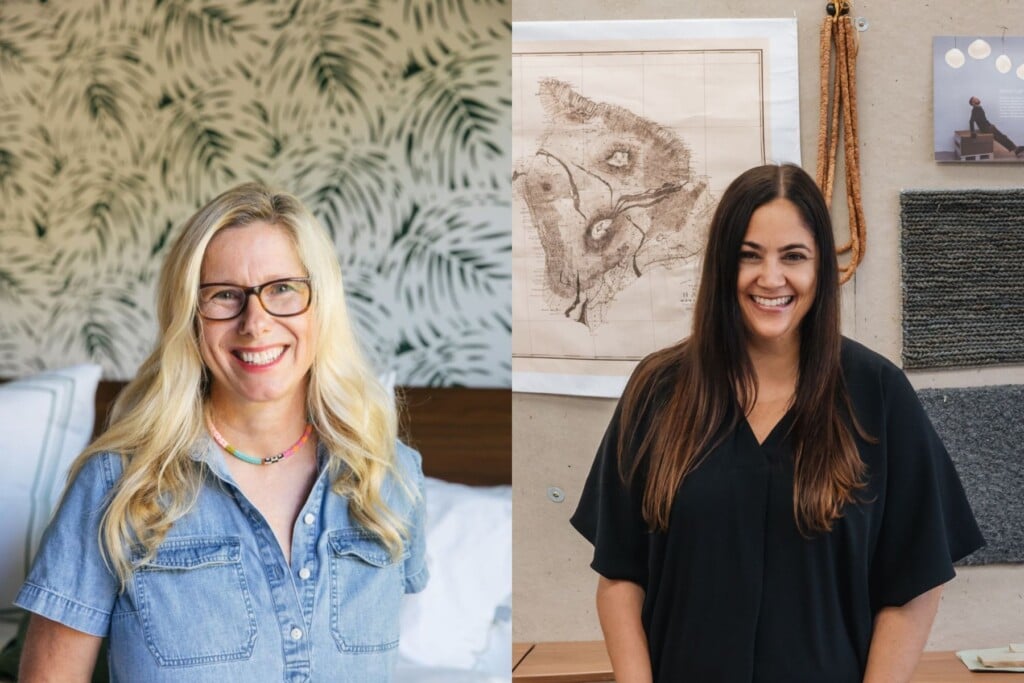 Avery Solmssen and Lily Kanter met when Solmssen designed a house Kanter purchased on Hawai'i Island during the pandemic.
With complementary backgrounds – Kanter's as a co-founder of retail companies including Serena & Lily and her philanthropic work, and Solmssen's 22 years in interior design – they ended up co-founding Averylily Design Studio in August 2022.
Based in Honolulu with their colleagues Kristin Meehan and Kateryna Sandborn, the studio provides full-service interior design for both renovations and new construction.
But they also sell a collection of move-in basics: sheets, bedding and bath products, and tabletop accessories with "a focus on local makers and global women artisans," says Solmssen.
As stated on the company's website: "The Averylily team designs spaces that are built on a personal connection and thoughtful collaboration with their clients, taking cues from all different sources to create memorable livable environments."