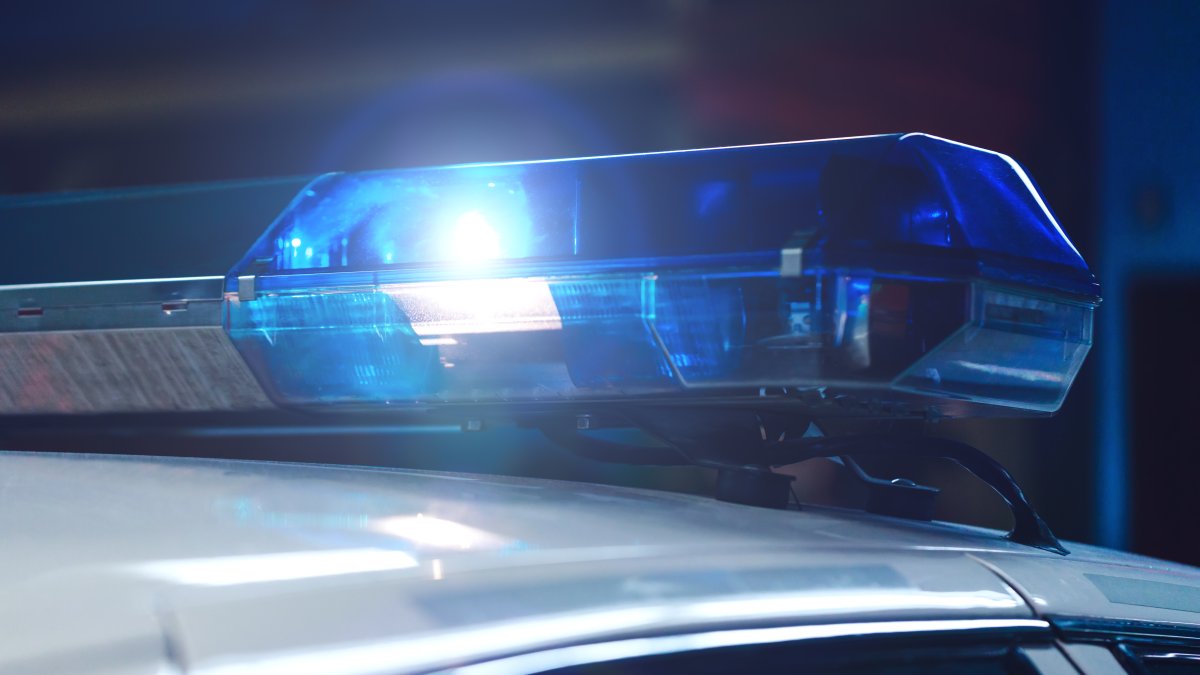 People concerned about public safety in Rogers Park held a rally and gathering just one day after a Northwestern University student was shot in a local park.
The shooting isn't the first incident of late, and the uptick in violence has students and residents concerned, and as the summer approaches, at least one group is working to unite the North Side and make it safer for everyone.
"As a student It's not nice to know that these emails are getting more frequent," said Mark Shwartz.
That's how Northwestern University students like Shwartz feel after learning one of their classmates was shot off campus. According to Chicago police, a 19-year-old woman was walking through Willye White Park in Rogers Park when she was shot multiple times. 
"I was surprised to see that this morning," said student Mollie Guba. "I was really disappointed to see that email again especially how the last few days have been with safety."
"It's definitely scary," said…
…
Continue reading this article at;

https://www.nbcchicago.com/news/local/residents-express-concerns-after-northwestern-student-shot-in-rogers-park/3147612/
https://www.nbcchicago.com/news/local/residents-express-concerns-after-northwestern-student-shot-in-rogers-park/3147612/
www.nbcchicago.com
Feed Name : NBC Chicago
post
hashtags : #Residents #Express #Concerns #Northwestern #Student #Shot #Rogers