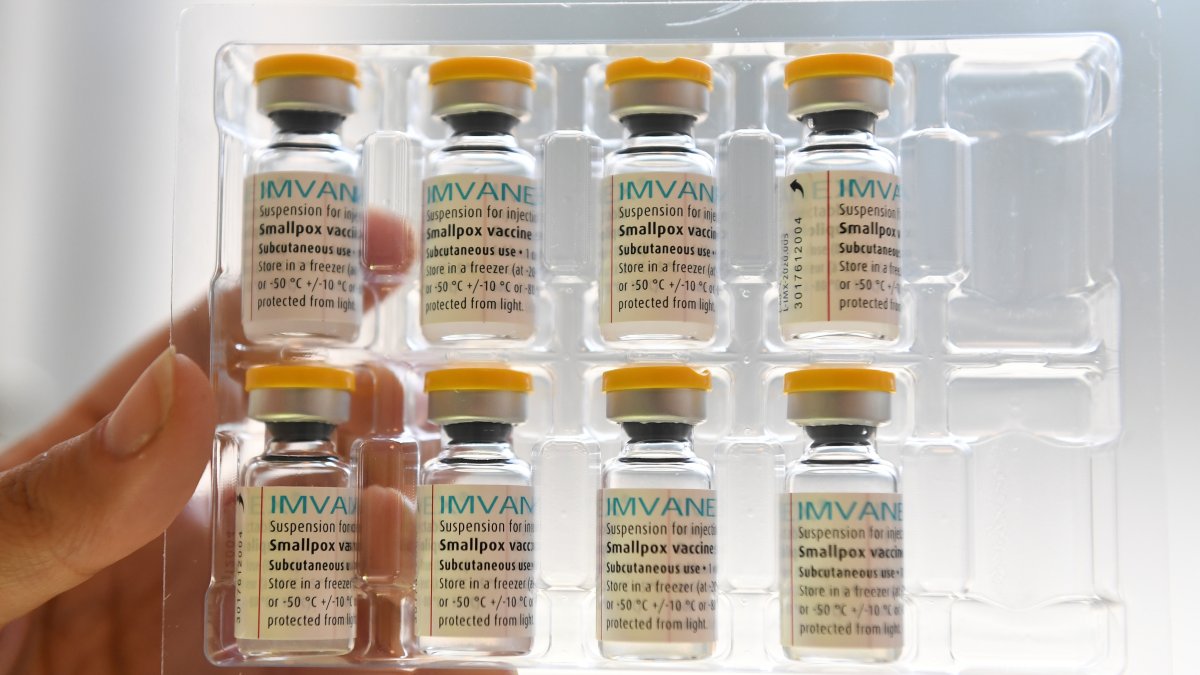 It's not the spike we saw last summer, but cases of mpox, formerly called monkeypox, have ticked up in Chicago in the last few weeks.
"Since the last week in April, we've seen about five to eight cases per week of mpox being diagnosed," said Dr. Elizabeth Davis, Medical Director of Community Health Equity at RUSH University Medical Center.
That may not seem like a lot, but Davis is concerned.
"We know from our experience last summer, that mpox can spread quickly," Davis said.
That's why RUSH is fighting mpox on two fronts.
"Prevention and cure, so I'm on the cure end," said Dr. Shivanjali Shankeran, an assistant professor in Infectious Diseases at RUSH.
RUSH is one of three Illinois sites conducting a clinical trial, called STOMP (Study of Tecovirimat for Human Monkeypox Virus), for a potential antiviral medication called tecovirimat.
"It's an antiviral that had been approved a few years ago for the treatment of smallpox. And so we have…
…
Continue reading this article at;

https://www.nbcchicago.com/news/local/health-officials-urge-vaccinations-amid-uptick-in-mpox-cases/3149171/
https://www.nbcchicago.com/news/local/health-officials-urge-vaccinations-amid-uptick-in-mpox-cases/3149171/
www.nbcchicago.com
Feed Name : NBC Chicago
post
hashtags : #Vaccinations #Urged #Mpox #Cases #Increase #NBC #Chicago