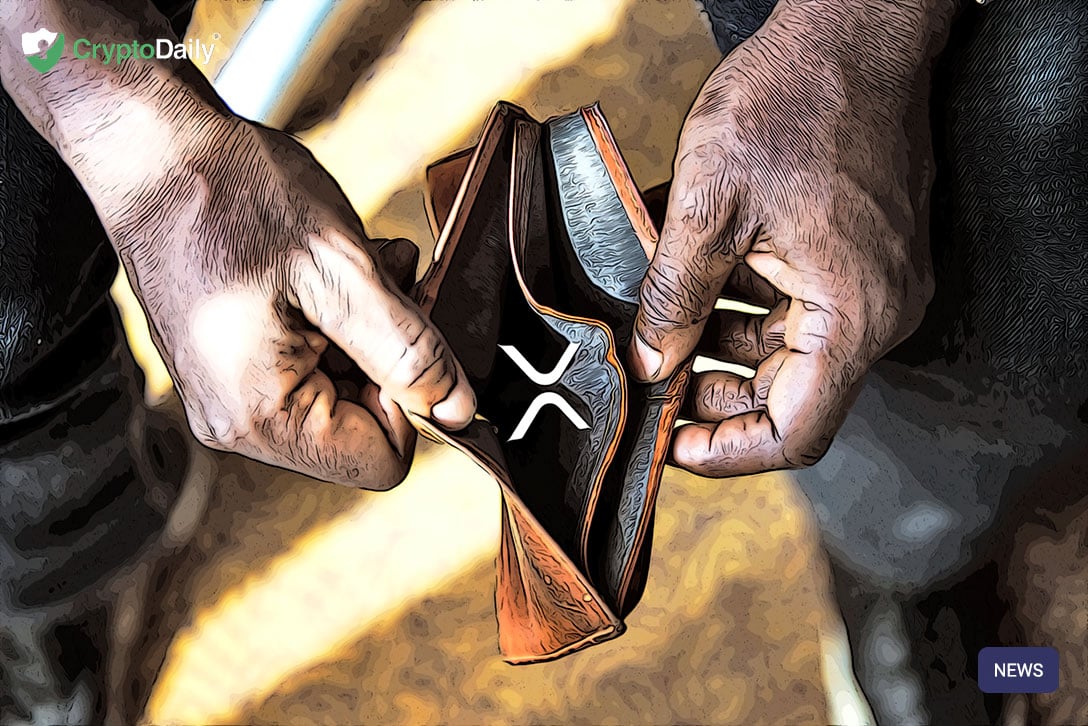 According to the popular whale alert Twitter account, a total of 1 billion worth of XRP worth £308 million was discharged from the escrow account and sent into the market.
? ? ? ? ? ? ? ? ? ?  1,000,000,000 #XRP (308,891,433 USD) unlocked from escrow at Ripple Escrow wallet


— Whale Alert (@whale_alert) May 1, 2019
In its most recent first-quarter report, Ripple outlined that it sold around $169 million in XRP in Q1 of 2019. These sales accounted for 0.32 percent of the international XRP volume. On top of this, 3 billion XRP was released, out of which just over 2 billion were returned.
The report claims:
"In Q1 2019, three billion XRP were again released out of escrow (one billion each month). Additionally, 2.30 billion XRP were returned and put into new escrow contracts. The remaining 700 million XRP not returned to escrow are being used in a variety of ways to help support the XRP ecosystem."
It seems that XRP use cases have been on the rise though with some of these developments including XRPL Labs.
As reported by AMB Crypto:
"Recently, Wietse Wind was funded to develop more XRP-centric applications that help the community and XRP. Other developments include Forte, which provides tools for game developers to integrate blockchain technology into new and existing games, and Bolt Labs, which builds payment channel implementations using zero-knowledge proofs, blind signatures, and commitments."
The new batch of XRP will be released for several different developments in the ecosystem and will also be used to help replenish exchanges.
One Twitter user said, "this is the problem with Ripple. They can dump Ripple anytime. . . and will."
Price
At the time of writing, XRP is performing quite well on the day following a 1.81 percent which has boosted its price to $0.30. In fact, the market seems to be nicely recovering from being in the red over the last week following the scandal with Tether and Bitfinex.