As the demand for more sophisticated trading features grows within cryptocurrency markets, Bexplus – a Bitcoin-based margin trading platform offering 100x leverage – has listed its new trading pairs, EOS/USDT perpetual contracts. Some exchanges, like Huobi Global offer 4x leverage, while OKEX only offers 5x leverage for EOS/USDT trading pairs. However, in the Bexplus exchange, you can also trade EOS/USDT futures with 100x leverage, making 100% profits on 1% price fluctuation.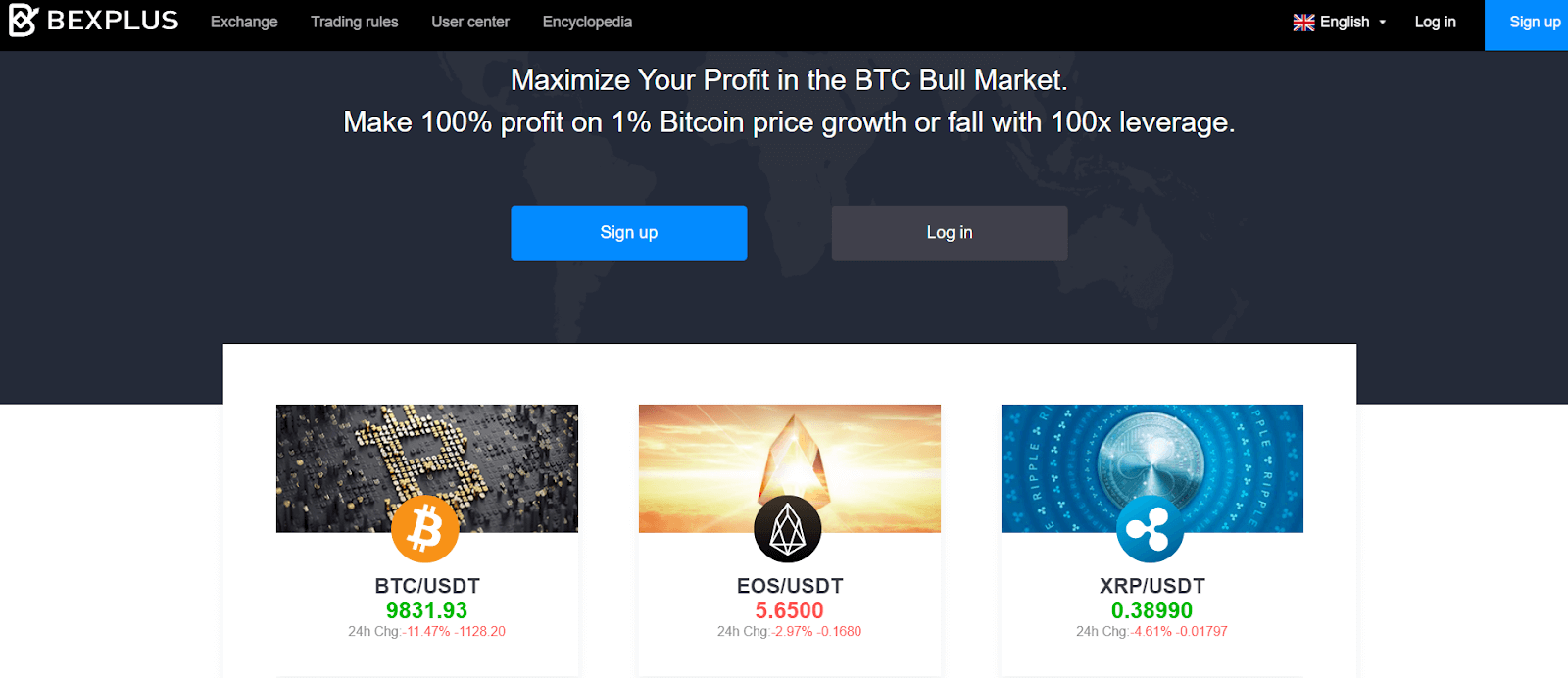 Analysis on EOS Price Trend
The EOS price drops again after a bullish trend hitting $8.68 in late May and early June but today, EOS is trading at around $5.68 and consolidating above the $5.8 level. On the upside, a break above $6.0 mark is needed for a decent recovery in the near term. With the continuous decline since the beginning of June, EOS's bearish run slows down, and Bexplus analysts predict that there will be an oversold bounce of EOS trend along with Bitcoin's price recovery.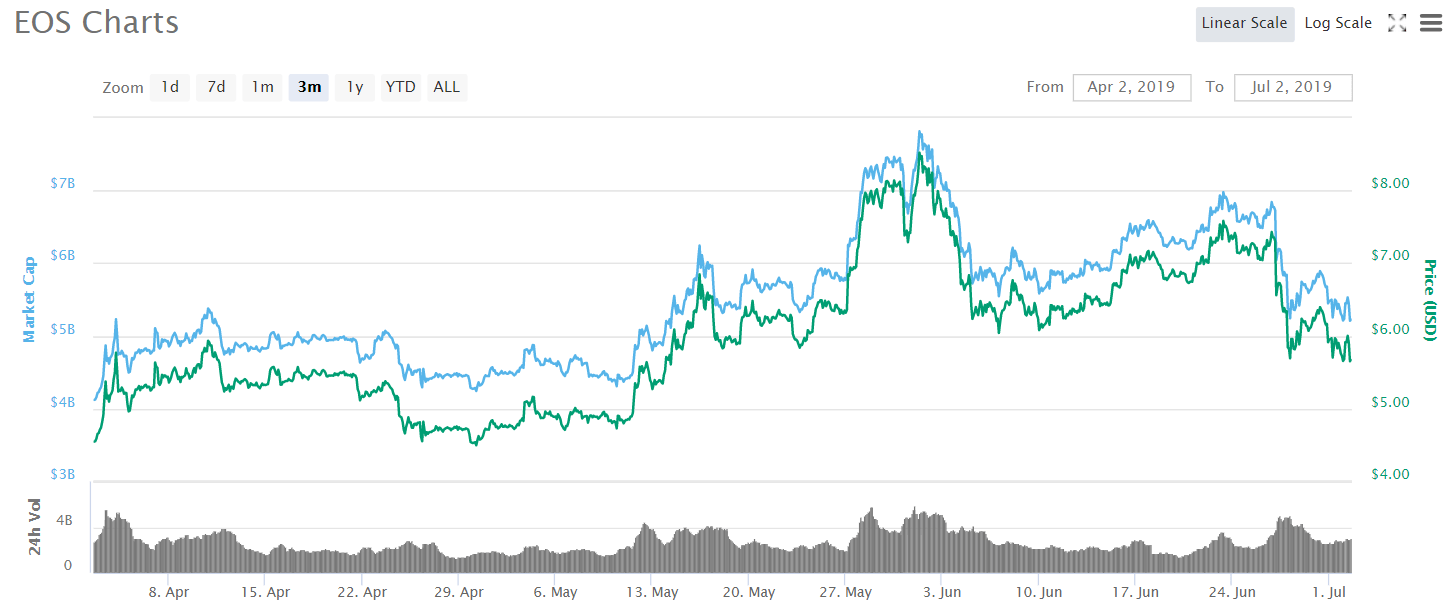 Profit on EOS Recent Trend with 100x Leverage Trading in Bexplus
Note: The margin and profits in EOS futures trading will be finalized and exchanged to BTC. To trade EOS perpetual contracts in Bexplus, you need to deposit BTC in your account firstly. 

With 0.1 BTC as margin, you can purchase 20000 EOS perpetual contracts. 
Open a long position with 0.1 BTC
Profit: 0.1 BTC* ($6.1 – $5.6)/$5.6*100% = 0.89 BTC
Open a short position with 0.1 BTC
With the prediction of bitcoin going downward, you can choose to short EOS at the price of around $6.1 added 100x leverage. When it drops to the position 3 of $5.6, you will then be able to take profits. 
Profit: 0.1 BTC*($6.1 – $5.6)/$6.1*100% = 0.81 BTC
As you can see, with trading EOS futures on 100x leverage, you can purchase 20,000 EOS contracts with only 0.1 BTC but enjoy 100% profits.
About Bexplus Exchange
Bexplus is a fintech company established in late 2017 which offers BTC, ETH, LTC, EOS and XRP perpetual contracts with 100x leverage for short and long position. Bexplus simultaneously provides traders with NO spread, lowest service charge in the industry, and easy-to-use trading interface with professional indicators. In addition, for beginners in the crypto futures market, Bexplus also equips with a trading simulator with 10 free BTC. 
Free BTC Giveaway in Bexplus Exchange
Get 100% BTC bonus

when finished deposit in Bexplus. Each user can get a maximum of 10 free BTC at one-time deposit. Deposit 10 BTC, you will get 20 BTC credited in your account. 

Enjoy 72% annualized interest

by storing BTC in Bexplus upgraded wallet. Interest will be added in your account monthly.