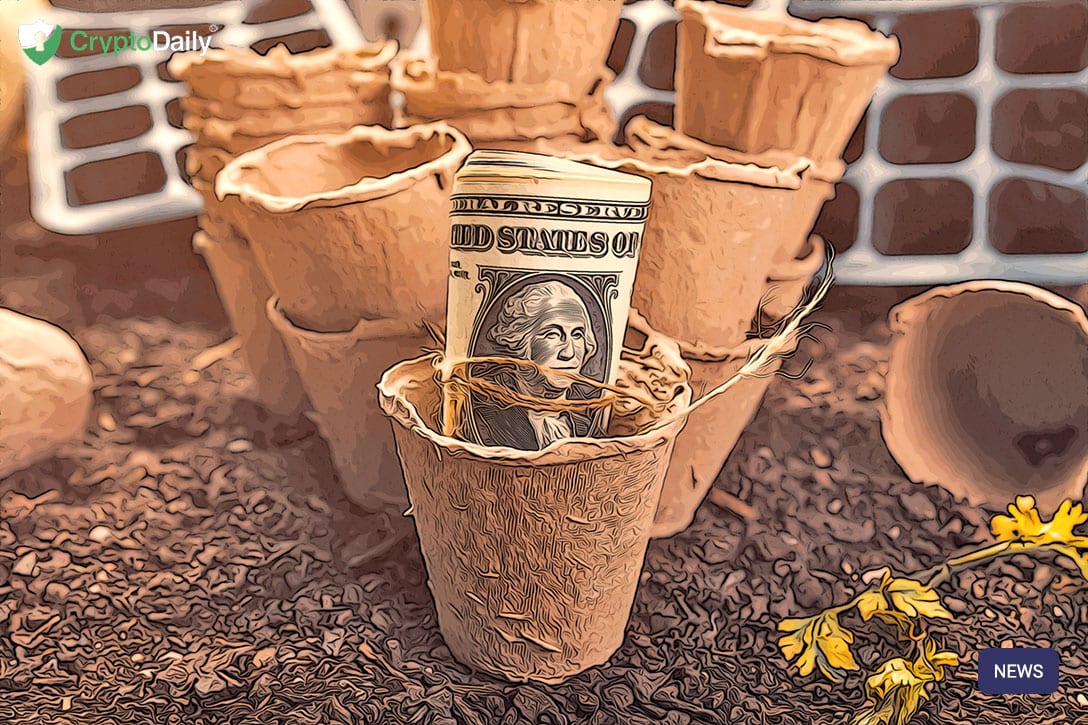 £300 million worth of Tether's USDT token has just been printed due to the demand for the cryptocurrency just keeps on growing.
Around $800 million has been added to the market cap of tether since the first of April which has sent it to an all-time high of $2.84 billion.
So this means, it is the first time Tether's market cap has increased since the summer of last year.
The significant demand for USDT specifically comes from China where the Initial Exchange Offering phase seems to under full swing.
As reported by Trustnodes:
"To bypass the banning of centralized crypto exchanges, Chinese residents now buy USDT Over the Counter (OTC), then send it to crypto only exchanges where they can exchange it for IEO coins or other cryptos like bitcoin.

This somewhat new and rising method of fairly conveniently accessing the market sent CNY at a premium, making it more expensive to buy USDT than USD."
With this, it could explain the newly printed $300 million tokenised dollars. USDTs market cap is now at an all-time high though as new tokens have to be created to meet demand.
This is the first time that they have printed tokens since the 25th June last year when $250 million worth of tokens were printed.