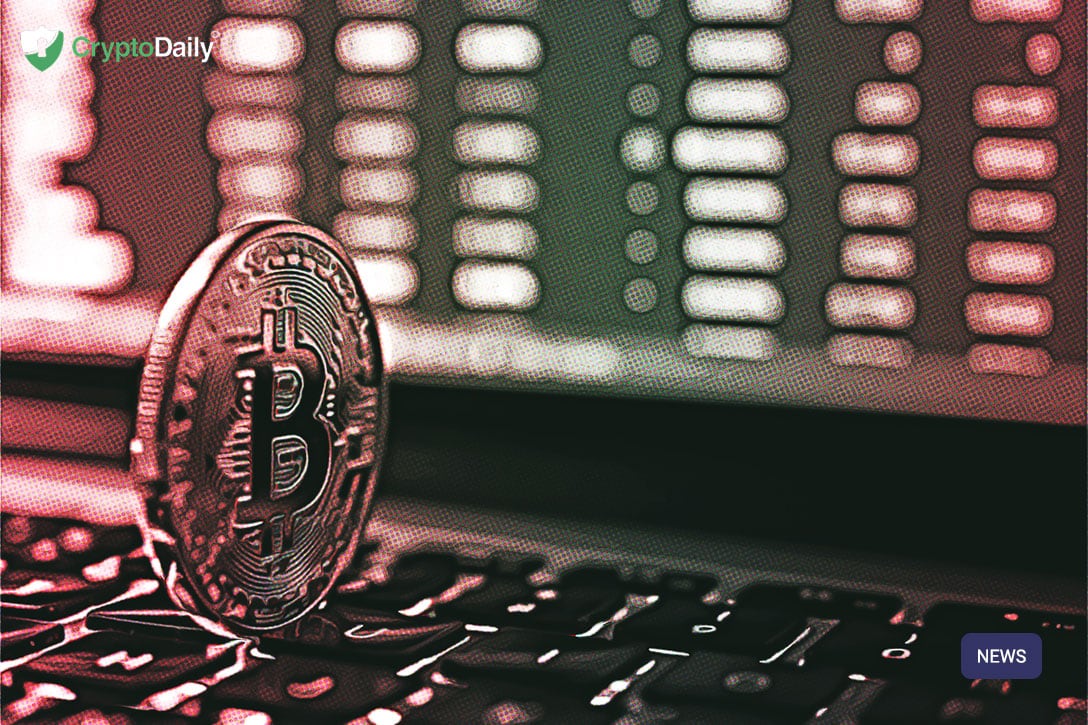 The great bitcoin gold rush of 2017 may seem like the distant past, but the proliferation of cryptocurrencies into our everyday lives has continued unabated. The value of bitcoin has fallen and stabilised, while a number of previously unknown currencies have grown in prominence and value over the course of the past year.
The fact that the number of daily crypto transactions is continuing to hit new highs in 2019 shows that the bubble has been replaced with something more enduring. Rather than being viewed as a mere commodity, e-currencies are finally being taken seriously as a form of payment across broad swathes of the global economy.
The use of crypto in everyday transactions is growing thanks to a few select industries that are embracing this new technology and driving the process of normalizing it. Here are the top sectors embracing cryptocurrencies in 2019.
Banking
Perhaps surprisingly it is the tightly regulated world of banking and finance that has made the most significant steps towards embracing cryptocurrency and blockchain technology.
Banking regulators in Switzerland made global headlines recently when they announced their desire to become the home of Initial Coin Offerings (ICOs) and introduced initiatives to encourage the big banks to start trading and storing bitcoins.
Banking sectors in other countries have followed suit, driven largely by a desire to take advantage of the secure nature of blockchain ledgers for recording financial transactions.
Entertainment
Another early crypto pioneer has been the entertainment industry, in particular, the gambling and gaming sectors.
Some casinos have accepted bitcoin as a form of both wager and prize for years, whilst betting on international lotteries, including the US Powerball, can now be done with e-currencies.
The largely digital nature of the modern gambling industry means that the transition to crypto has been smooth, whilst the volatile nature of the currency holds an obvious appeal to gamers. 
Travel
The crypto revolution highlighted the advantages of having a truly borderless form of currency for both businesses and consumers. It is this fluidity that has caused the travel industry to embrace blockchain and crypto as a way to simplify payments and skirt burdensome regulations.
One of the earliest and most well-known pioneers was Expedia, which has allowed users to book flights and hotels with bitcoin since 2013. However, a number of smaller companies have also been eager to adopt the same technology.
For example, Digital travel agents such as Winding Tree and Noah Coin have credited blockchain and crypto with allowing them to avoid charging customers commission fees, thereby keeping their services more affordable.
Property
The real estate sector has also been keen on adopting e-currencies. There are now real estate agents which list their properties exclusively in Bitcoin, Litecoin and Ethereum prices, particularly in tech-heavy regions such as the Bay Area, Greater London, and Silicon Valley.
There have also been a number of high-profile instances of individuals selling their homes and only accepting crypto as a form of payment, such as a London couple who listed their Notting Hill mansion for £17 million worth of bitcoin.
Whilst such wholesale adoption of crypto is currently limited to the upper end of the global property market, it is possible that we may see a trickle-down effect in the future as more consumers turn to e-wallets.
These sectors are driving an economic and cultural shift that is changing our relationship with money completely. It may not be too long until we see cryptocurrencies overtaking fiat currencies as a form of payment.