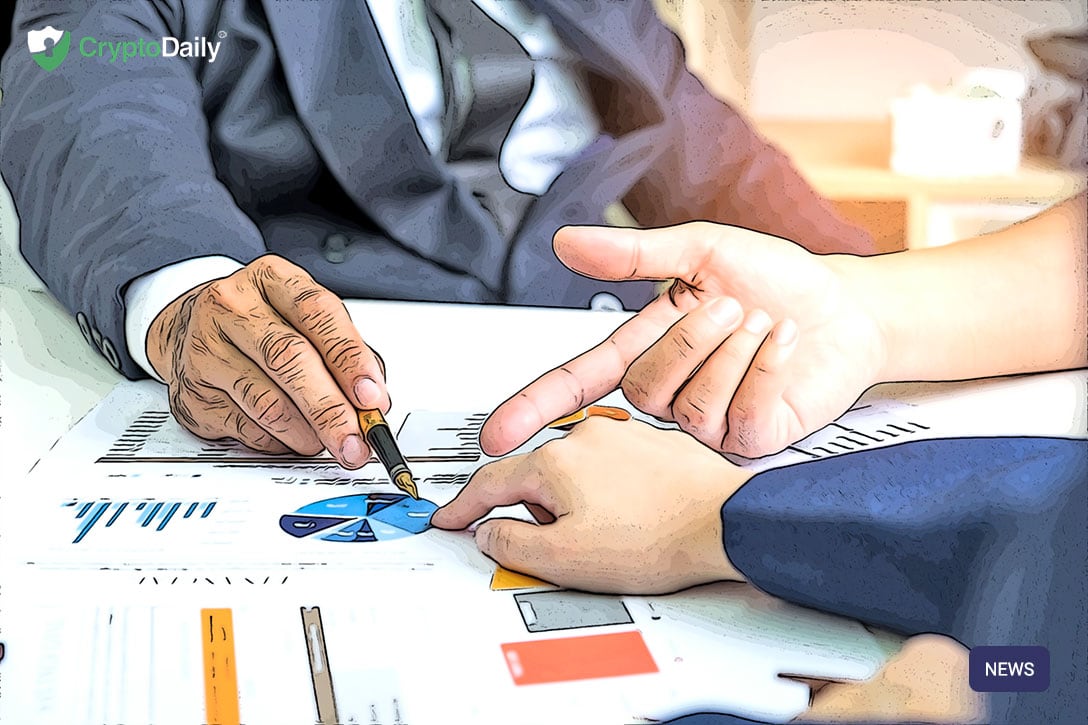 The decentralised public blockchain and cryptocurrency project known as Cardano intends to attract institutional investment into the cryptocurrency market by increasing the liquidity and accessibility of its cryptocurrency, ADA. Last month, the project teamed up with Algoz, a market maker solution service, as a step in the right direction in making ADA more attractive to institutional players.
Institutional investment
The ADA currency was initially released in 2015 and came with the promise of bringing in major industry players into the industry. Even so, the project is still fighting the same challenges that the space still faces to this day. 
In just six months, the cryptocurrency increased its market cap from $1 billion to more than $2 billion. As reported by ZyCrypto, "its daily trading volume that is worth remarking on since it has increased by 759%. It moved from $14.9 million to $128 million between January and July 2019."
Liquidity
With last months partnership between Cardano and Algoz, things may be on the up with Cardan' taking advantage of Algoz's proprietary automated liquidity solutions. The solutions can potentially increase the liquidity and accessibility of ADA token for cryptocurrency investors and traders. 
The partnership has sparked an expectation between the two which wouldn't just help the liquidity of ADA but also give it appeal for institutional investors. 
"Similarly, fewer errors will occur in the market which is mostly caused by inefficiencies. An instance of this is when a trader is forced to buy or sell ADA at a certain price since there is no liquidity on the order book that may correspond to the price or volume they want to trade. When this and many more are resolved, Cardano could potentially move into the big league."
Algoz is a service that is employed by crypto projects, exchanges and stakeholders in multiple nations right now. The service was created by Fingenon group in a bid to unleash the liquidity for cryptocurrencies.