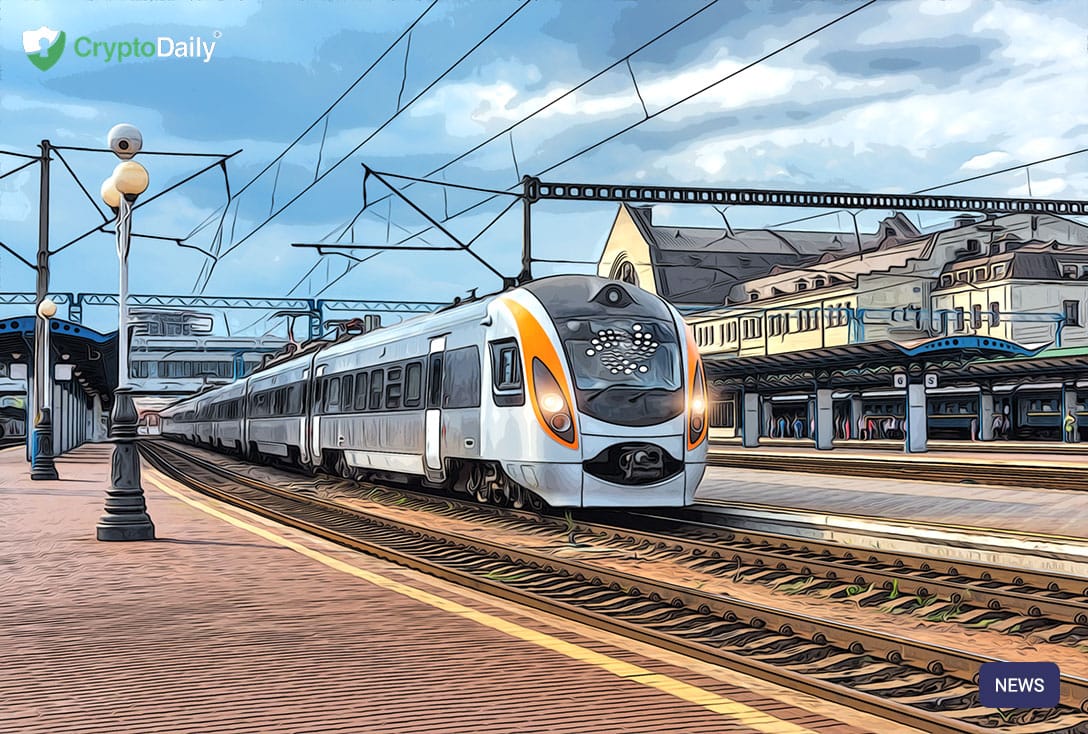 The official transportation body of Austin, Texas is ATX who have announced that they will be partnering up with the team over at IOTA in order to bring the innovation to the mobility industry in the state capital which has a population of an estimated 1 million people.
We're partnering with the nonprofit @iotatoken to bring the future of mobility to Austin. Learn all about it at a special event on Monday, April 29, at 5 p.m. on the UT campus. ATD and IOTA leaders will make an announcement, followed by a Q&A. More at https://t.co/7cAmKUd6wp. pic.twitter.com/Cr97G8gfpX


— ATX Transportation (@austinmobility) April 25, 2019
In ATXs most recent newsletter they say:
"Imagine being able to jump from one mobility service to another through one account, using whatever mode suits your needs. For that to happen, mobility providers, public agencies and users like you need to be able to share data and transactions with each other safely, securely, efficiently and seamlessly. The nonprofit IOTA (Internet of Things Application) Foundation is working to make that possible, and Austin Transportation is partnering with them to bring the future of mobility to Austin."
The co-founder of the IOTA Foundation, Dominik Scheiner attended a special event at the University of Austin Texas where the announcement was made.
You can see part of his panel interview here.
Not many details have been offered on the partnership although it speaks volumes on IOTA's potential that several major bodies are looking into the project's Tangle for mobility initiatives.
IOTA has been making some big moves in the automobile space. The project has recently announced that Jaguar was testing the IOTA network and would be launching a smart wallet in its vehicles that would reward users for sharing data such as poor road conditions, traffics jams and so on.
On top of this, it is also a member of the Mobility Open Blockchain initiative which counts BMW, Ford, Renault and several others as members.
If these efforts with Austin work well, it would not be a surprise to see IOTA spread to other cities as well.