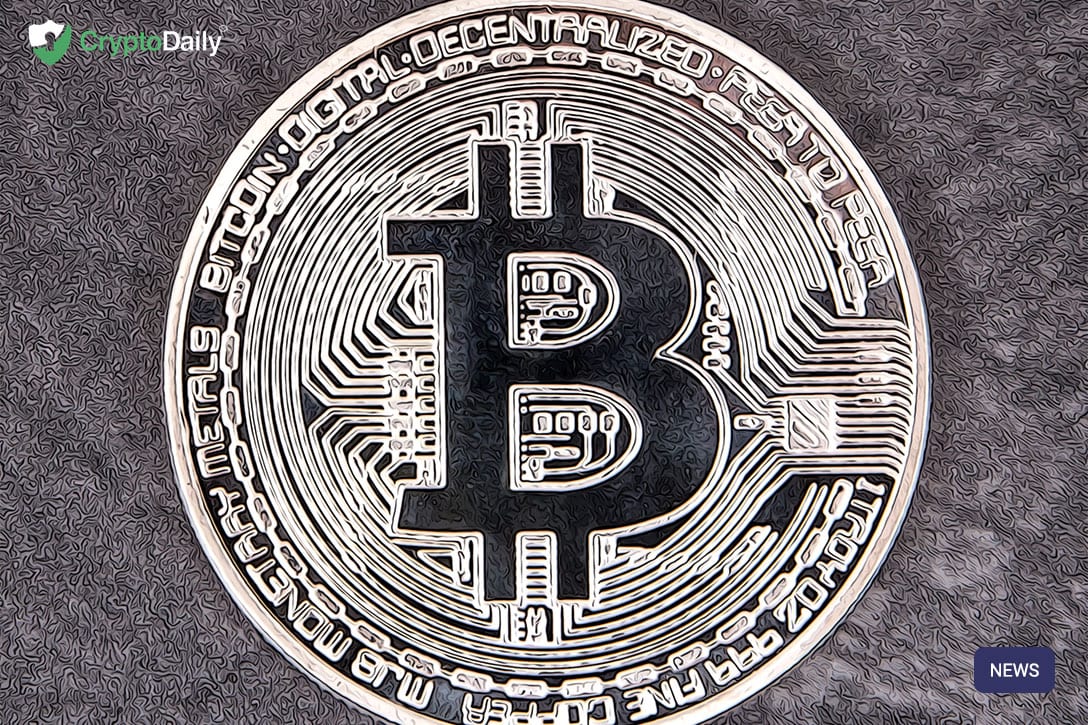 For a while now, Bitcoin has been seemingly on the verge of a bull breakout. This has a lot of investors excited for what is around the corner but some people have different expectations.
MagicPoopCannon is a popular Twitter analyst on everything crypto-related and has been giving his thoughts to his followers for some time now.
According to him, Bitcoin isn't going anywhere! This might be hard to hear for a lot of you (including us) but this is just one analyst's thoughts.
Before we go any further though, it's worth saying that we aren't financial investors and this isn't financial advice. Please do your own research before putting your money in a cryptocurrency and always remember to trade safe!
In a detailed publication on TradingView, the analyst argues that Bitcoin could drop down to trade at between $3k-$4k again before it sees enough energy to push it through to the $6k mark. He goes onto say that Bitcoin might not be able to reach $6k until the early months of next year!
Historical Factors
According to the analyst:
"Bitcoin has had 2 major bear markets, and for each of them, the price chart dropped to reach the bottom of the blue arch. When that happens, a bull run is triggered and the market recovers."
Explaining his indicative Bitcoin price chart, MagicPoopCannon argues that the blue arch currently sits at around the $4k mark.
This means that Bitcoin needs to hover over and around that range before it is able to garner enough support for a serious price surge but this might not happen before 2020.
As reported by ZyCrypto:
"The user's opinion has obviously been received with a pinch of salt by many, especially owing to the fact that the majority of the crypto community is currently bullish on Bitcoin. There have been reports of some expecting Bitcoin to hit $10k by the close of 2019."
Some users have pointed out that the expected Bitcoin halving in 2020 has a historical trend. The argument goes that Bitcoin is very likely to be on a bullish footing in this month. Also, the fact that the market just woke up from a long crypto winter back in April accords more credence to the bullish sentiment.