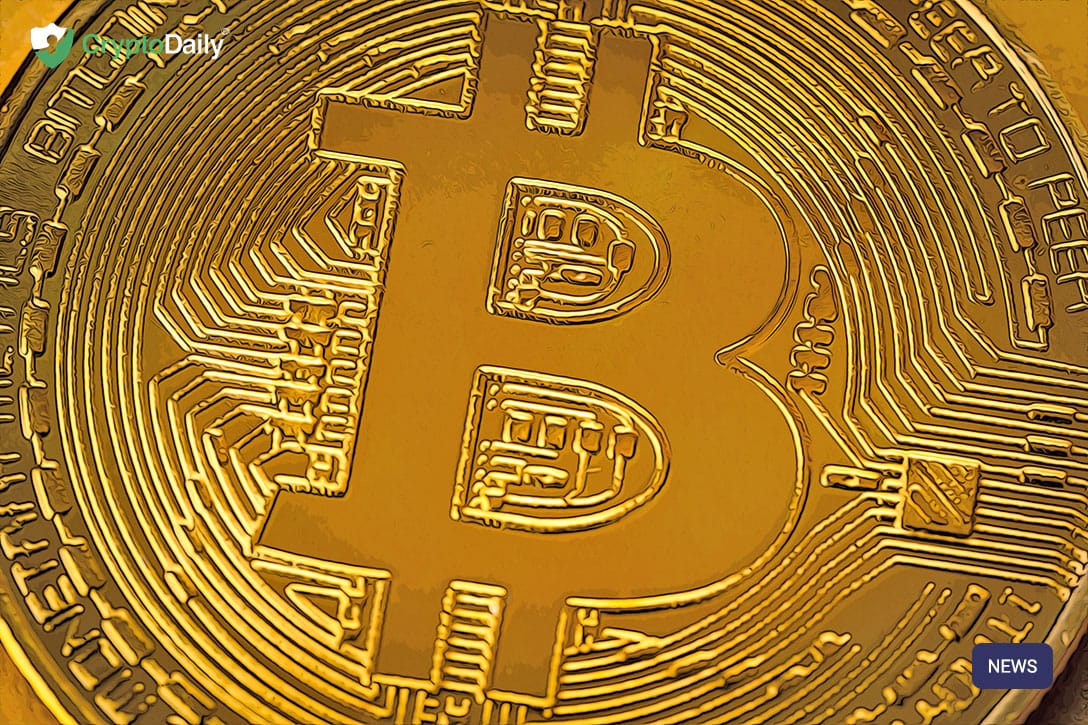 Ever since the latest bull run, Bitcoin has significantly beaten the altcoins and for a lot of investors, it's quite easy to miss how that has happened. 
Almost every altcoin in the market including Ethereum, XRP, Cardano and even Strati has developed an ultra bearish market structure.
Some analysts have argued that altcoins are dead and that the charts in general just haven't been up for it recently.
One investor and crypto trader, under the name @George1Crypto, took to Twitter to express his thoughts on the current market state, saying:
"Just checked some weekly altcoin charts. 

My conclusion: Alts are dead."
As it stands, a lot of investors have a lot of fear and doubt shot into them with the current market. Some are even packing up shop for good and have accepted the current situation.
One user on Twitter under the name @Mrs_T_Henry recently expressed their concern. Whoever the person is behind the account has said that they've lost more than $240,000 over two years of trading altcoins.
PORTFOLIO UPDATE:

Invested 12/2017: $280,000

Sold 8/2019: $38,000

Total Loss:  $242,000

Thank you for being so kind to me over the last 2 years. Without some of you, I may not have survived my darkest moments.$ICX $ADA $ZIL $XLM $OMG $THETA $ZRX $AST $NCT $CHSB $BTC $TFUEL pic.twitter.com/KX6bJRyDHA


— Mrs. Henry 🦄 (@Mrs_T_Henry) August 10, 2019
The Altcoin Dominance Index measures the percentage of the market capitalisation of all altcoins compared to the overall market cap of all cryptocurrencies. Back in January last year, the index posted an all-time high of 67 percent, leaving Bitcoin with less than a third share of the crypto market. Since then though, it has just been all downhill.
Before we go any further though, it's worth saying that we aren't financial investors and this isn't financial advice. Please do your own research before putting your money in a cryptocurrency and always remember to trade safe!
Despite the losses many investors have experienced, one analyst remains bullish on the future of the altcoins. 
For all of those that feel hope is lost for #altseason.. Its not.. Its not at all.. Remember, EVERYTHING in life is cyclical.  THis chart has followed the same (cycle) trend for 6 years.. Lets keep it going another 3 years!!! THis chart indicates, a bounce is on the horizon! 🚀🚀 pic.twitter.com/UIqgSorH2y


— Paddy stash (@paddystash) August 20, 2019
It will be interesting to see how this situation plays out. For more news on this and other crypto updates, keep it with CryptoDaily!