In 2017, the Bitcoin market runs into a great period. The Bitcoin price has risen from the price of $963 to the top at $19000, the rising rate is around 2000%. Indeed, the ICO and Altcoins market even more crazy. The rising rate is unbelievable 10000%. Undoubtedly, Bitcoin is the most profitable and popular asset of the world in the year of 2017. However, a great situation is not last long. The Bitcoin price started to decline after Dec.15th, 2018 and the market turns to the bear market. The crypto winter did not stop blowing until last month. From May 1st, the Bitcoin price has risen from $5200 to the top of $8908. the upward rate is 71.3%. Many professional analysts believe that the early stages of the next bull are coming. In the past "bull" market, Traders use the ICO and Altcoins as a tool to earn a tremendous profit. However, in the next round of "bull", Bitcoin futures product should be the sharpest tool to "cut" the crazy profit.
Bitcoin futures product gives you a chance to put a long or short position that can earn profit no despite the upward or downward price of Bitcoin. The Bitcoin futures product usually with a high rate of leverage. The leverage helps you to place the order which is much larger than the actual investment you 've made. In other words, the leverage can expand the power of your investment. For example, if you invest 1 bitcoin with 100x leverage. Your trading power is 100 bitcoin. If the price move 1%, your investment will be doubled. Your investment return is 100 times more compared to not utilize leverage.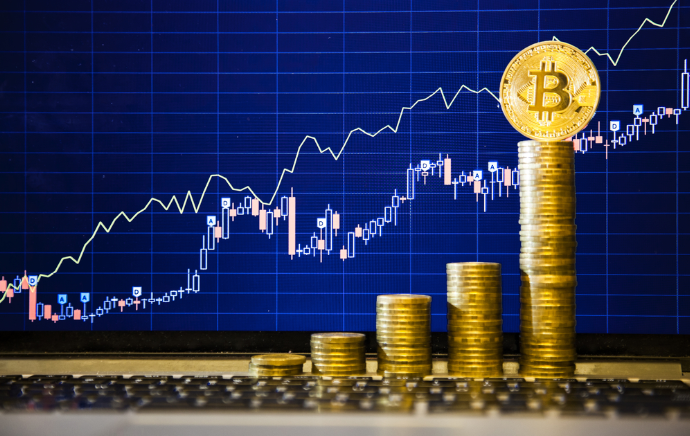 There are various classify of Bitcoin futures products. However, the Bitcoin perpetual contract must be the best popular product. Unlike the weekly or quarterly contracts which have an expiration date, perpetual contracts allow you to open or close the position anytime you want. Basically, Bitcoin perpetual contract is similar to spot trading. But with the long/short mechanism and leverage, the Bitcoin perpetual contract is much more profitable than spot trading.
Crypto traders are more matured compared to the past few years. Base to this shift, some fresher and more sophisticated cryptocurrency futures exchange have emerged in order to meet the demand of advanced traders. However, as a new trader, which exchange is the best to involve at the beginning? Bitmex? No, I may introduce you Bexplus exchange, the professional and advance Cryptocurrency futures exchange in the world.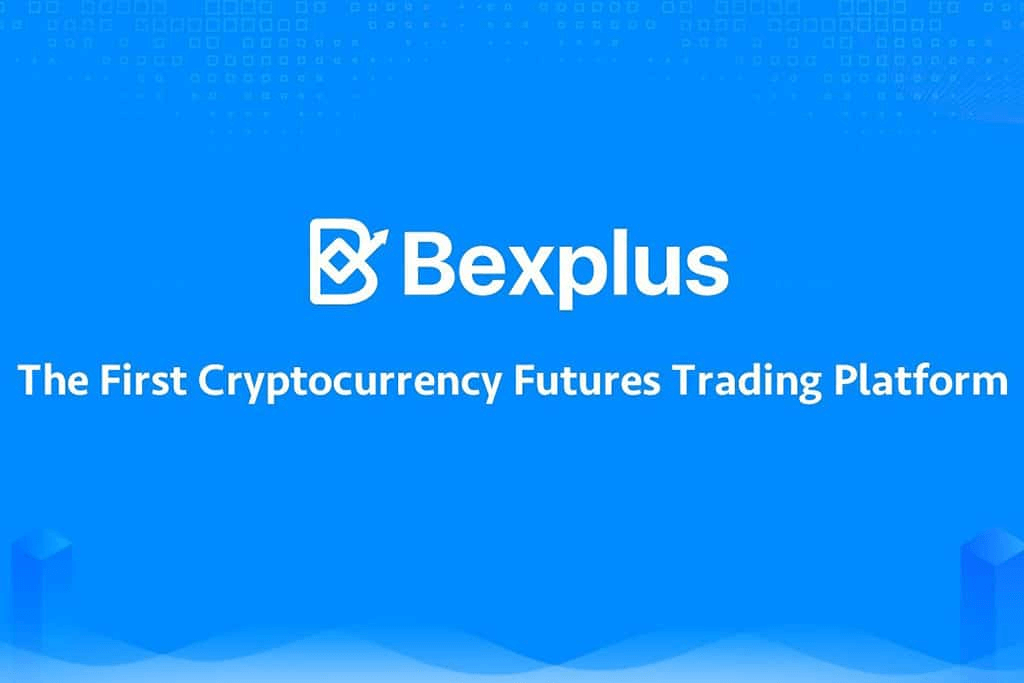 Compared to Bitmex, Bexplus has the following advantages.
Bexplus offers 100x leverage to all listed cryptocurrencies such as ETH and LTC, while Bitmex only offers the maximum of 50x leverage of those tokens. Even if you hold only 0.1 BTC, you can leverage up to 100x and enter a greater trade, which means that you can use 0.1 BTC to start a 10 BTC trade.
Friendly UI and easy operation system
Bexplus has a friendly UI and easy operation system which provides an easy-to-use platform to all users, no matter you are an amateur or professional trader. No complex futures product, no specious rules. Bitmex seems to be professional. But the UI of Bitmex is bad and the operating system is so complicated. Moreover, Bitmex uses the length and complexity of the statements which are extremely tough and demanding reading.

Compared to the high spread of bitmex, Bexplus has NO spread, which means you can open and close positions at the exact price you want without losing a penny.
A great amount of benefit.
Bexplus has a great amount of benefit which bitmex does not have. Here are some benefits from Bexplus.
a.Earn Money & Win Presents in Lucky May
Joining Bexplus's Lucky May activity, you will have a chance to win presents including, Pearl Necklace, Robotic Vacuum Cleaner, Exquisite Watch, Proform Treadmill and etc. Not only can you make profits on BTC futures trading, but also get wonderful gifts.
More: https://www.bexplus.com/en/activity/lucky_may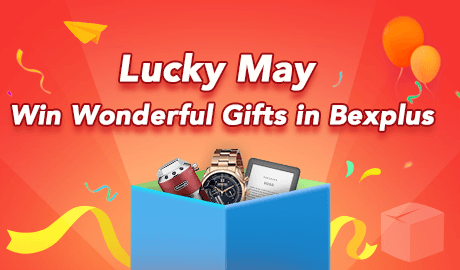 b.Get 100% Free BTC Bonus
Deposit BTC in your account, you will get 100% free BTC matches your balance. You have a chance to get 10 BTC in a single time.
More: https://www.bexplus.com/en/cash_back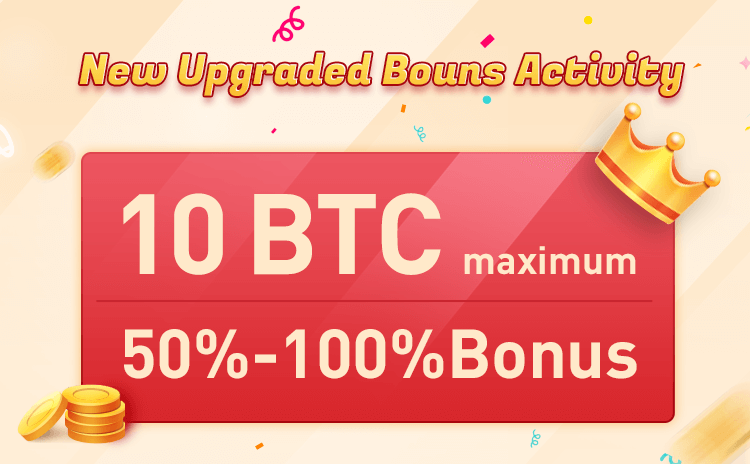 c.Up to 50% Invitation Referral Reward
Invite friends to register and trade in Bexplus, you can earn 10%-50% of your invitees' each deposit instantly. It will be counted with BTC and directly credited in your account.
More: https://www.bexplus.com/en/account/activity_show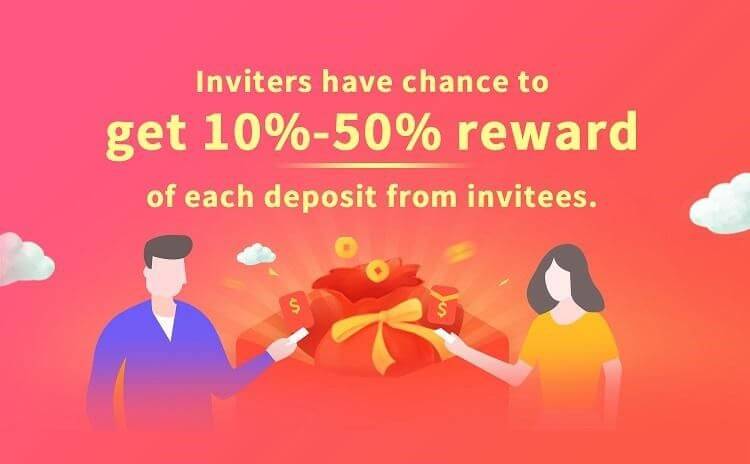 I hope all traders good luck in the Bull market of the cryptocurrency market.
In conclusion
Bexplus is the best to exchange for all futures trader, don't hesitate to register a free Bexplus account and try our profession trading simulation, I hope you all good luck in the next bull run.
More Information
Website: https://www.bexplus.com/ 
Email: support@bexplus.com  
Facebook: https://www.facebook.com/Bexplusglobal/ 
Reddit: https://www.reddit.com/u/bexplus 
Twitter: https://twitter.com/bexplus 
Telegram: https://t.me/bexplusexchange