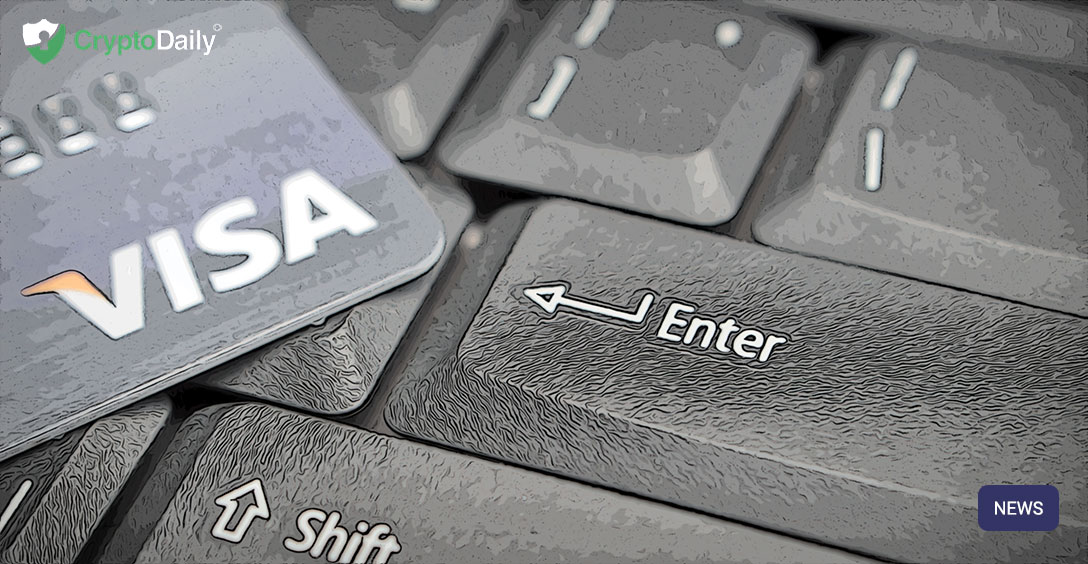 Binance has recently announced that its mobile app for Android devices now allows you to buy, with Mastercard or Visa, some of the most popular cryptocurrencies that are listed on binance.com.
Binance has said that this support for cryptocurrency purchases through debit/credit cards is possible thanks to their partnership with the Fintech startup Simplex that was announced on 31st January.
As reported by CryptoGlobe:
"Since January 31, it is has been possible to buy on the main Binance website (Binance.com) Bitcoin (BTC), Bitcoin Cash (BCHABC), Ether (ETH), Litecoin (LTC), and XRP using debit/credit cards (Mastercard and Visa). Then, on March 12, it became possible to do the same on Trust Wallet (Binance's official non-custodial wallet app). And now, the Binance app for Android joins the party by offering the same feature."
Buying crypto
So in order to buy crypto through debit or credit cards on the Binance app, here's what you need to do, as reported by Siamak Masnavi from CryptoGlobe:
"Tap on the "Credit Card" button, which is the last button on the toolbar you see in the middle of the "Home" screen. This takes you to the "Buy Bitcoin" screen.

On the "Buy Bitcoin" screen, you can choose from a dropdown list the cryptocurrency you want to buy (BTC, XRP, ETH, LTC, or BCHABC), specify the quantity of a particular cryptocurrency that you want to buy, and choose the fiat currency (USD or EUR) you want to pay with.

You will then be shown the total amount (including the fee) that you will get charged if you go ahead with the purchase.

Once you tap on the "Buy Now" button on this screen, you will be shown a "Confirm Your Order" screen.

If you then tap on the "Accept, go to payment" button on the confirmation screen, you will be taken to the checkout screen on Simplex.com, where you will be asked to enter into a form your personal details (email, phone number, date of birth) and your card details."
We hope this helped!