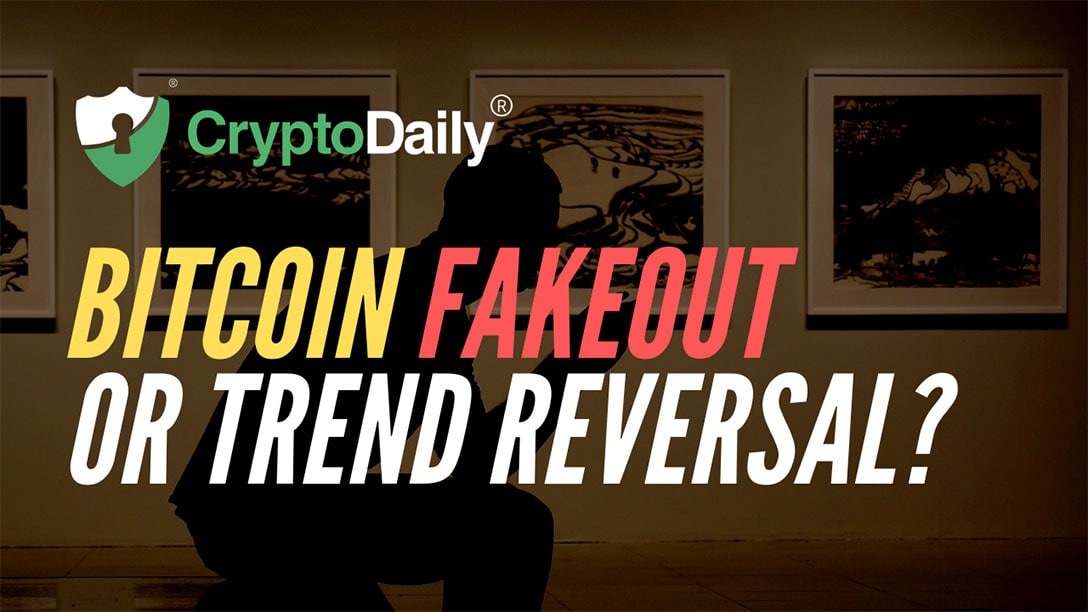 Bitcoin (BTC) has finally begun its decline after falling back into the descending channel. Earlier it staged a fake out by shooting past the descending channel but it ended up declining back into the channel before the end of the day. Now, it has retraced below the 21 EMA on the 4H chart and is likely to decline further. This fake out that we have seen recently is nothing out of the blue. We have seen such fake outs before at turning point. The most recent one was a fake out to the downside which misled investors into thinking that further downside might follow when it was just a shake out to scare off the bulls before a big move to the downside.
At the moment, the price is trading not only within a descending channel but also within a descending triangle. There is a strong probability that we might see a break below this descending triangle sometime soon. This descending triangle is even clearer on the Ethereum (ETH) chart which has a lot less room for sideways movement. The price is primed for a sharp decline from here which is only going to happen if we see a break below the descending triangle. If we take a look at Bitcoin dominance, we can see something interesting. It is a pattern that has repeated before which has led to a strong rise in Bitcoin dominance. If this move comes to fruition again, we might see Bitcoin dominance rise further which would only happen if we were meant to see further downside in the market. This is why we think the price is still in a downtrend and we are not out of the bear market just yet.
For now, we can see the price stall a move to the downside as it has before. The Longs vs. Shorts ratio for Bitcoin (BTC) and Ethereum (ETH) shows that nothing much has changed and the bulls are still optimistic that we might see further upside whereas the bears are convinced that we are likely to see further downside from here. If we take a look at the Fear and Greed Index, we can see that it has declined to 30 from 41. This means that fear has increased in the market. However, this indicator should now be used with caution because when something is free and used commonly by everyone, it loses its use case most of the time. Lastly, a look at EUR/USD tells us that what has been happening on Bitcoin (BTC) has been a consequence of what has been happening on the EUR/USD front. If the Euro begins its decline against the Dollar, we are going to see Bitcoin (BTC) begin its downtrend a lot sooner than anticipated.