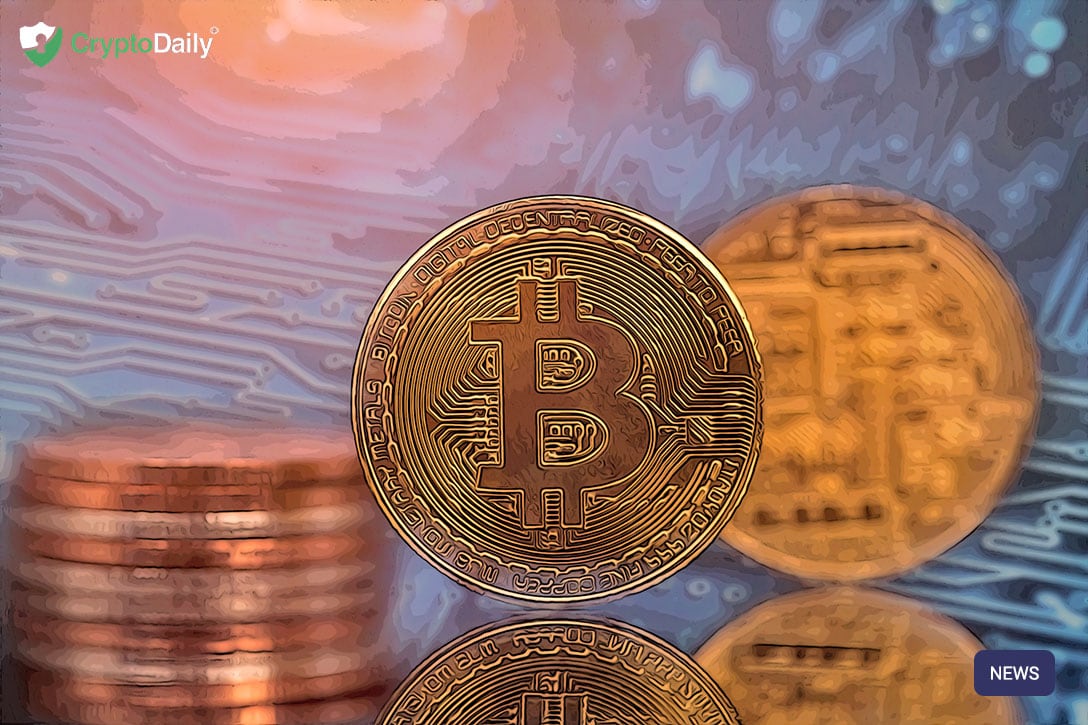 After one of the longest and worst bear markets in history, Bitcoin has finally surged above the $6,000 mark.
It feels so good to be able to say that.
Yes, you read that right, the leading cryptocurrency has risen above $6k on the majority of cryptocurrency exchanges which is the first time in almost six months.
Yesterday, it seemed that  Bitcoin was going to stay below $6k for a while following the security breach on the Binance crypto exchange but no! Instead, Bitcoin did something even more unpredictable by surging above a key resistance level.
Before we go any further though, it's worth saying that we aren't financial investors and this isn't financial advice. Please do your own research before putting your money in a cryptocurrency and always remember to trade safe!
At the time of writing, Bitcoin is priced at $6,106 following a 3.57 percent surge over the past 24 hours according to CoinMarketCap. This is the highest price it has been since 14th November last year.
On top of this, the market cap from Bitcoin has now risen above $100 billion which is another first since November 2018.
Remember, early/mid-November was the last time before the markets unsuspectingly crashed sending Bitcoin below $3.5k.
Bitcoin's dominance rate hit its highest point in almost eight months to this week at just under 57 percent. This is its biggest reading since September last year.
As reported by CoinDesk:
"Bitcoin's total trading volume across exchanges today exceeded $15.5 billion, yet its "Real 10" volume – a metric that takes into account trading volume from the only 10 exchanges reporting honest volume figures as identified in a report by Bitwise Asset Management – reveals a seemingly more accurate 24-hour volume figure may be closer to $502 million."
When the price of Bitcoin moves significantly in a specific direction, the US dollar value of most other cryptocurrencies tends to follow suit, and the developments that have occurred over the past day aren't an exception of that.
It will be interesting to see where Bitcoin goes from here as a lot of people had Bitcoin pegged to be priced at $6k at the end of the year. But as we all know, our favourite digital asset is unpredictable and has a tendency to surprise us.