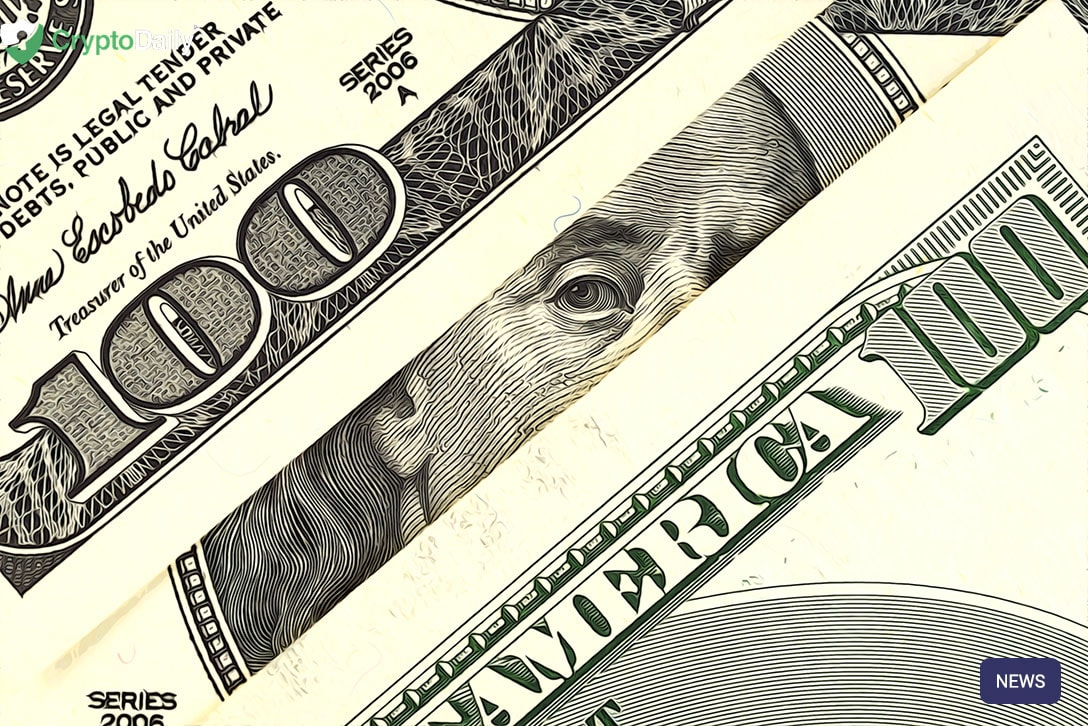 You will have heard of the allegations by now that the New York Attorney General's office claims that the Bitfinex exchange has lost $850 million and as a result, they have used funds from affiliated stablecoin operator Tether to subtly cover the expenses.
According to a press release issued earlier this week, NYAG Letitia James announced that she had got her hands on a court order going against iFinex Inc. which operates both Tether and the Bitfinex exchange. The document orders the two entities to cease violating New York law and defrauding New York residents.
James said that in an investigation by her department determined that iFinex "engaged in a cover-up to hide the apparent loss of $850 million of co-mingled client and corporate funds."
She then added:
"New York state has led the way in requiring virtual currency businesses to operate according to the law. And we will continue to stand-up for investors and seek justice on their behalf when misled or cheated by any of these companies."
According to the statement though, Bitfinex sent $850 million of the customer and corporate funds to Crypto Capital Corp., a payment processor that claims suggest is to be holding funds from other exchanges as well such as QuadrigaCX.
Funds from the Tether reserve were used to make up the shortfall but neither the loss or Tether's fund movements were disclosed to customers.
At the time of writing, $700 million is alleged to have been transferred.
According to a filing attributed to assistant Attorney General Brian Whitehurst, the probe started sometime in 2018 and appeared to have been driven because:
"OAG has reason to believe that Bitfinex still allows New York-based individual investors to deposit, trade, and withdraw virtual currencies, and engage in other transactions, on the Bitfinex trading platform."
Under the court order, iFinex directors, principals, agents, employees, contractors, assignees or any other affiliated are to cease accessing, loaning or making any other claim to the dollar reserves held by Tether.
In a similar aspect, those in relation to iFinex have been ordered to not tamper with any documentation, including records which outline these actions.
It's worth highlighting that the filing also said that AG's office is not seeking to prevent legitimate trading on Bitfinex or redemptions by Tether.
Late Thursday night, Bitfinex made a response to the claims saying:
"Earlier today, the New York Attorney General's office released an order it obtained – without notice or a hearing – in an attempt to compel Bitfinex and Tether to provide certain documents and seeking certain injunctive relief.

The New York Attorney General's court filings were written in bad faith and are riddled with false assertions, including as to a purported $850 million "loss" at Crypto Capital. On the contrary, we have been informed that these Crypto Capital amounts are not lost but have been, in fact, seized and safeguarded. We are and have been actively working to exercise our rights and remedies and get those funds released. Sadly, the New York Attorney General's office seems to be intent on undermining those efforts to the detriment of our customers.

Bitfinex and Tether have been fully cooperative with the New York Attorney General's office, as both companies are with all regulators. The New York Attorney General's office should focus its efforts on trying to aid and support our recovery efforts.

Both Bitfinex and Tether are financially strong – full stop. And both Bitfinex and Tether are committed to fighting this gross overreach by the New York Attorney General's office against companies that are good corporate citizens and strong supporters of law enforcement. Bitfinex and Tether will vigorously challenge this, and any and all other actions, by the New York Attorney General's office."