One of the World's largest Blockchain Conference and Exhibitions took place in London this week to focus on the future of enterprise technology. The event showcased two days of excellent content from leading brands to over 12, 000 people looking at embracing and developing cutting edge blockchain technologies similar to those already available from Dragon.
The event landed at Olympia Grand London and ran from April 25th to 26th, and was co-located with the IoT Tech Expo, AI & Big Data Expo and Cyber Security & Cloud Expo which allowed attendees to explore the convergence of these technologies in one place.  Interestingly much of this technology could be introduced into an Integrated Resort such as the Hoiana resort due to open soon in Vietnam that could potentially be powered by Dragon.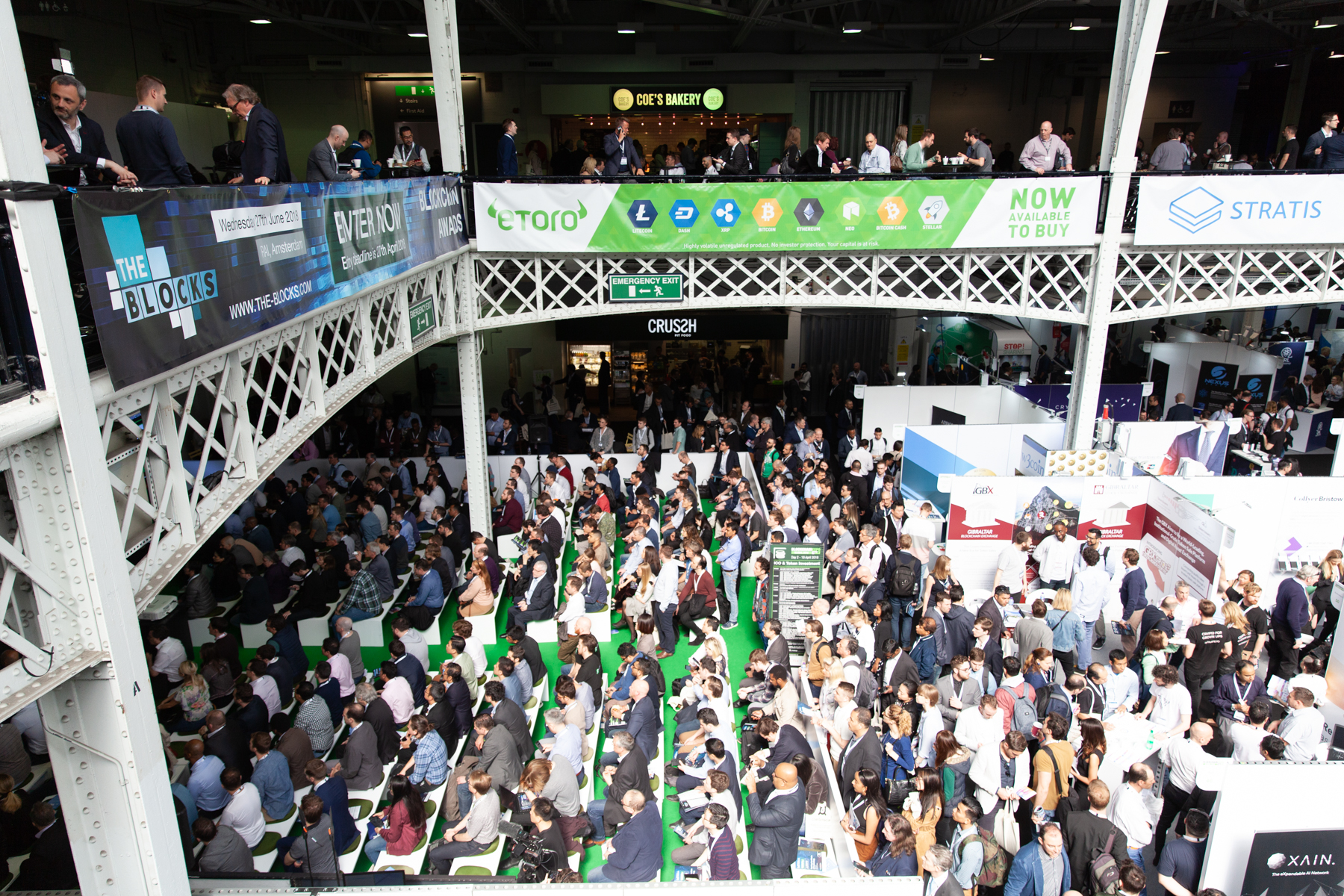 A strong international line-up of expert speakers including Jo-Jo Hubbard, COO and Co-founder of Electron and Michelle Chivunga who is Chair of the international committee and Senior Regional Advisor (Africa) at the British Blockchain Association.  Michelle discussed emerging technologies in the context of climate change and international development.  Of course, Dragon Blockchain solutions using Dragon Coin, the world's number one entertainment coin and the superbly designed Dragon Social Wallet could become critical components by allowing frictionless, low-cost borderless transactions to emerging markets.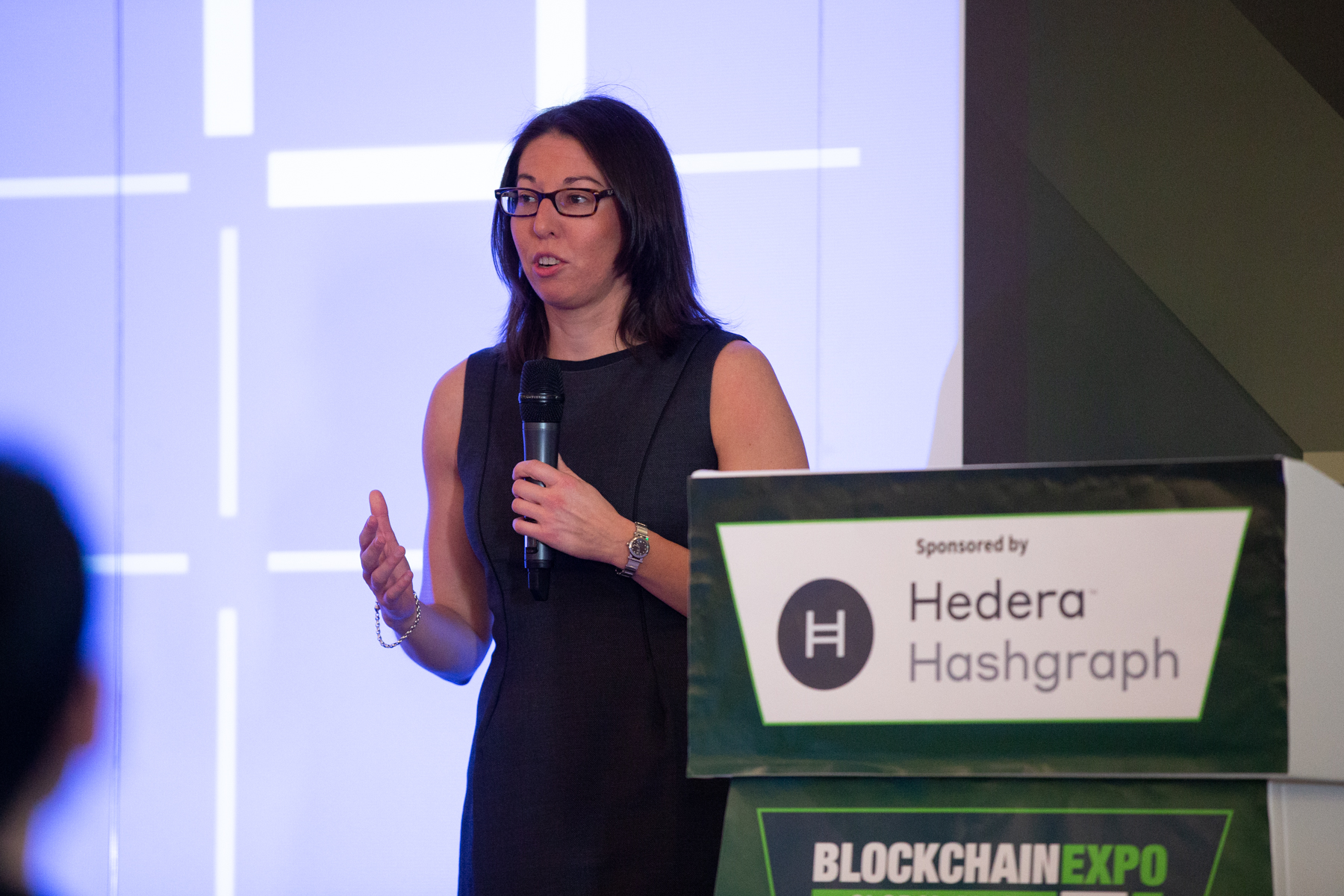 Be sure to follow us on our blog / Crypto Daily and connect to us on our LinkedIn page to engage with us directly.
All photo credits https://blockchain-expo.com