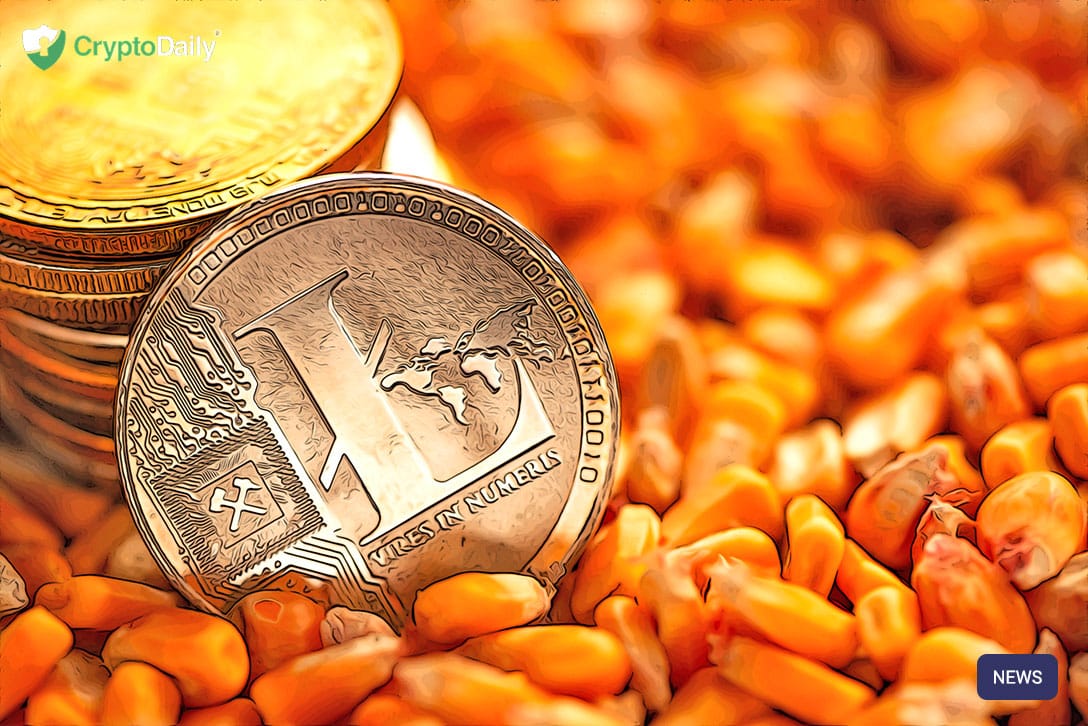 The founder and creator of Litecoin doesn't seem to be able to offload his reputation for selling his Litecoin holdings near the peak. Charlie Lee was featured in a podcast with Morgan Creek Digital partner Anthony Pompliano where he was asked some tough questions both about his LTC portfolio and the state of the crypto space. When he decided to sell his Litecoins, when LTC was worth $300, he thought the price was going to keep going. Lee said:
"I actually personally did think it was going to keep going up. I didn't think that was the peak…I thought it was going to hit $1,000."
New episode is live w/ @SatoshiLite!

We discuss the early days of Coinbase, why he originally built Litecoin, how crypto evolved over the last decade, what the current challenges are, and where Charlie sees BTC & LTC going in the future.

Listen & learn!https://t.co/JcpLe8SXZi


— Pomp ? (@APompliano) May 1, 2019
The Litecoin creator says he gets asked about the price of LTC constantly. But despite making the digital asset, he of course doesn't know where the prices are going in the future.
"If anyone tells you they know they're lying. No one knows if the price will go up or down. I've seen a few bull and bear markets. Sometimes it recovers. Who knows? I think if anything, it's good we're seeing some recovery. But don't go all in. I tell people never to go all in."
Bitcoin
Speaking on the worlds biggest cryptocurrency, Lee thinks it will eventually become the world reserve currency too. In the end, Lee believes that there will be a number of coins which will have value saying, "Bitcoin will be the major one and there will be a few other ones."
Coinbase
Speaking on Coinbase, Lee believes that it is the most important company in crypto.
Talking on the recent Neutrino acquisition, he said:
"They definitely made mistakes. The recent Neutrino acquisition was pretty dumb…When the news hit that people were upset, they doubled down on it and…we decided it was still the right thing to do. And they had to backtrack on that. That was pretty dumb and they didn't handle it well."