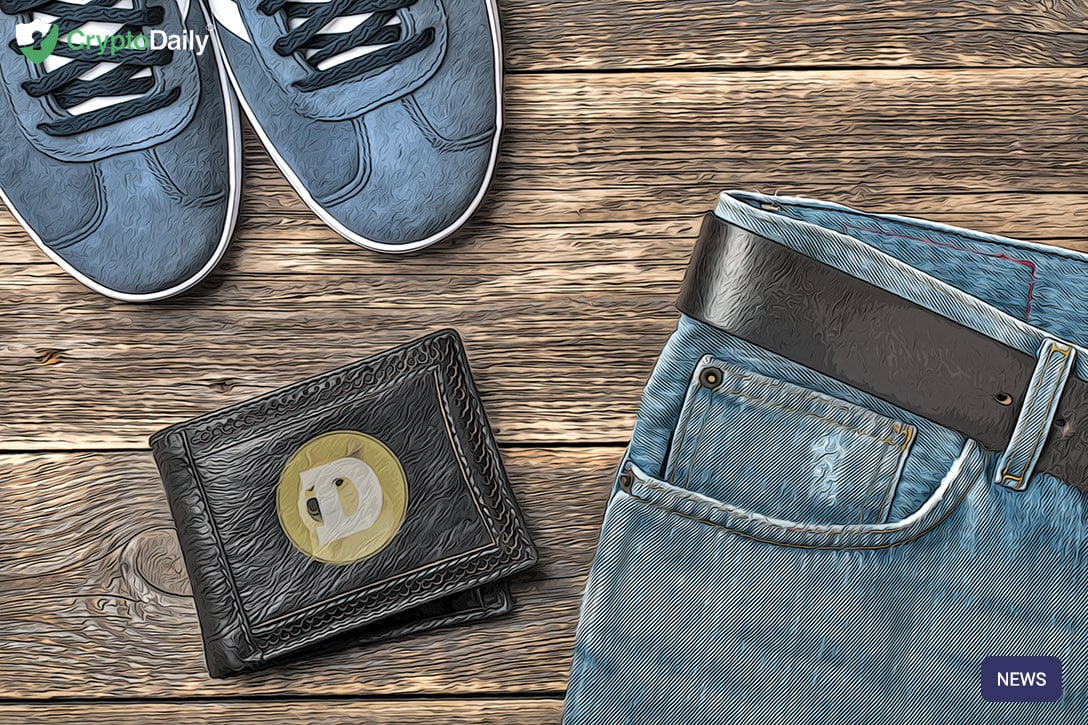 One of the biggest cryptocurrency exchanges in the world, Coinbase has announced earlier this week that the Coinbase Wallet will now be supporting Dogecoin.
According to the announcement stating the news, the new wallet update with Dogecoin support will be launched to all users on both iOS and Android users over the next week.
"Our goal with Coinbase Wallet is to create the world's leading user-custodied crypto wallet," states Coinbase's Siddharth Coelho-Prabhu. "Coinbase Wallet already supports Bitcoin, Ethereum, Bitcoin Cash, Ethereum Classic, XRP, Stellar Lumens, and over 100,000 different ERC20 tokens and ERC721 collectibles built on Ethereum. Adding support for DOGE is an important next step toward our goal."
The exchange has announced in the past that users of the Coinbase Wallet can now store encrypted private keys on personal cloud storage accounts, using either Google Drive or iCloud. Throughout this system, private keys are encrypted with AES-256-GCM encryption and accessible only by the Coinbase Wallet mobile app with a password. Even so, this has been criticized as a highly insecure form of storage.
Other Dogecoin News
Over the past few weeks, the bulls seem to be eager to break out. Bitcoin finally surpassed the $5,500 mark and left a lot of investors wanting more. On top of this, the bulls are looking to charge past the exponential moving averages on Dogecoin and, if they are successful, the cryptocurrencies price will fight on the bullish road that increases the chances for a big surge in May.
A general uptrend began at the start of last month before it reached a high of 84 satoshis three days later. By April 13th, Dogecoin broke away from a shortfall and the coin has now found its stability, much like the rest of the market.
"This altcoin has seen little resistance which was first at 58 satoshis with a more indicative resistance level of 69 satoshis. However, there is still a reason to stay optimistic about the future though as over the weekend, the 200 EMA level was at 55 Satoshis so it should be fairly routine for bulls to break."