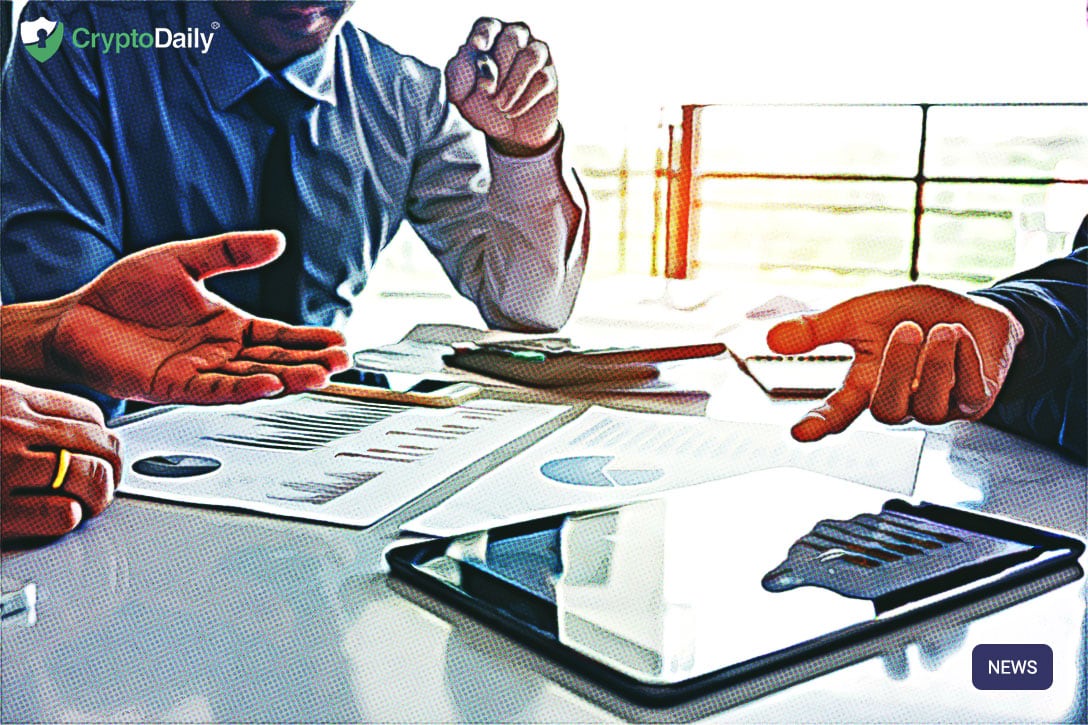 After a riveting presentation from the head of Facebook's upcoming Libra stablecoin, David Marcus, the CEO of Coinbase Brian Armstrong came out to support the developing cryptocurrency.
Since before it was even announced, Libra has often been seen as the end of all traditional money and has been the main reason for concern for many lawmakers across the globe. With this point of view, it shouldn't come as a surprise that these regulators are teaming together in order to dissect Libra for everything it's got. 
But now, at least the Coinbase CEO supports the stablecoin.
Earlier this week, Armstrong sent out a tweet in support of the stablecoin, saying that it is "one of several important crypto projects;" and added that he doesn't understand why it gets so much hate before it's even been released.
Libra is one of several important crypto projects on the horizon with the potential to improve the world. Whether it works or not still remains to be seen, but I find the backlash to it a bit odd and misguided. @davidmarcus makes a reasonable case here:  https://t.co/nZOGFyZV7c


— Brian Armstrong (@brian_armstrong) September 25, 2019
It might seem obvious to some of you but it doesn't seem that Armstrong can understand where the hate is coming from. 
Facebook's move to subvert the financial industry comes just a few months after the U.S. Federal Trade Commission (FTC) slapped the firm with a $5 billion fine for breaching privacy standards.
FTC Chairman Joe Simmons said:
"Despite repeated promises to its billions of users worldwide that they could control how their personal information is shared, Facebook undermined consumers' choices."
For more news on this and other crypto updates, keep it with CryptoDaily!