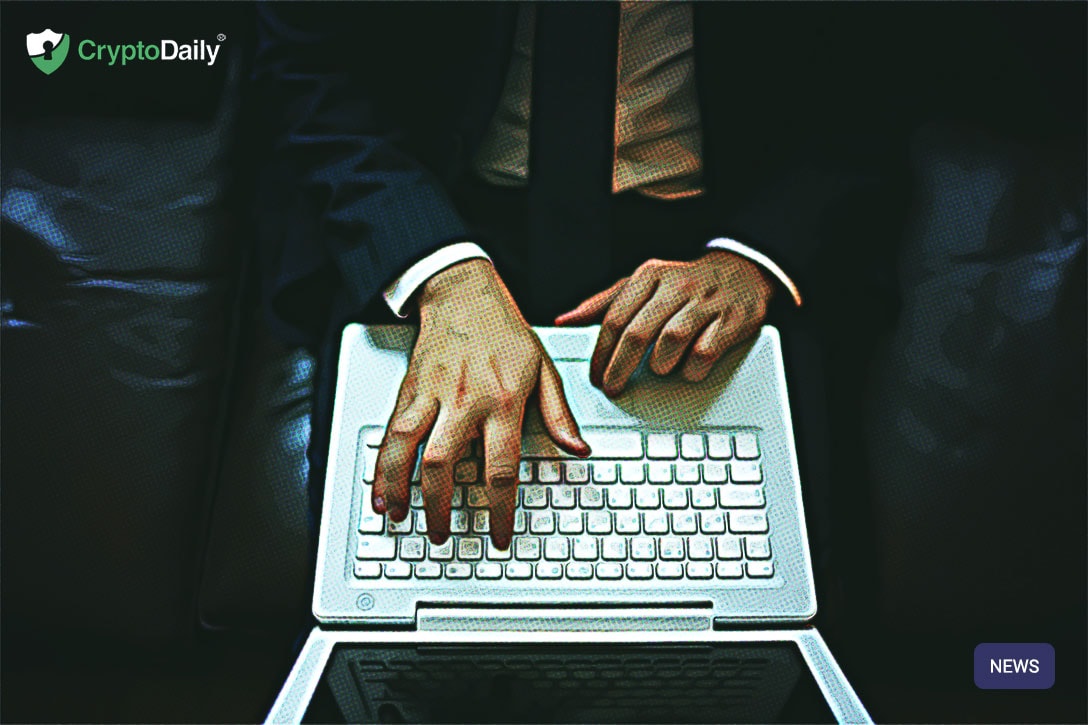 A former CTO of Ripple's, Stefan Thomas launched a closed beta testing of his Coil startup headquartered in San-Francisco last year. For those that don't know, Coil is a public venue for bloggers enabling them to earn XRP.
Since the beta launched last summer, around a thousand 1,000 users have been paying around $5 on a monthly basis for the service. Unlike other platforms such as Apple Music, coil automatically pays bloggers in XRP depending on how popular their content is.
As reported by CoinDesk:
"Coil.com cooperates with Stronghold, a platform that enables converting crypto to USD. The final target of Coil is to introduce free access for users with a tipping option. Creators of best content will be getting paid."
In the end, the creators of the platform plan to use several different cryptocurrencies on Coil.com. The focus will be on charging payments per time spent on a blog page.
Avi Kabani has published a few books on relationships and the Forbes writer Thomas Silkjær have already joined the project. Kaban has managed to earn 21 XRP and Silkjær believes that in the future Coil may well push out some media with paid subscriptions from the market.
In an interview he said:
"You pay per second you are visiting a website. But the underlying technology is much more capable. Imagine paying per kilobyte streamed of video, or paying for time spent reading articles otherwise walled by paywalls and subscription."
TRON
At the start of the year, reports surfaced that a TRON-based dApp was setting up a platform which would enable writers to sell their self-published books for crypto.
"The BOOK project team back then was planning to launch a testnet dubbed Dummy Book Network. This network would use the WRT token as the major coin.
In the future, the team claims, this network will enable authors to do without major electronic book-sellers, such as Amazon, that charge immense fees and give a tiny bit of the royalty to their authors."