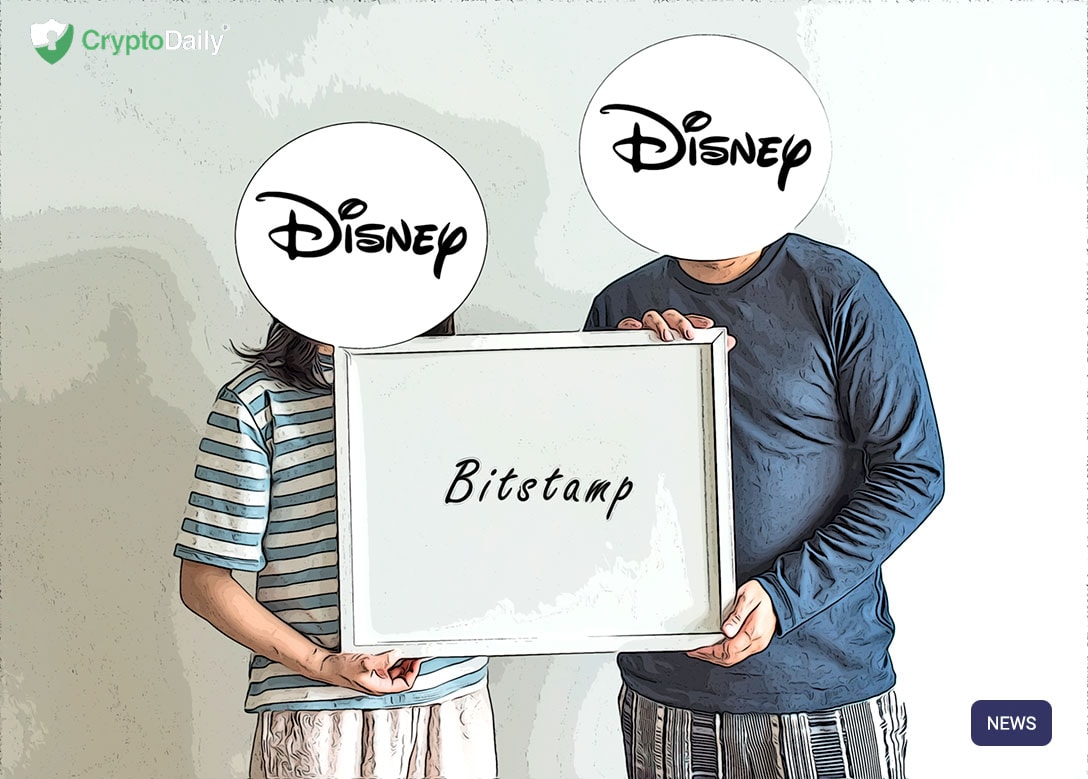 Two big cryptocurrency exchanges could be on the verge of having a partnership with the Walt Disney Corporation. Disney will become the owners of both the South Korean exchange Korbit and the European platform Bitstamp if the $13 billion equity deal is given the green light.
This news comes from the South Korean news outlet The Korea Herald, who cited a banking industry source speaking to another publication. They have revealed that the chairman of the online gaming giant NXC Corporation, Jung-ji Kim, is planning to sell his 98.6 percent share in the firm.
The Korea Herald states:
"The anticipated price for the stake to go on sale is 15 trillion won ($13.2 billion), with premiums for business management rights on top of the Nexon Japan share price, which closed up slightly at 1,681 yen ($15) Tuesday, but slid to 1,558 yen as of 1:30 p.m. Wednesday."
NXC currently owns 47 percent of the South Korean game develop, Nexon (the second largest in the nation). And in turn of this, they have shares in the Korbit and Bitstamp crypto exchanges via a Belgian subsidiary.
The equity buyout would be worth 15 trillion won ($13.2 billion) and would provide Disney with a significant if coincidental foothold in the cryptocurrency exchange industry.
One of the oldest crypto exchanges still around today is Bitstamp. They originally come from Luxembourg, Slovenia whereas Korbit started up its operations in 2013. The Bitcoin exchange was set up in 2011 by Nejc Kodrič and Damijan Merlak. The exchange allows for trading between the US dollar and cryptocurrenices like Bitcoin, Bitcoin Cash, Litecoin and so on. The exchange was founded as a European-focused alternative to the now-defunct Mt. Gox crypto exchange which was hacked around the same time that Bitstamp was founded.
Neither Nexon nor the exchanges involved have yet produced public comments though on the Disney rumours.
The fact that Disney would want to buy out cryptocurrency exchanges is strange because they haven't really had anything to do with the crypto space in the past. The closest thing they had to get involved was its Dragonchain blockchain which stayed as a fringe project despite a 2017 initial coin offering raising more than $10 million.