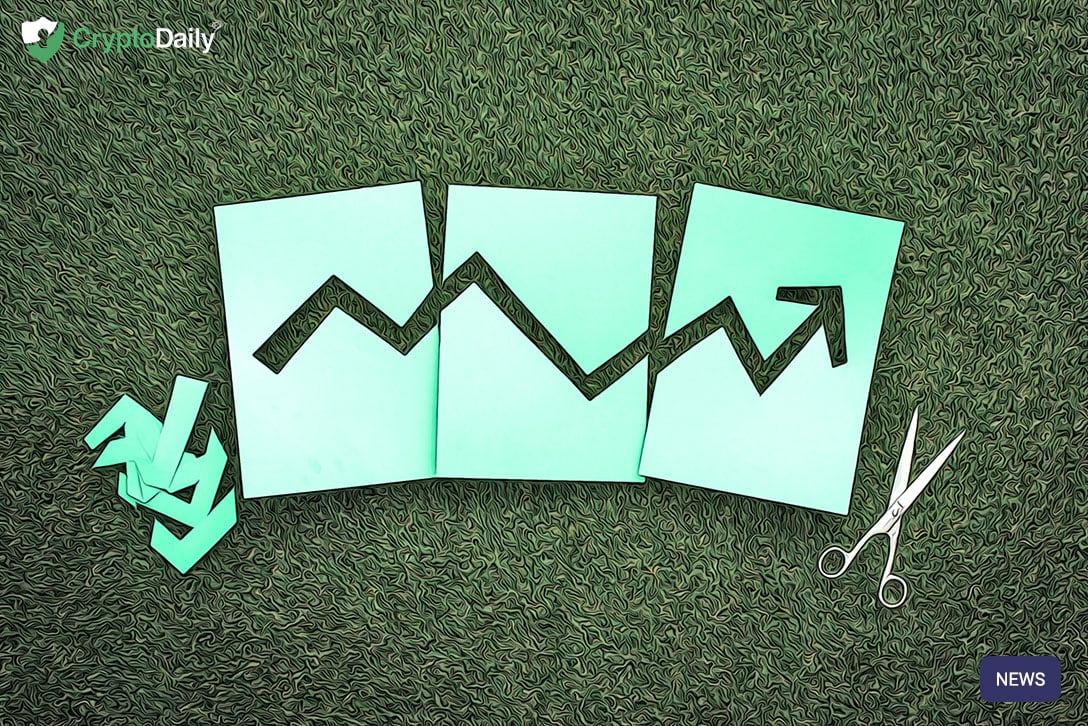 The company behind XRP, Ripple has officially released its first-quarter report for 2019.
The document suggests that Ripple has sold $169.42 million from January to March and institutional sales accounted for $61.93 million, more than 36 percent of all its sales.
Every quarter, Ripple seems to be seeing increases. Ripple saw a 54 percent surge in institutional investment, suggesting an overall rise in demand for crypto from institutions.
How 2019 has been for Ripple
Before we look into 2019, let's have a look at the fourth quarter of 2018. XRP saw a three-fold gain at the end of last year but as the market became stagnant in December, the price of XRP performed poorly against the US dollar.
Year-to-date, XRP is down almost 14 percent based on the market data from OnChainFX. In comparison to Bitcoin, Ethereum & Bitcoin Cash though, which saw 48 percent, 23 percent and 78 percent gains respectively, XRP didn't get a head start at the beginning of the year.
However, according to the report, the average XRP daily volume has increased to $595 million, up from 2018. The report states:
"While the price of XRP decreased, the average XRP daily volume was $595.28 million which is on par with XRP daily volume from Q4 2018. In addition, XRP's correlation with other top digital assets remained consistently high throughout the quarter."
It is unclear though as to how the daily volume of XRP calculated by Ripple accurately portrayed the crypto exchange market landscape and specifically the presence of big fake orders and inflated volume in the market.
Last month, Bitwise Asset Management estimated that almost 100 percent of volume in the crypto market is likely to be a lie of massively inflated.
Speaking on RippleNet, the team over at Ripple said:
"At the start of the quarter, Ripple announced RippleNet surpassed more than 200 customers worldwide, with the addition of 13 new financial institutions that signed up for the company's payment network. These companies include Euro Exim Bank, SendFriend, JNFX, FTCS, Ahli Bank of Kuwait, Transpaygo, BFC Bahrain, ConnectPay, GMT, WorldCom Finance, Olympia Trust Company, Pontual/USEND and Rendimento."
If Ripple keeps up its high profile partnerships then the long-term sustainability of the company (and the token) could be very convincing.