Dragon's continued evolution of the entertainment industry rolls on at an impressive pace, and we are pleased to announce another fantastic key strategic partnership in preparation of the impending launch of Dragon Music.  As well as working with internationally renowned DJ Motoe Haus to evolve the entertainment industry using Dragon Blockchain technology Dragon is proud to be associated with one of Spain's top events – Omuna Sundays!
Created and promoted by the by the exceptionally talented Sr Wolf and Powered by Dragon, the Omuna Sunday events at Hotel 82 are set to become the place to be!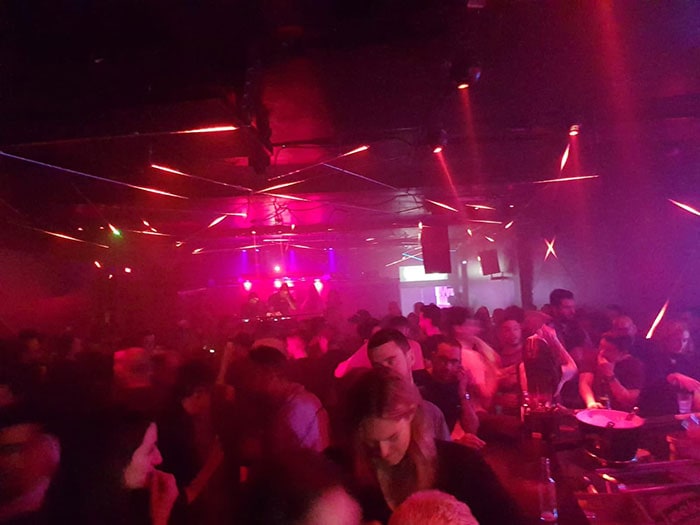 Valencia is a beautiful city that never rests, and upbeat electronic music remains at the heart of the dynamic city's nightlife. Influenced by fantastic great tunes from the past and fusing them with today's modern beats to explore new perspectives brings forth Omuna Sundays!  Omuna Sundays is a concept that radiates from up the very core of dance music with a great personality to guarantee an awesome, unforgettable experience in each and every session.  Crowds have been flocking to the events held at the Hotel 82 Dance and Nightclub for more than seven years now, and it doesn't look like they're slowing down anytime soon with tickets selling out days in advance.  Omuna Sundays are jampacked with clubbers needing to experience the unique atmosphere in a 12 hour non-stop event which will leave you with lasting memories and craving more.  Head over to Hotel82 to get your tickets for the next event and get set for a special day full of energy and love with awesome sets by Irregular Live!  But, if you can't wait you can listen to Irregular Live right now on BeatPort.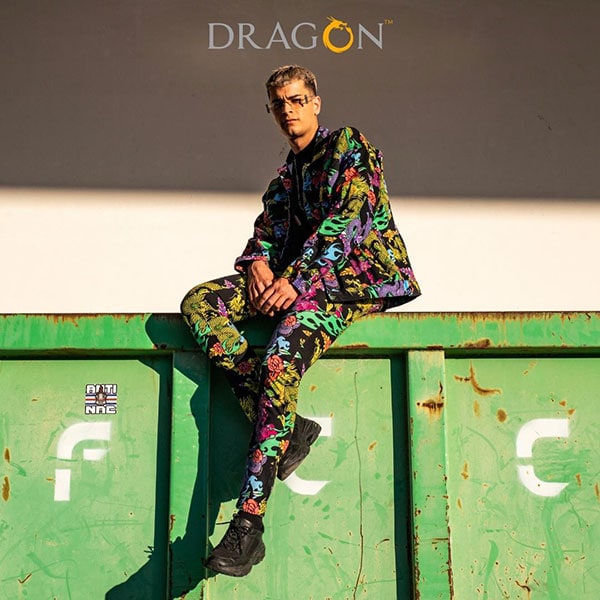 This is just one of many planned exciting partnerships – stay tuned for a growing number of events and artists' connecting with Dragon across the music industry be sure to follow us on our blog / Crypto Daily and look out for exclusive competitions for tickets and much more!