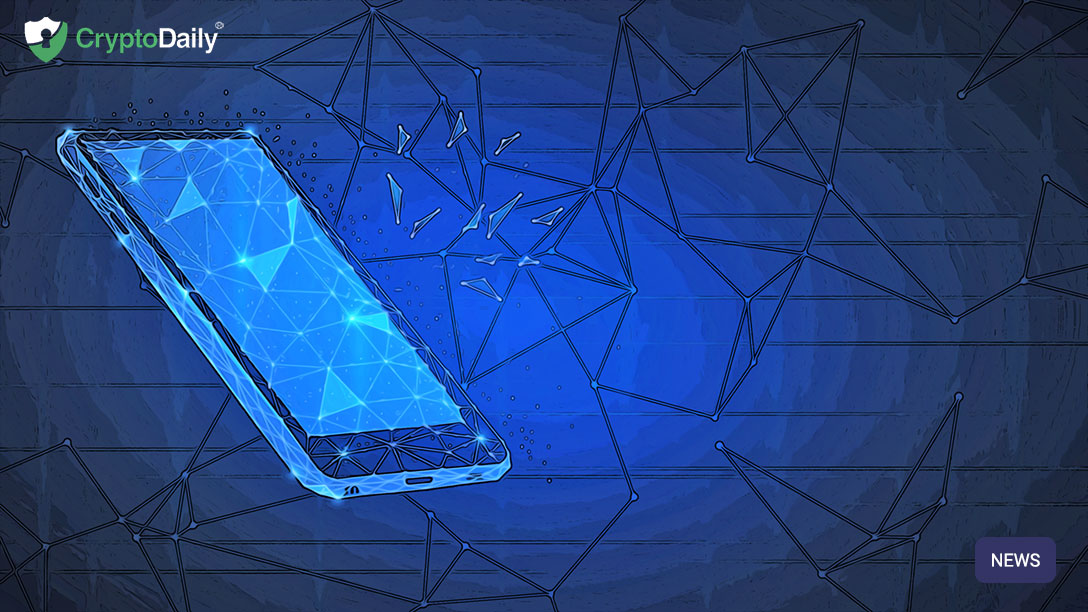 Jennifer Trelewicz, the former Director of the Systems & Technology Laboratory at IBM, has just joined the open-source and fully decentralised blockchain software, Credits.
According to AMB Crypto, Trelewicz has taken the post of Chief Business Officer, under which she is responsible for the external business sector of the firm.
The former director has a lot of experience in the global business field. Previously though, she took part in working with big businesses from all over the world. Including a led interaction with IBM. 
Paul Stebbing from AMB was recently able to sit down with Trelewicz in order to understand the further goals and employee vision in the development of the blockchain platform. 
Here are some of the highlights however, if you want to read the full interview, click here.
When asked how she was able to familiarise herself with blockchain tech. Trelewicz said:
"I started working with blockchain technology as CEO of the S7 TechLab. We launched a joint project with Alfabank for selling airline tickets on Ethereum, and later, together with Alfabank and Gaspromneft-Aero, for handling payments for aviation fueling. In that role, I was familiar with both Ethereum and Hyperledger and could see the advantages and disadvantages of each for enterprise solutions."
The former IBM Director went onto explain how she was able to fit in with the Credit platform.
She continues:
"I became familiar with the Credits platform recently, and I am impressed with the technology, including the technical layer and the commitment of the company to both the user community and to solution partners."
It will be interesting to see how this situation plays out. For more news on this and other crypto updates, keep it with CryptoDaily!