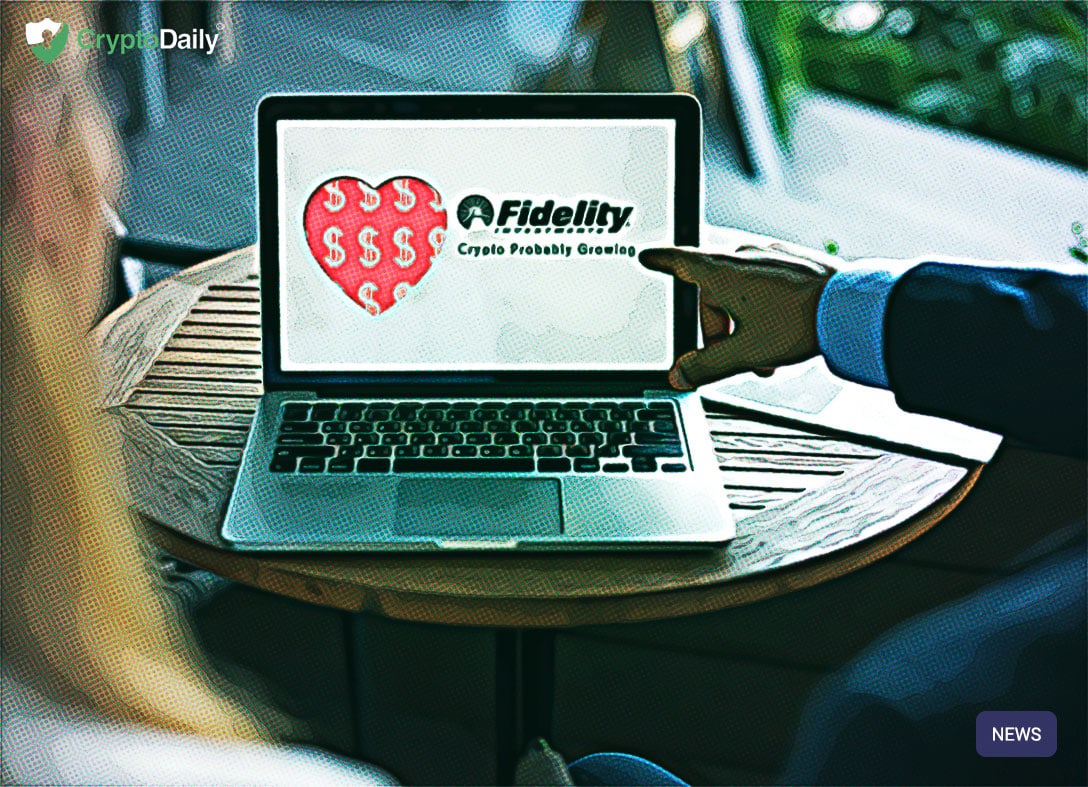 Over the next five years, institutional investment in cryptocurrency is expected to increase according to recent research from Fidelity Investments. Fidelity has surveyed more than 440 institutional investors including pensions, hedge funds and endowments to see their investment outlook for Bitcoin and other cryptocurrencies.
The world's fifth-biggest asset manager, Fidelity has $2.5 trillion in assets under management. Yesterday, (May 2nd) the firm released research which surveyed 441 institutional investors from the United States in order to see how they view cryptocurrency.
Investment
If we look at the results of the survey, we can see that 22 percent of the respondents have already jumped on the cryptocurrency bandwagon by investing. Based on this research, this would mean that institutional has increased massively from 2016 when there was nearly zero institutional investment.
What is interesting about this survey is that four out of ten respondents are open to future investments in cryptocurrency within the next five years. Now, if these respondents don't change their minds over that time, the institutional investment could increase by nearly 20 percent over the next half-decade.
In addition to this, nearly half of institutional investors see crypto assets as having a place in their investment portfolios.
The research suggests that institutional interest in Bitcoin and crypto is going up.
The president of Fidelity Digital Assets, Tom Jessop has said:
"We've seen a maturation of interest in digital assets from early adopters, like crypto hedge funds, to traditional institutional investors like family offices and endowments. More institutional investors are engaging with digital assets, either directly or through service providers, as the potential impact of blockchain technology on financial markets—new and old—becomes more readily apparent."
He later went on to explain how interest among institutions has already grown:
"Venture investment in the sector continues at a healthy pace, complemented by an increasing number of security token offerings (STOs), and the global regulatory environment remains cautiously constructive. Another indication of a growing ecosystem around digital assets is high transaction activity on the Bitcoin blockchain. Institutions are more aware of these developments now than they were six or twelve months ago, which is a positive sign for continued interest and adoption."