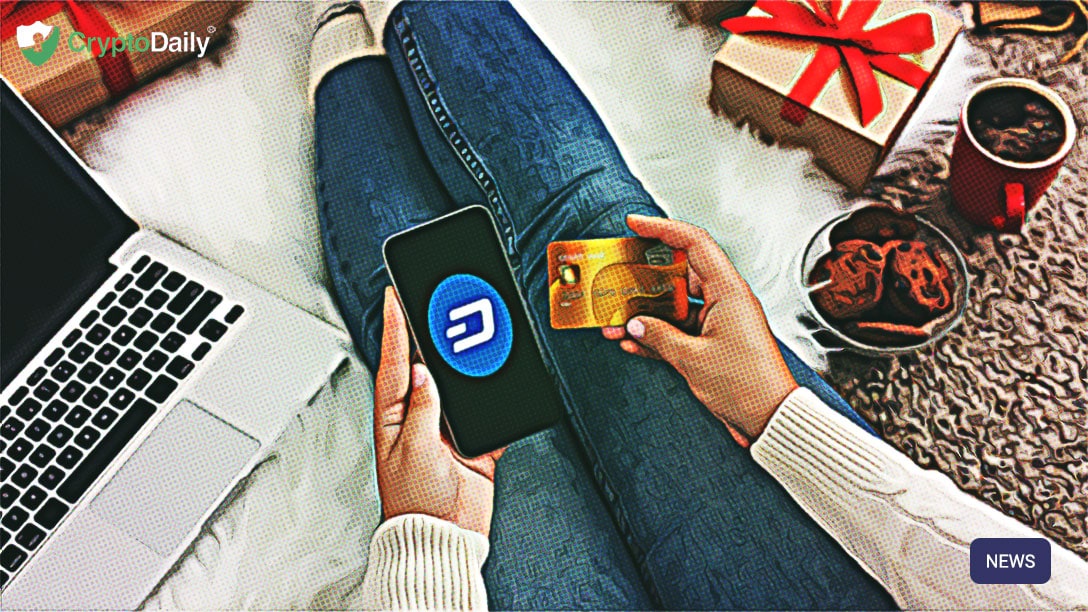 Dash has implemented the eGifter gift card platform directly into the main Dash website which includes Dash-back incentives thanks to Anypay.
The gift card that accepts cryptocurrency, eGifter has been directly integrated into Dash's website which will basically allow users to buy gift cards to a wide range of popular US retailers with Dash all from the site.
On top of this, a partnership with cryptocurrency payment processor Anypay, purchases receive an instant 'Dash-back' rebate to the user's wallet, offering a big incentive to use Dash.
The CEO of eGifter, Tyler Roye has said that the usefulness of Dash as a payment system is very much in line with what the future goals of the company are.
"The Dash partnership has really been great for us, so we're delighted to continue our work with them to create a gift card marketplace on their website. We believe strongly in the potential and viability of cryptocurrency as a method of payment, and see Dash as a clear leader in the space with their InstantSend technology that offers speedy confirmation times."
Thanks to the partnership with Anypay, eGifter started accepting Dash earlier this year.
This partnership will provide a unique opportunity for a lot of Dash users that are looking for a reason to switch from traditional payment systems. With the Dash-back system, three main benefits are provided to consumers.
The first being that the application of a discount to goods and services, offering a real incentive for consumers to incur the cost and trouble of acquiring Dash and learning how to use it in order to save on purchases.
The second is to show how much the user has saved financially, by returning a percentage of their money rather than simply not charging it to begin with.
Last but not least is that Dash-back shows exactly how Dash functions by letting users instantly receive transactions while they spend.
As reported by DN:
"Dash has implemented a series of integrations and developments into associated products to facilitate its acquisition and use as a currency. Thanks to a partnership with Uphold, last October its app was integrated directly into the main Dash android wallet, allowing users to seamlessly purchase Dash with a bank account directly from the same app they then use to store and spend the Dash. Additionally, thanks to a partnership with Really Bad Apps, the Discover Dash merchant directory now has a streamlined Android app."
This will enable users to easily locate businesses near them that accept Dash as payment, further adding to the coin's usefulness as a payment systems.