Global Gaming Expo Asia (G2E Asia) is renowned as an essential gaming and entertainment business hub across the continent and beyond. It is the must-attend marketplace for the Asian gaming-entertainment industry, offering a one-stop platform to the industry professionals to network, forge new connections, source new products and solutions, and gain a more in-depth insight into the latest global industry trends.  G2E Asia made its debut in 2007 and has since become the preeminent show for the Asian Gaming and Entertainment Industry attracting more than 95% of all Asian casino operators on the lookout for the latest cutting-edge products to enhance their gaming portfolios.
The three-day event runs from 21st to 23rd May in Macau in the heart of Asian gaming at the magnificent Venetian Macao Integrated Hotel, a fitting location for professionals to network, conduct business and get a feel for the direction the industry will take.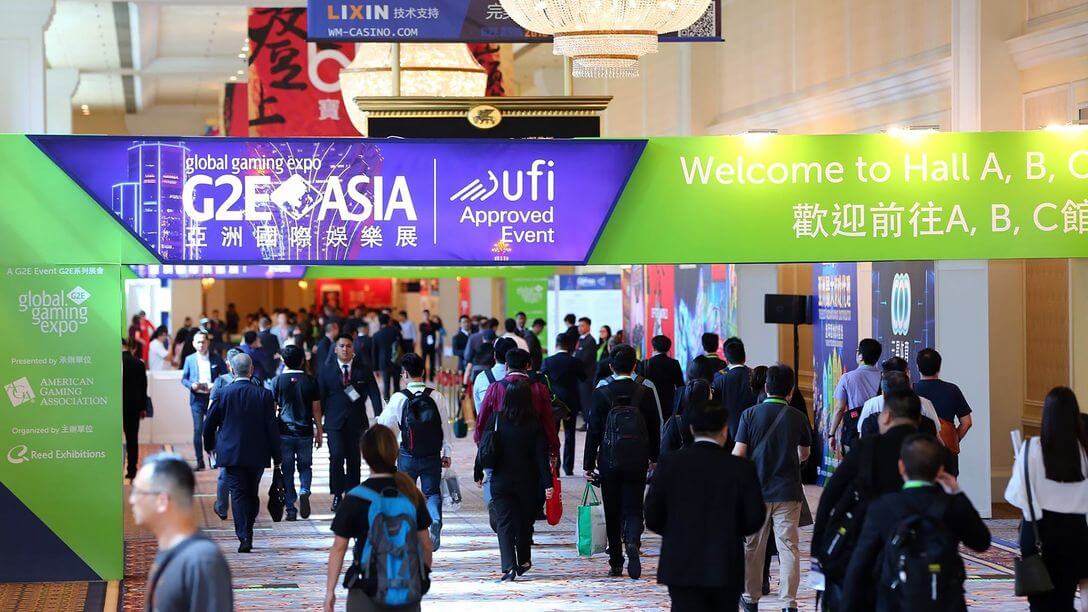 The agenda is jam-packed with superb speakers, and exclusive dynamic daily special events offers to maximise networking opportunities including the G2E Asia Gaming awards which are co-sponsored by Inside Asian Gaming – Asia's premier B2B print and digital publication for Asian Gaming and Integrated Resorts.
Tuesday kicks off under the heading of 'Asian Markets Perspective: Opportunities and Threats. It is starting with a keynote address by Daisy Ho, Chairman and Executive Director, SJM Holdings Limited & Chairman of the Board of Directors, Sociedade de Jogos de Macau, S.A. Followed by a roundup of the financial outlook of the Asian markets by expert speaker Grant Goversten, Managing Director of Union Gaming.  These are only two of the many top-quality speakers – you can get the full program by clicking here.  The day also sees informative sessions on the areas emerging markets, and a close up look at Japan's gaming potential and outlook on its gaming industry.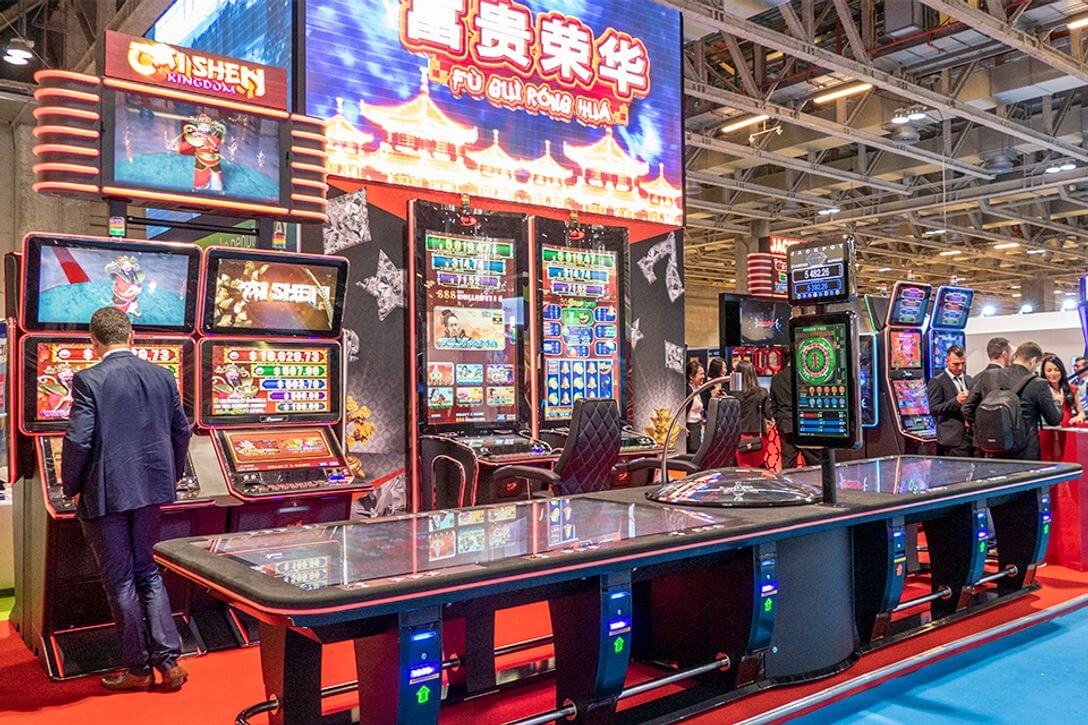 Wednesday is equally as busy and the sessions certainly live up to the theme 'From Gaming to Beyond Gaming,' where speakers Andrew Pearson, President of Intelligencia Ltd and Shaun McCamley, Partner Head Asia Operations, Global Market Advisors LLC take attendees on a deep dive into Making the Integrated Resort Smart and Next Generation Game Design.  Thursday sees a similar theme when attendees can discover all about 'Leveraging Gaming Innovation and Technology', with a critical focus on how Sports Betting can be established and promoted in Asia.  Stand out speakers include Kane Wu, President/Co-Founder and Data Scientist, Hong Kong Data Science Society / ThinkCol Limited who will share case studies on Innovation and Disruptive Technologies.