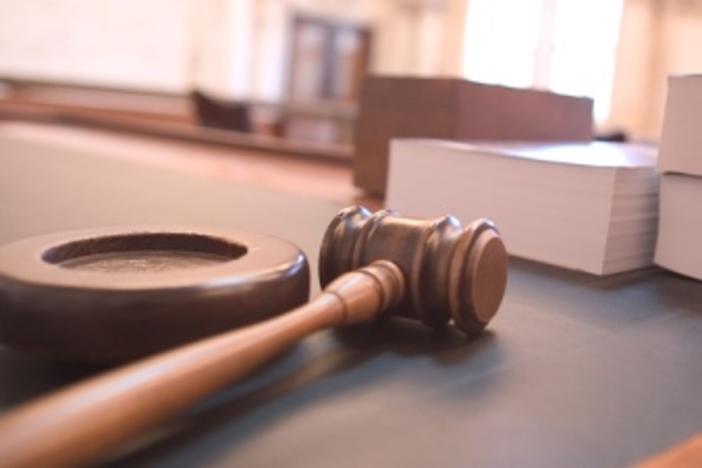 A state court in Cobb County is set to hear arguments tomorrow in a redistricting case that could reverberate across the state.
Officials gathered in Roswell with US Senator Jon Ossoff to announce legislation to help public servants live where they work.
Russia's foreign ministry has named four Georgia politicians among 500 Americans banned from visiting the country.