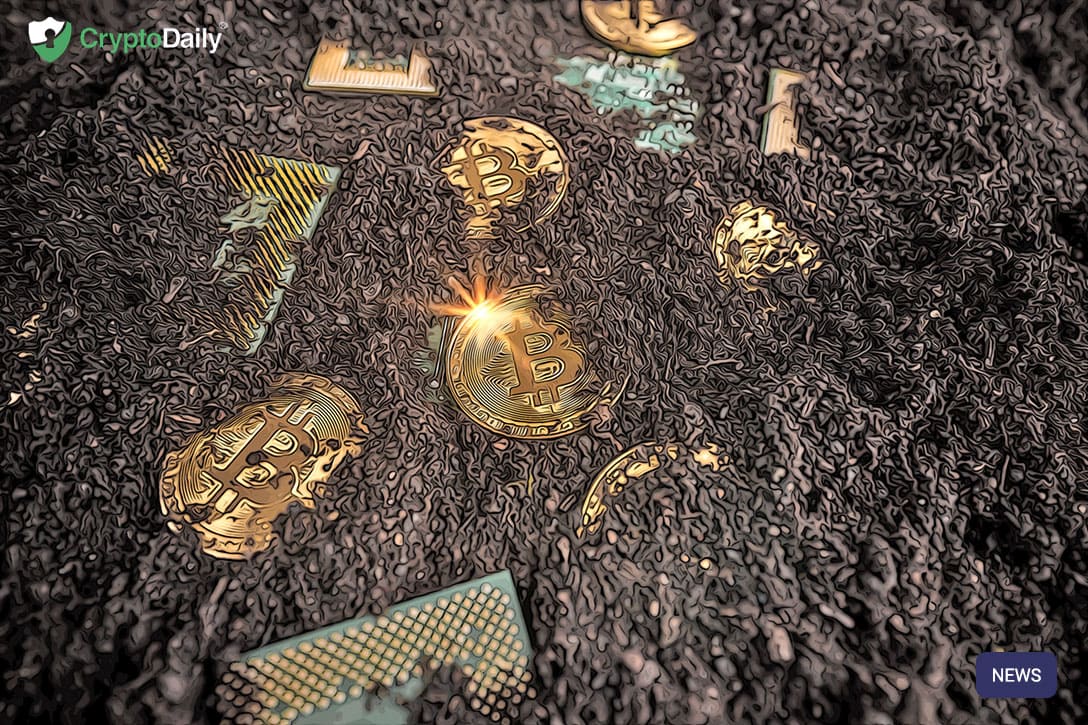 In 1971, a movement to decouple gold from the world economy began. Now, a similar movement has returned to the forefront with the It Is Time to Drop Gold campaign launched by Grayscale.
Yesterday, 1st May, Grayscale Investments launched a provoking mission focused on challenging investors to reconsider their traditional beliefs about gold investing and instead embrace Bitcoin as a superior alternative. The CEO of Digital Currency Group, Barry Silbert said"
"Bitcoin has superior physical properties and market utility."
Grayscale's social media ad campaign to #DropGold has based on the premise that the asset is obsolete as a store-of-value in the new global digital, economic model
Why is #gold still in your portfolio? #DropGold


— Grayscale (@GrayscaleInvest) May 1, 2019
Grayscale describes the campaign as:
"#DropGold is our ad campaign which focuses on the emergence of Bitcoin as an alternative to investing in gold. It's not only about building awareness around Grayscale and GBTC, but also about the emergence of digital currencies as a viable asset class. The campaign aims to shift the mindset around modern investment opportunities and portfolio allocations."
The company argues that Bitcoin is far better than gold "because Bitcoin possesses a superior composition of 'good money' qualities made for a digital global economy."
The company details several features to highlight Bitcoin's superiority to gold in:
"Verifiability, durability, portability, divisibility, fungibility, and recognizability. And, scarcity (only 21 million bitcoins will ever be produced, by around the year 2140)," as reported by Bitcoinist.
Gold & BTC
According to today's data, Grayscale's new movement questions whether gold is actually a good investment and they say, "Gold represents the past – Nixon dropped the gold standard in the '70s. It's time to prepare your investment portfolio for the future."