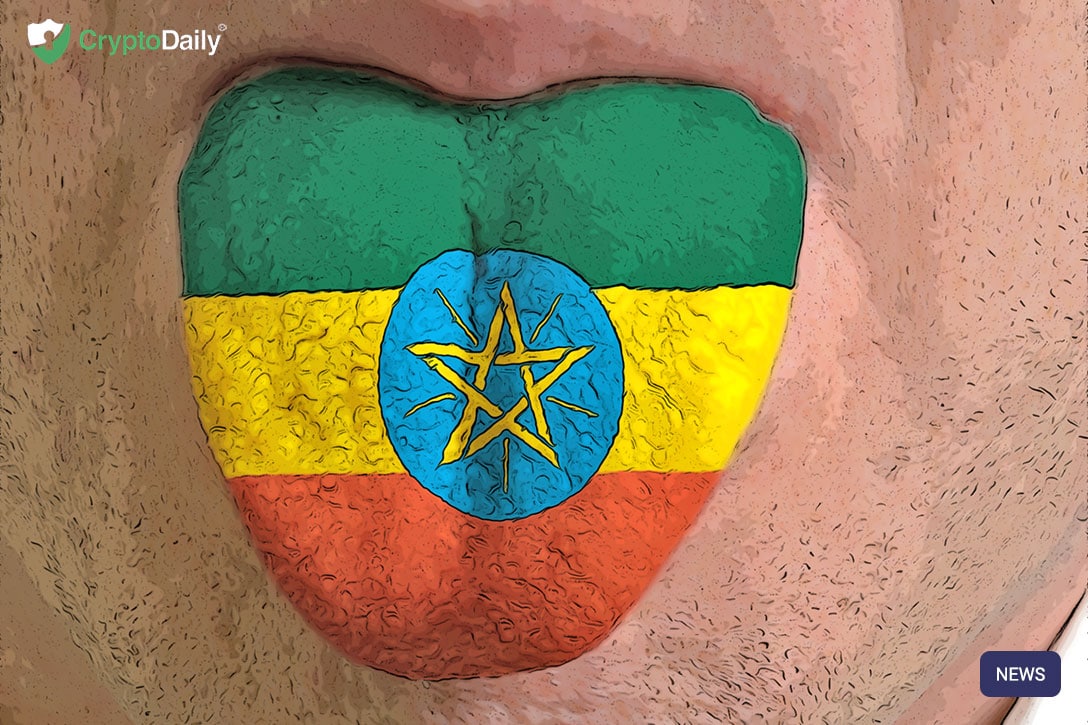 The founder of Cardano and the CEO of IOHK, Charles Hoskinson announced the launch of an enterprise framework that looks to provide financial services to billions of people living in African countries.
Dubbed as Atala, IOHK's framework is intended to serve as a solution provider for developers, companies and governments looking to integrate new products.
Speaking to Forbes' Rachel Wolfson, Hoskinson said:
"Atala is an enterprise framework similar to Hyperledger Fabric. However, the point is to be a solutions provider for governments in need of a municipal currency or a supply chain management system. This requires a type of framework that serves as libraries and modules that would allow governments to rapidly build a product for end users."
So even though Atala is similar to the open-source blockchain framework, Hyperledger Fabric which utilised by IBM Blockchain, the solution takes a different approach by focusing less on fortune 500 companies and more on governments in developing countries. The framework has been built from the ground up, for the real-world use cases like property registration, voting systems and supply chain management.
Hoskinson says that Atala will be first used in collaboration with the government of Ethiopia to develop a new digital asset to provide a secure and dependable means of payment for the country's capital.
Hoskinson said:
"While we have several MoUs signed, the most prominent of which we are going to build is a utility currency for Ethiopia's capital, Addis Ababa. We are working with the Ethiopian government to create a new digital payments system that will allow six million users to pay their power and electric bills with cryptocurrency. We want to eventually combine this with an identity card."
So with Ethiopia's govt. being one of the first to use Atala, the framework will also be introduced in other African nations that lack a legacy infrastructure.
Hoskinson said that Atala will service other enterprise industries looking at blockchain adoption.
"We are trying to find the correct product market fit at this time, but I can also say that we have signed an MoU with a major shoe maker for anti-counterfeiting."