After the four-month winter season as artistic director at the fabulous Kings Social House in St Moritz Switzerland, Mr Mike brings his unique talents back to the house music scene.
Mr Mike has been on somewhat of an odyssey since growing up in the UK many moons ago.  His DJ roots can be traced back to the UK and Belgium where he created his first hit record, "Why can't we live together" which went Platinum and still tears up the dance floors today!  This led to a Mr Mike being a key player in the birth of Swiss dance and club culture with his radio shows on Couleur 3 bringing in record numbers of listeners who recognised the influence he had on the music scene.  Mr Mike describes being part of a fantastic journey as part of the Black & White Brothers with their classic hits "Put Your Hands Up In the Air" and "Pump It Up."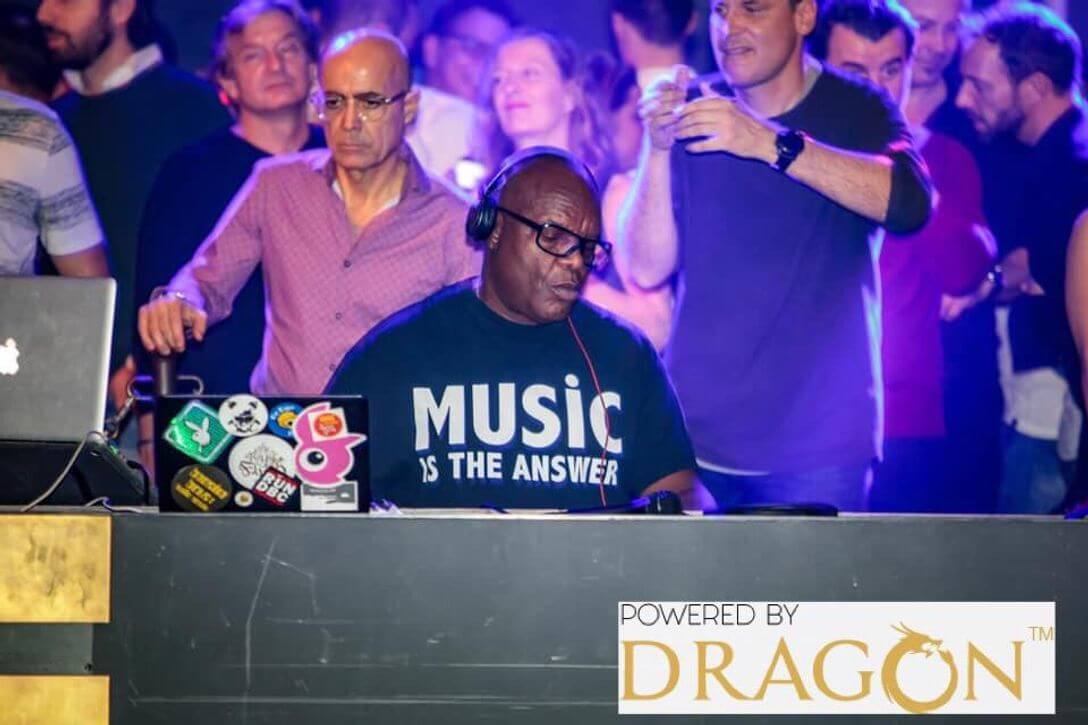 This was excellent preparation for Mr Mike as he laid down his marker becoming record company boss with MAP Dance and Vertige records which continue to release solid club tracks bringing house and electro tunes to the masses.
With this pedigree, it comes as no surprise then that Mr Mike is in high demand globally and brings his DJ heat to dance floors from the USA and China to Holland, Thailand to Mexico, the UK to Spain, Switzerland to the Philippines, Singapore, Russia, Indonesia and Hong Kong city.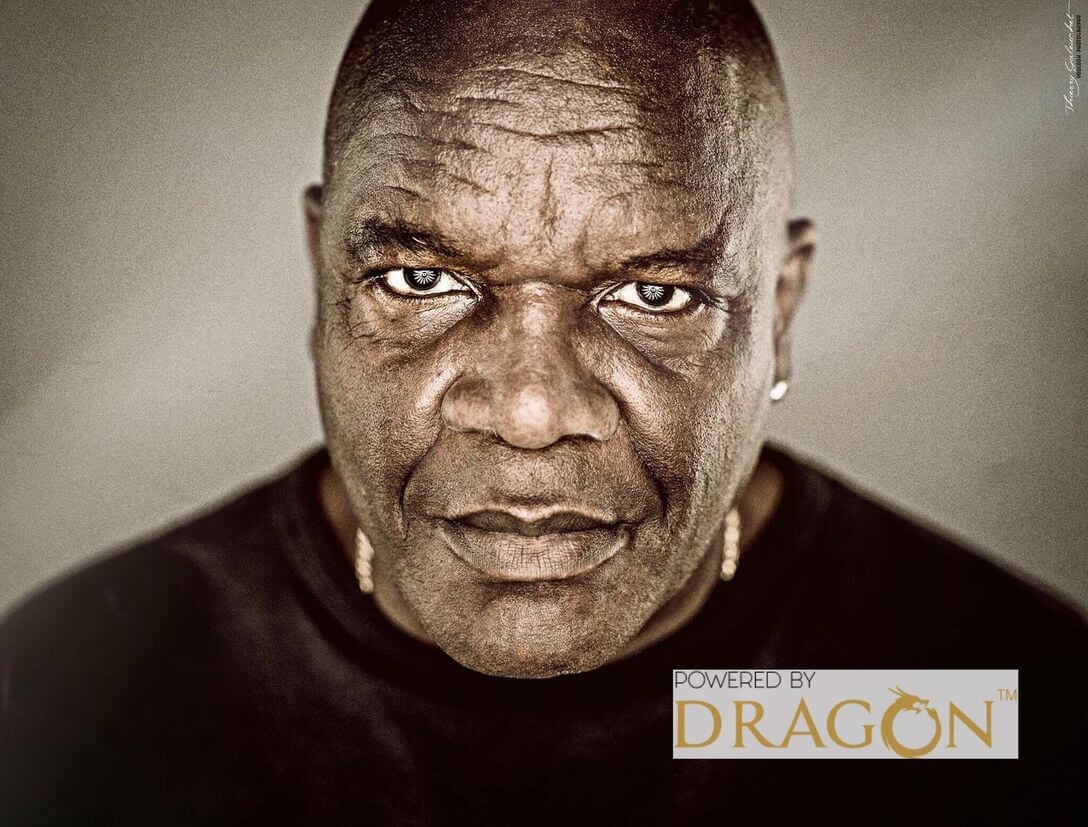 Mr Mike is the DJ for all seasons, for all dance floors bringing whatever you need from Classics, Underground, Deep, Soulful or Tech house – Mr Mike brings the Party, and you can hear his latest work right now!
Mr Mike features on Mister P's latest house Anthem "SATURDAY" released on MAP Dance Records.  In a remix collaboration with Joe T Vannelli, it will be released on Joe T's label Dream Beat on the 10th of May. It's Hot!  What does a great track need? A great video of course and you can see the original version filmed at Ozone in the Ritz Carlton, Hong Kong just by clicking here.
Dragon Music assembles a fantastic group of music heroes to be marvelled at and looks to support both new and established artists across whole the music industry.   Download the Dragon Social Wallet now and get ready for the Dragons evolution of the entertainment industry and if you want to book a House Music DJ click here.