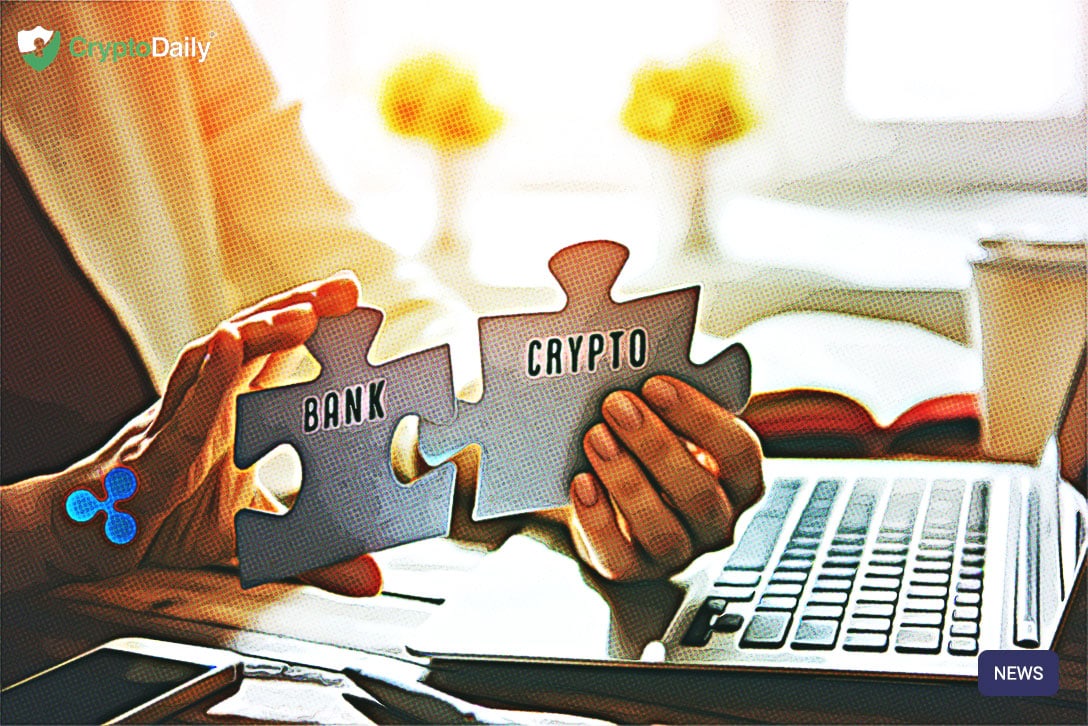 The founder of Gokhshtein Magazine, David Gokhshtein is a very big XRP supporter and thinks that Ripple is placing themselves in the perfect position to infiltrate the international financial system.
Banks across the world are toying with the idea of creating their own cryptocurrencies. These bank-backed stablecoins would act as intermediaries between fiat and crypto for institutions and some individuals.
According to Gokhshtein, as these financial giants wade into the crypto waters, they're going to find to be easier, cost-effective and more efficient to use the Ripple-built infrastructure.
It costs the banks less to partner up with $XRP than it does for banks to create their own #crypto.


— David Gokhshtein (@davidgokhshtein) May 19, 2019
Gokhshtein has advised his followers that banks and other big financial institutions will not allow themselves to become obsolete. These more than powerful firms will get used to the current financial season, so to speak and maybe crypto will become a hot topic soon.
"Bottom line: banks aren't going to fade out. they will always find a way to adapt to the current environment. That being said; @ripple has the perfect system in place for them and that's why most of them are teaming with them."
In fact, Ripple is already helping people and companies to send money across the globe in a more effective way.
Brad Garlinghouse and the rest of the team at Ripple are excited about Ripple has been experiencing. The Swiss National Bank Conference Garlinghouse explained the impact Ripple's xRapid can bring to people and businesses across the world.
"People are getting liquidity that exists in the marketplace in local regions between XRP and the Philippine peso, XRP and the Argentine peso, XRP and the Brazilian real. And it's tapping into that liquidity that exists in the marketplace."
With more institutions a starting to love Ripple for similar reasons to Gokhshtein's tweets, adoption is being pushed in a way it has never been before.