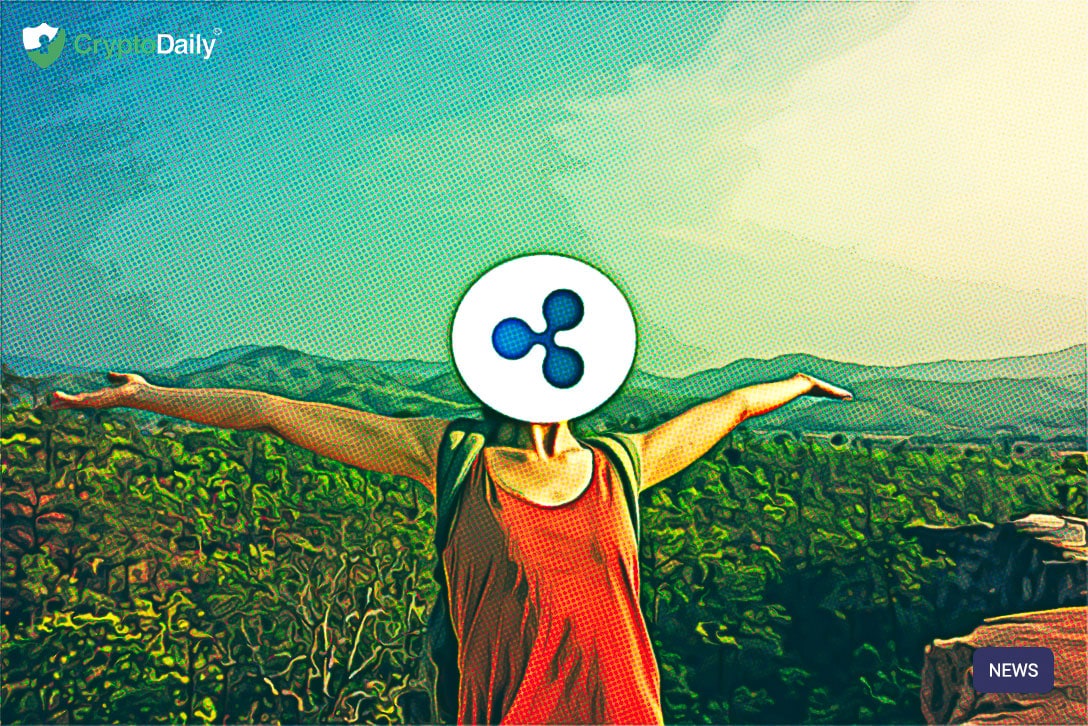 You will most likley have heard of the Tether/Bitfinex allegations that have been floating around the past week. This scandal has caused a lot of controversy within the cryptocurrency space which constituted the apparent drop in the price of numerous cryptocurrencies in the crypto market.
The third biggest cryptocurrency in the space, Ripple's XRP has not experienced a significant price surge (really) since the start of the year. Especially when you compare it to other digital assets.
XRP wasn't affected by the Bitfinex allegations though due to the rate of XRP transaction within exchanges and wallets, meaning that Ripple's XRP is receiving favour from the attack.
The community around XRP seem to be quite calm though as transactions in the network maintain the stability according to the latest reports.
As reported by Today's Gazette:
"On 25th April, over 130 million XRP transactions were completed. Five were made from Ripple out of nine transactions while 10 million XRPs were transferred from Brad Garlinghouse-led Company.

26th April saw larger transactions. Over 151 million XRPs were reportedly moved within exchanges and wallets, which summed up to be 16 transactions from the embattled exchange, Bitfitnex."
The update about Bitfinex and the Tether scandal came up on 26th Apri. Claims suggest that the exchange has been covering a loss of around 850 million US dollars.
Even so, Bitfinex was quick to respond to the claims. In self-defence they said:
"The New York Attorney General's court filings were written in bad faith and are riddled with false assertions, including as to a purported $850 million "loss" at Crypto Capital. On the contrary, we have been informed that these Crypto Capital amounts are not lost but have been, in fact, seized and safeguarded."
The message to announce the information was a little too late though as millions of transactions in different cryptocurrencies such as Bitcoin, Ethereum and other cryptos were already completed by a lot of investors who were left panicking over what will happen next.
"Just 18 million XRPs were transferred on 27th April. 5 million XRPs were moved in two transactions while the remaining 8 million XRPs were transferred at once.