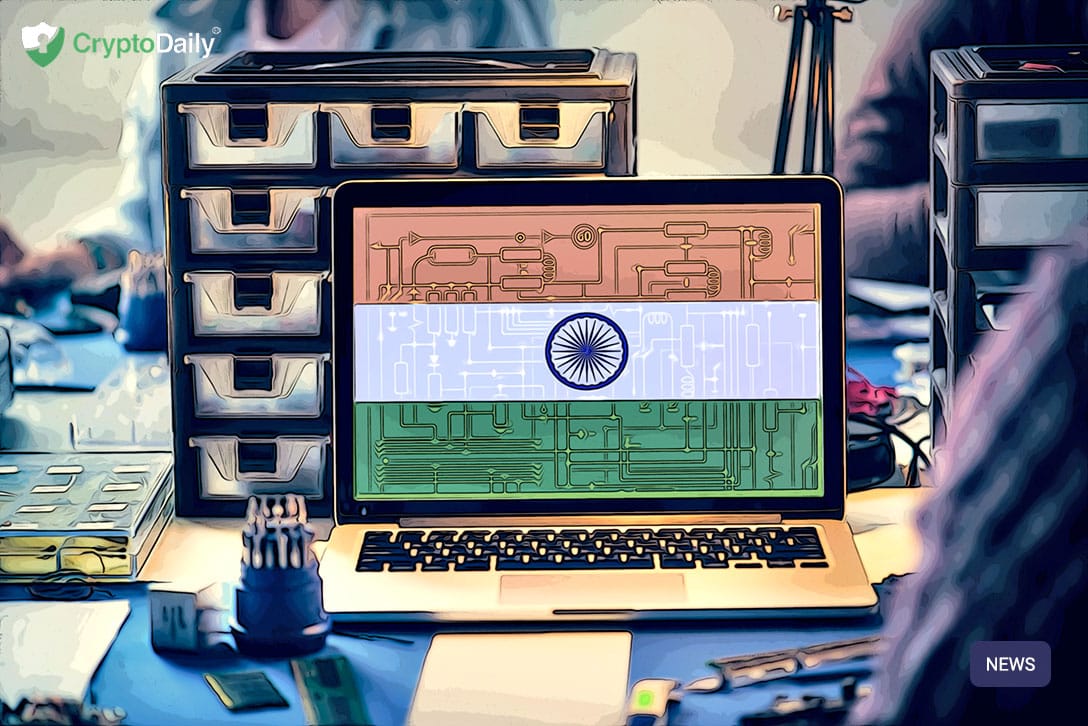 According to rumours, regulators in India might be getting ready to propose a new bill to the government which recommends a so-called 'blanket ban' on cryptocurrencies. Indian mainstream media outlet has reported that the government has already started an "inter-ministerial" consultations on a draft bill to ban cryptocurrencies.
It is being dubbed as the 'Banning of Cryptocurrencies and Regulation of Official Digital Currencies Bill 2019', the draft bill has been circulated among the key government departments which include the Departments of Economic Affairs, Central Board of Direct and Indirect Taxes and the investor education and protection fund authority.
As reported by Shashank Venkat for Hackernoon:
"The four government departments are in favour of a blanket ban on sale, purchase and issuance of cryptocurrencies. Based on the feedback from these departments, the bill will be proposed to the new government after the elections."
The committee has also pointed out the risks that are involved with money laundering (not to mention illegal) and proposed that the ban could be achieved under the Prevention of Money Laundering Act. On top of this, the regulators have also pointed out at the multitude of scams that are being run in the space fleecing gullible investors with promises of huge returns.
Rumours suggest that the Investor Education and Protection Fund (IEPF) that wrote to the Department of Financial Services under the Ministry of Finance recommending a ban on cryptocurrencies.