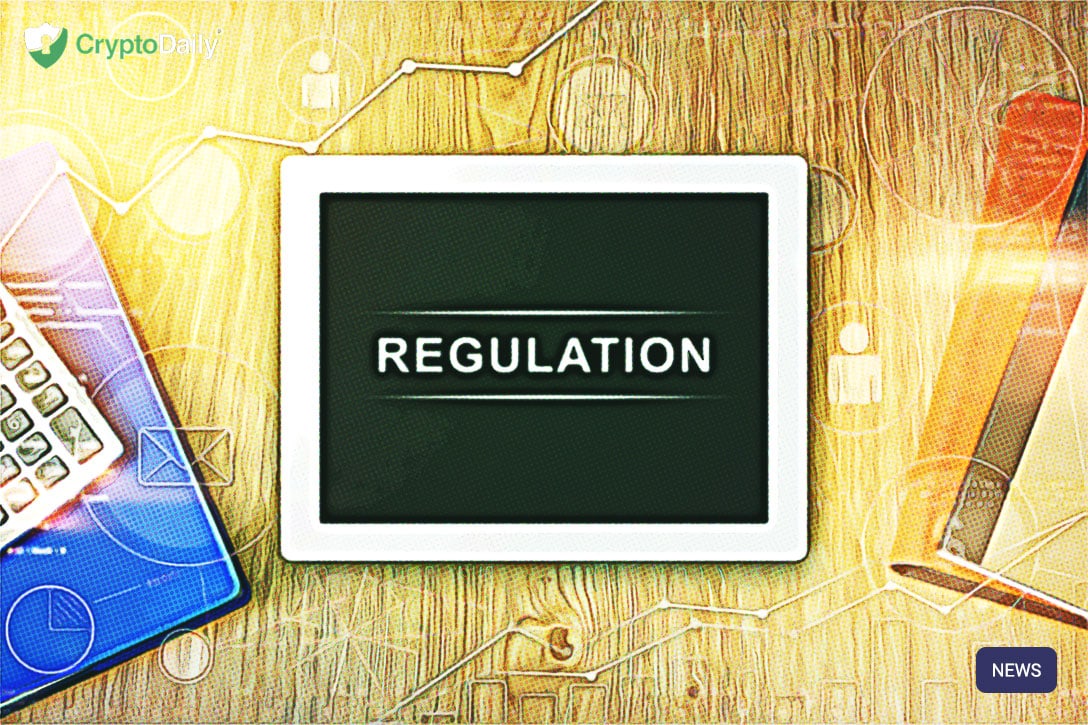 It was announced yesterday that the Indian Coinome exchange is closing down.
The crypto exchange, backed by Billdesk, announced that its operations will be closing its doors from 15th May, however, it is unclear if the company plans to exit the Indian market forever or whether this is just a temporary closing.
All crypto markets on Coinome will be suspended, effective 2pm on May 15th, 2019. Customers are requested to withdraw all their crypto assets from Coinome at the earliest.


— Coinome (@CoinomeOfficial) May 9, 2019
Recent regulatory changes introduced by the Reserve Bank of India, are most likely to blame for the reason of Coinome closing.
In an email, the exchange told their customers:
"India is currently going through uncertainty on crypto guidelines and regulations. The government of India has not yet taken a decision on the regulatory framework for crypto exchanges or wallets. Further, the supreme court is yet to act upon the public interest litigation (PIL) on (the) regulation of cryptoassets."
Coinome isn't the only exchange to be affected by the regulatory environment. Last September, the biggest crypto exchange in the country, Zebpay announced its close which sent waves through the ether with many being shocked about the closure. In fact, in March Coindelta announced their plans to close saying that their company wasn't viable anymore.
This is a bad omen for the Indian cryptocurrency scene. If these regulations keep up, who knows what the future holds for the space in the nation.
One owner of another crypto exchange in the country said:
"A lot of people were expecting that the hearing in March will provide some clarity as the government had been asked to bring about a regulation in four weeks but nothing happened." He added, "a lot of players are beginning to lose hope."
A recent report suggests that India is looking at a blanket ban on all crypto activity which isn't the kind of thing that crypto needs right now, following hacks on Binance and fraudulent activity being a constant in the space.