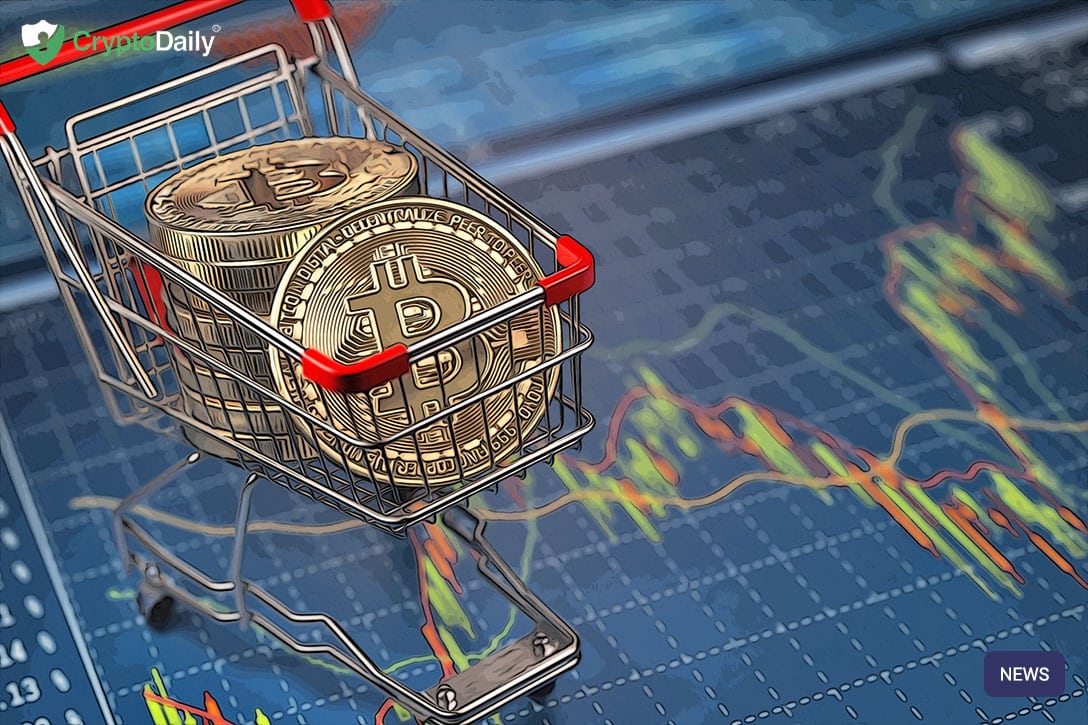 New reports have surfaced this week that look into the option to conduct Bitcoin purchases and sales which will soon be available on Fidelity Investments' cryptocurrency division, the fittingly named Digital Asset Services.
Although it isn't clear as to if Fidelity will be offering spot market trading, a darkpool or even an over-the-counter solution, but a spokeswoman for the company explains that the focus will be on Bitcoin.
Arlene Roberts explains:
"We currently have a select set of clients we're supporting on our platform… We will continue to roll out our services over the coming weeks and months based on our clients' needs, jurisdictions, and other factors."
This news comes less than a week after Fidelity showed off an institutional survey they commissioned, which shows that institutional are more friendly towards the digital asset class.
As reported by Ethereum World News:
"Out of the 'more than 400 U.S. institutional investors' polled, 47% agreed that cryptocurrencies should have a place in their portfolios. Out of that pro-crypto group, which included pensions, family offices, crypto funds, and endowments, 72% noted that they would be most comfortable with holding digital asset funds, like the array of proposed Bitcoin ETFs and Grayscale's GBTC. On the matter of why a cryptocurrency allocation is logical, the institutions among the 47% noted that they see cryptocurrencies as innovative technology and an asset class barely correlated with traditional markets (asymmetrical risk) and has 'appealing characteristics'."
Despite this news not having a real impact on the market, some believe that this news is bullish for crypto. Mati Greenspan recently noted that investors should keep an eye on this development as he explains that even though Fidelity isn't the first services provider to offer cryptocurrency-related products, it is "very likely to be the biggest," according to him.
In terms of the trade execution service, Greenspan explains that FDAS will be giving the broader market a catalyst to move "liquidity significantly forward," and so will help make BTC sturdier in the long-run.
"Quantifying the potential effect the new product could have, Greenspan suggests that even if Fidelity's clientele allocates 1% of their assets into cryptocurrency, BTC could rally by '$1,000, $2,000, easily'."