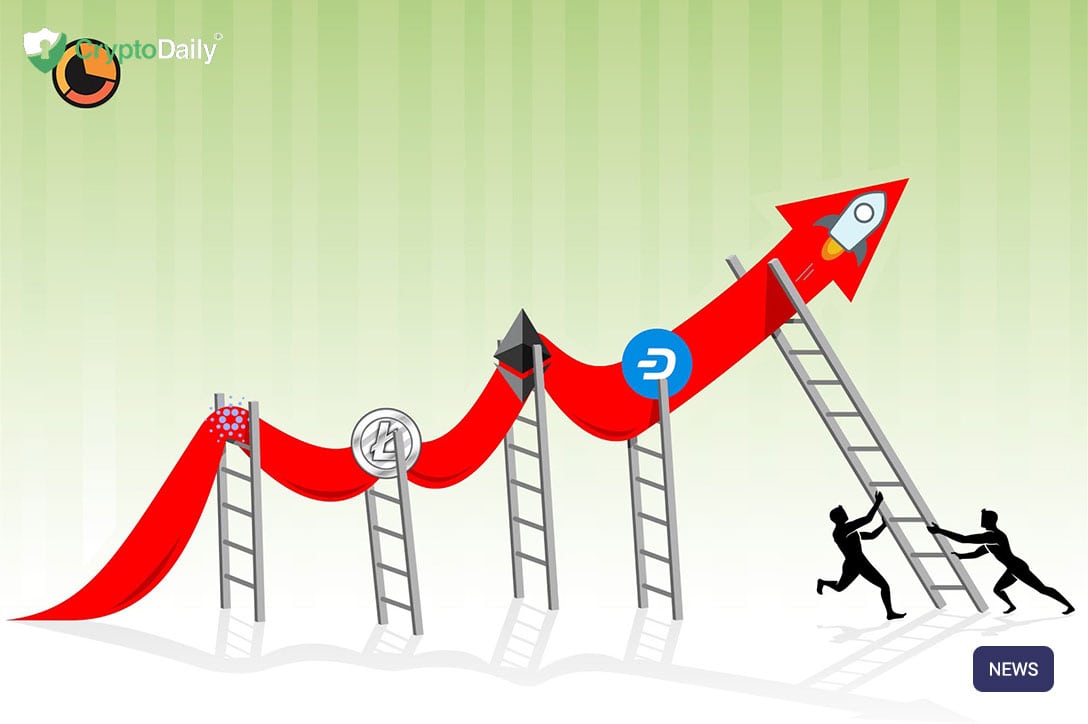 When it comes to cryptocurrency investments, a lot of newcomers invest only in Bitcoin and it's quite easy to figure out why. In December, 2017, the crypto coin infamously reached $20,000. Of course, the price dropped shortly after but, nevertheless, many are still investing in Bitcoin, waiting for the next all time high to become instant millionaires.
However, the market is highly volatile and in reality this strategy is very poorly thought-out and isn't the best for making profits. What this type of people get wrong in their investment plan is overlooking Altcoins, which, when used correctly, can X3 the gained profits.
But how can YOU do it?
Let's find out!
What Are Altcoins?
Altcoins are crypto assets that were created after Bitcoin and are considered alternatives to it. There are some methods of differentiating them. For instance, many of them are related to famous crypto assets such as Bitcoin (BTC), Ethereum (ETH) and Litecoin (LTC) and are categorized according to which asset they resemble.
Another method is, categorizing cryptocurrencies by the market cap. By this method BTC is still the first crypto coin, with Ethereum being the first Altcoin in the charts.
The first Altcoin was created in 2011, two years after the launch of BTC, and was named Namecoin. This coin was created in order to help people register nonexistent domain names for a small amount of money. Litecoin was created after Namecoin and remained the second most valuable crypto asset following Bitcoin for a couple of years. It is still a great investment and, if you're considering this crypto coin you can find out about the latest updates by following Litecoin news.
Currently, there are around 2000 different altcoins on the market created with different purposes and innovative feature. Unfortunately, most of these currencies are scams and new crypto assets are to be treated with caution.
Moreover, sometimes managing too many cryptocurrencies can be quite exhausting and difficult to monitor them. That's why it is recommended to use crypto portfolio tracker that can save you time and make your life much easier.
Why Should You Invest In Altcoins?
Firstly, you need to understand why Altcoin investments can be beneficial for you.
If you've been somewhat active in the crypto sphere, you may have noticed that Altcoin prices fluctuate in accordance with Bitcoin. The Altcoin prices have an 80 percent correlation with Bitcoin. This is exactly the reason why many people only buy Bitcoin disregarding the other currencies.
However, when compared with Bitcoin, the growth percentage of Altcoins is much higher. For instance, a study conducted a couple of years ago found that if in 2016 someone invested $10,000 in Bitcoin and someone else invested the same amount of money in The TOP 10 Altcoins, the second investment would experience 56 percent more growth in a year. (study link)
After all of this, you can make a conclusion, that when the Bitcoin value is rising, the value of the other coins increases significantly.
Moreover, many Altcoins offer features that Bitcoin doesn't, making them much better investments in terms of potential. Better speed, anonymity and investment options can attract investors to Altcoins over Bitcoin. Some cryptocurrency blockchains currently operate two times faster than the BTC blockchain. Cheaper transactions and larger blockchains are  also very favorable features.
During the 2017-2018 period:
Bitcoin grew in its price for about 20 times

Ethereum grow for 140 times

Ripple – for 613 times

Bitcoin Cash – 9,95 times

Litecoin – 87,5 times.
Last but not least, the price of most digital assets is much lower than that of Bitcoin. Coins with lower prices generally have more opportunity to multiply in value making them better for profit growth.
In Conclusion
Nowadays, seeing how much Altcoins developed, since the first one's launch in 2011, it would be quite wasteful to not invest in them (preferably in many at a time). Utilizing the potential of many Altcoins is a great strategy and when looking to make investments, do so when you believe in the coin that you're putting your money into.