In the past 2 months, the price of bitcoin has continued to surge, hitting a year-to-date record high of $8,300. Remarkably, despite a recent large-scale security breach that occurs on Binance ( resulting in a loss of around 7,000 BTC), traders' confidence is still returning to the market, and the BTC price has kept climbing up with formidable upward momentum by more than 67.5%. Michael Novogratz, a former hedge fund manager and current CEO of Galaxy Digital, has predicted that the bitcoin price will triple within the next 18 months. Many analysts also believe that we're now in the early stage of the next bullish run.
Is it possible to maximize profits to 30,000% like 2017?
In 2017, hundreds of crypto investors were experiencing asset growth of up to 30,000%. While large numbers of traders lost heavily in 2018 and turned their backs to cryptocurrency trading, smart investors are still making fortune on the bear market.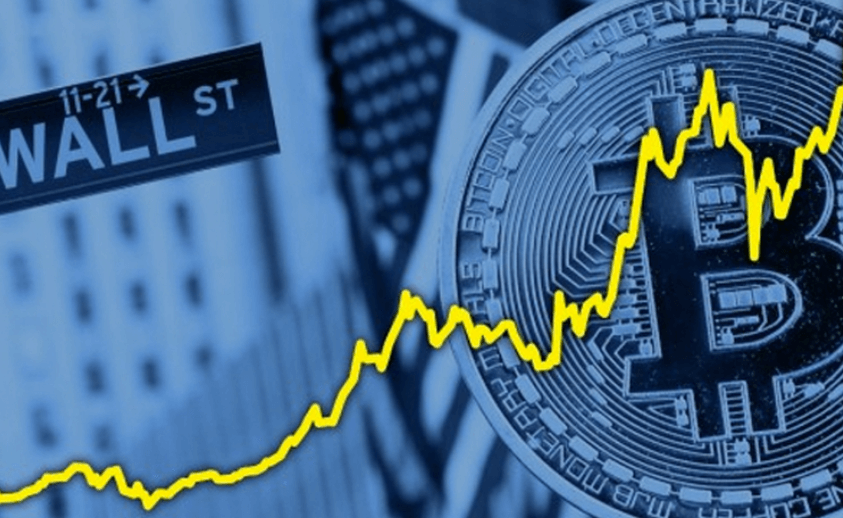 Now, the renewed upward price movement in bitcoin and other cryptocurrencies signals the beginning of the next bull market again. According to Tim Draper, an American venture capital investor and prominent trader in bitcoin, the BTC price may rise to $250K in 2023, and crypto traders have a chance to increase their profits to 30x. In fact, if you choose the right trading tools at the right time, to get tremendous profits based on the market trend is easy to accomplish.
Margin trading can achieve 1,000% profit
Margin trading is a bi-directional profitable form of trading which enables you to open positions to long or short BTC price. With leverage, you can open much larger positions than the amount being invested. For instance, if you want to enter a 100 BTC long position with 100x leverage, you are only required to invest in 1 BTC as margin. As BTC price did increase 10%, you would get a 1000% profit. On the contrary, if it falls 10%, you would also lose 1000% of your invested money.
As long as there is market fluctuation, no matter rising or falling, trading BTC futures is profitable.

Bexplus is one of the most popular cryptocurrency futures trading with 1:100 leverage, offering BTC, ETH and LTC perpetual contracts. Compared to Bitmex, Bexplus provides much more easy-to-use and smooth trading interface. In addition, Bexplus has NO spread, which means you can open and close positions at the exact price you want without losing a penny.

Earn Money & Win Presents in Lucky May
Joining Bexplus's Lucky May activity, you will have the chance to win presents including, Pearl Necklace, Robotic Vacuum Cleaner, Exquisite Watch, Proform Treadmill and etc. Not only can you make profits on BTC futures trading, but also get wonderful gifts.
More: https://www.bexplus.com/en/activity/lucky_may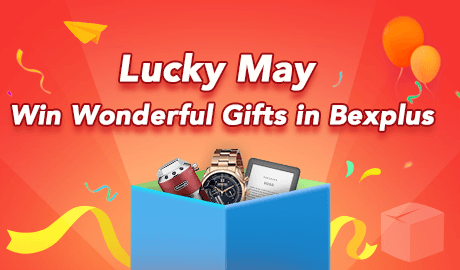 Get 100% Free BTC Bonus in Bexplus
Deposit BTC in your account, you will get 100% free BTC matches your balance. You can get 10 free BTC if you deposit 10 BTC in.
More: https://www.bexplus.com/en/cash_back
Up to 50% Invitation Referral Reward
Invite friends to register and trade in Bexplus, you can earn 10%-50% of your invitees' each deposit instantly. It will be counted with BTC and directly credited in your account.
More: https://www.bexplus.com/en/account/activity_show
Leveraged margin trading is undoubtedly one of the most profitable tools a trader can benefit from the market volatility and increase potential profits. Use margin trading wisely and make great fortune at the beginning of bull market.