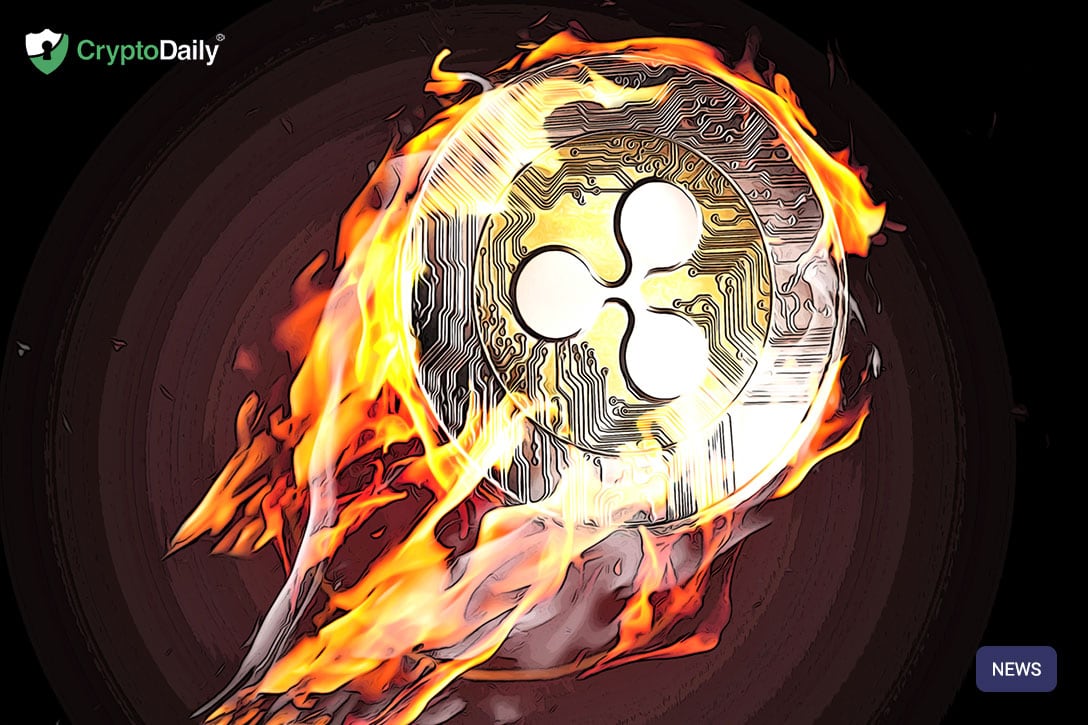 Cryptocurrency is a very technical and (at times) convoluted industry which hosts thousands upon thousands of crypto projects, some of which are designed with a unique idea in mind. The third biggest cryptocurrency in the space at the minute is Ripple's XRP which is one of these projects that has the vision to go the full length and become the leading blockchain-based remittance services provider.
XRP supporters believe that the crypto should be worth a lot more than its current price of just $0.29 but one researcher thinks the complete opposite and thinks that the crypto is overpriced!
The researcher is known as CryptoKea and says that XRP should be treated as a means of providing liquidity and not an asset to hold onto. In his opinion, the price at $0.0043 is still enough to settle the whole FX volume of $5.1 trillion.
As reported by ZyCrypto:
"This gives some credence to the claims that the price of XRP can hardly get past $300, never $1000 let alone $10,000. This makes sense because no user would like to store XRP beyond the time required for it to provide the liquidity needed to facilitate payments and so the price is not very important."
XRP is known for use as a source of liquidity for Ripple's payment platforms RippleNet and xRapid. With several institutional clients using these platforms, the cryptocurrency is expected to see some significant gains but that hasn't been achieved just yet.
A lot of enthusiasts are wondering as to why this is and the answer is simple. The asset is not a store of value and that is how it was designed to function.
"Many Ripple supporters still believe its price will soar after the SEC declares that it is not a security. The question however is, will XRP really surge after it is cleared by the SEC? Ripple arguably has the highest number of institutional clients if its claims are true, so if the price did not surge before now, it may not make any significant stride beyond where it is now and for good reason."
At the time of writing, XRP is priced at $0.29 following a 1.35 percent decrease over the past 24 hours.