Japan's 1st and ONLY IR Expo at Intex Osaka
If you had doubts that Integrated Resorts were not the next big thing – the amount that are springing up all across Asia will dispel this.
The expectation is that a staggering 10,000 visitors will flock to Japan's 1st and only Integrated Resort Expo in Osaka on May 15th to May 16th.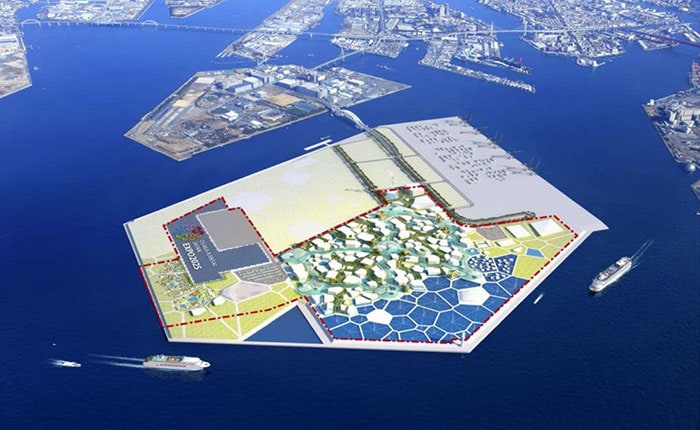 The three cities that will be chosen to host Japan's first IR's are yet to be revealed, but Osaka is seen as a leading candidate and has been actively promoting the development of an IR on the artificial island of Yumeshima.
The event held at the superb Intex Osaka marks Japan's explosion onto the global IR stage and will discuss how they will implement world-class entertainment, shopping, fine-dining and casinos which will attract VIP/High Rollers from all over the world.
This can only be as good news for Blockchain Solution providers such as Dragon who are already establishing a strong network of gaming rooms for VIP/High Rollers across the whole of Asia.  Will we see Dragon Coin, the world's number one entertainment coin, used in Japan's new IR's?  It could provide the perfect solution for globe-trotting High-Rollers who can benefit from fast, frictionless access to their funds regardless of where they are in the world.  You can read about Dragons continued evolution of the entertainment industry and how they are providing innovative Blockchain solutions for a range of markets by clicking here.