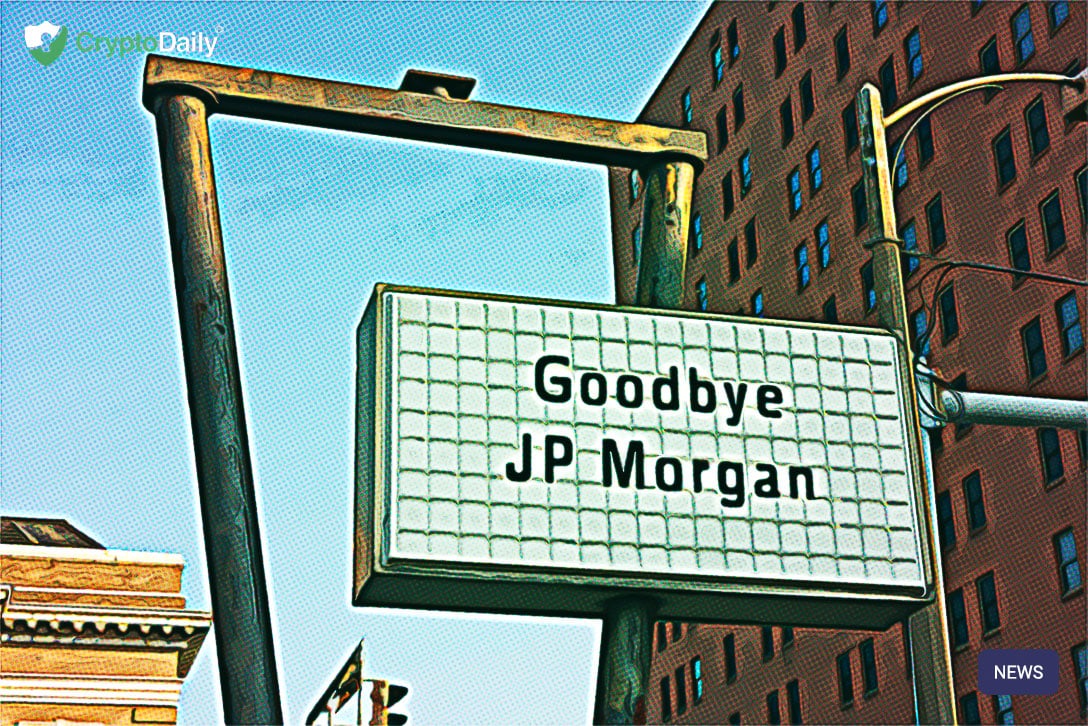 The global head of agency collateral management at JP Morgan Chase has just left the company to join the crypto startup Tradewind as the firms CEO.
The former JP Morgan Chase Michael Albanese has been optimistic on Tradewind and what they have been doing since they started. Albanese spoke on how the firm has already deployed the technology.
For those that don't know, Tradewind is a fintech firm that digitises precious metals. One of the goals for the firm is to gather all shareholders in the precious metals industry on its Vaultchain platform. The platform is private and permission and limited to bullion dealers, institutions and regulated broker-dealers.
Albanese said:
"Clear opportunities exist to improve how physical assets trade, settle, are custodied, and are mobilized as collateral—both in the precious metals space and beyond. Smart deployment of technology can benefit multiple participants in the ecosystem. I am excited to join a company that has already successfully executed on a major asset class."
An executive chairman of Tradewind, Blake Darcy, returned the compliment by saying that Albanese's wealth of experience would be very beneficial to Tradewind and help them grow as a business.
Darcy said:
"Michael is a leader with significant experience working with corporations, creating capital-efficient products, operating at scale, and delivering value to shareholders. The Board and I are confident that he is the right person to take Tradewind to the next level in our global pursuit of a more efficient, transparent, secure and cost-effective precious metals ecosystem."
JPM Coin
The new cryptocurrency from JPM Coin is said to not be a stablecoin or a cryptocurrency.
Bear with me here.
The JPM Coin does use blockchain in it though and is mostly referred to as a digital coin.
In February it was announced:
"JPM Coin's drawcards are listed as each token being redeemable for fiat, and that its powered by a "blockchain," specifically Quorum, a distributed ledger platform developed by JP Morgan and some of its partners."