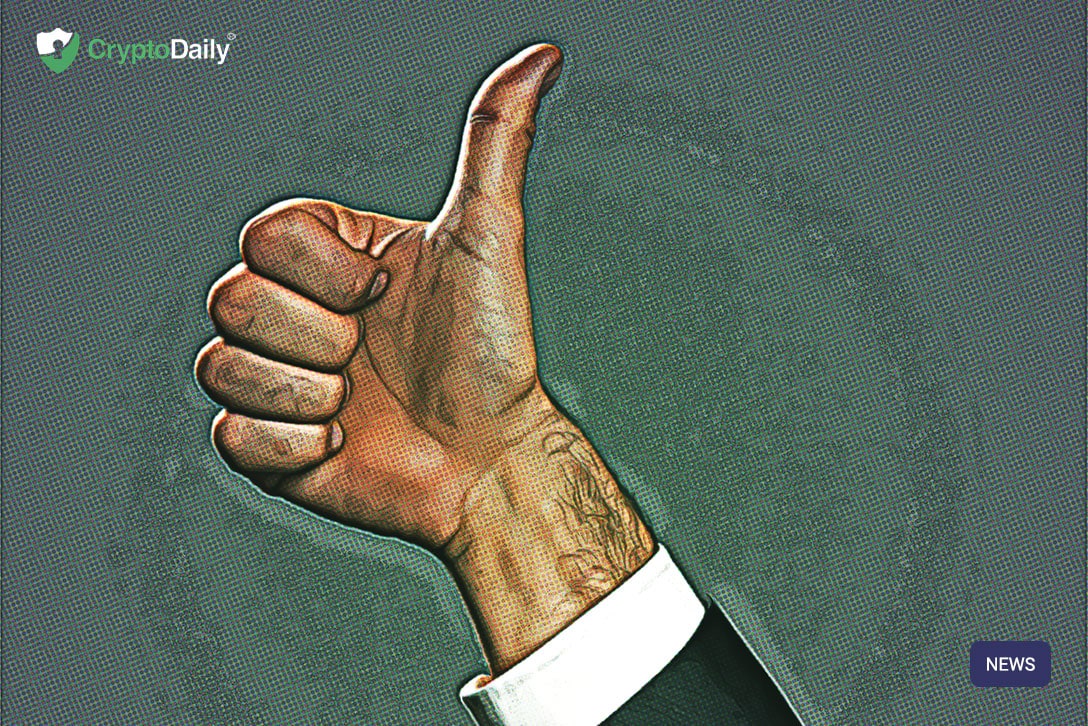 The main man, CEO and founder behind TRON, Justin Sun has recently revealed that he will be giving away more than $1 million to 100 people in 2020 in order to show support for Andrew Yang, the US presidential candidate for next years election and his universal basic income (UBI) program. On top of this, the decentralized network is starting a 50,000 TRX giveaway for users of the digital assets Telegram group – that would be equal to $75k!
Sun has had quite a controversial year after spending $4.5 million on a charity lunch with Warren Buffett, only to postpone due to health issues (which is another controversial issue). 
On top of the now $1 million donations to Yang's campaign, TRON's founder revealed that one of the 100 selected for the giveaway will be invited to sit down with him and Buffett in 2020. 
So now we have a time range for the charity lunch, which is one of the most highly anticipated events of the crypto space, to take place in 2020. Presumably, it will occur in the first half and perhaps even first quarter but only time will tell.
Yang's initiative to UBI $1k to 10 ppl per mth for 1 yr, I'll pledge UBI $1k to 100 ppl per mth in 2020! I'll pick 1 to attend lunch w/ me & @WarrenBuffett 2020! I'll let Yang assist me in picking the lucky 100! Join us!  #YANG2020 @AndrewYang https://t.co/YQFnXwXtuf


— Justin Sun (@justinsuntron) September 13, 2019
In order to qualify for the promotion, users will need to engage in a conversation with the @TRONEnBot according to a tweet by the official TRON Foundation.
Invite friends to the #TRON official telegram group to share 50,000 #TRX!
How to participate:
1⃣Join the Telegram group—https://t.co/38nJImCe33
2⃣In the group, start a conversation with bot(@TRONEnBot)
3⃣Invite friends to the TRON telegram group
4⃣Get $TRXhttps://t.co/COHqDiyr2c


— TRON Foundation (@Tronfoundation) September 16, 2019