Last Call — A prime-time read of what's going down in Florida politics.
First Shot
The nonprofit Parkland 17 Memorial Foundation has launched a fundraising drive to build and maintain a memorial honoring the 17 people killed in the Marjory Stoneman Douglas High School shooting five years ago.
The foundation said the public memorial will be located within a large, quiet, serene preserve that is currently under construction.
"This foundation was established to build the official public memorial to the victims of the Parkland massacre to ensure they are forever remembered as the people they were, as innocent children with vibrant, bright futures ahead of them — educators and coaches who gave so much of themselves to their students," said Tony Montalto, the father of Parkland victim Gina Montalto and the Vice Chair of the foundation.
The foundation has oversight of the project and will evaluate proposals for the memorial's design with input from the victims' families. The public will also have an opportunity to provide input through the foundation's website as well as through community representatives on the foundation's board. A national call to artists was issued this week with a submission deadline of March 17.
The memorial will be funded by donations. As a 501(c)3 organization, contributions to the Parkland 17 Memorial Foundation are tax-exempt.
"We anticipate that kind and compassionate donors will find it in their hearts to donate to this Memorial to forever remember these beautiful souls murdered on Feb. 14, 2018, tragically taken from their families, friends and the world much too soon," said Michael Moser, the foundation's chair.
The Parkland 17 Memorial Foundation is accepting donations online. Vendors who donate or discount their services will be given high priority. The website will also include announcements on the formation of subcommittees as well as requests for volunteers.
___
Chief Financial Officer Jimmy Patronis issued a proclamation recognizing "Florida Thrift Week."
Thrift in this context is the careful and measured use of one's money and resources. The proclamation describes thrift as "a once-vibrant American tradition" and as "the antidote to the high levels of debt and the economic uncertainty currently plaguing our nation."
It goes on to describe the practice as one that promotes financial literacy and ultimately leads to responsible consumerism and smart saving practices.
"Fiscal responsibility and financial literacy are key when preparing to make major monetary decisions like owning a home, raising a family, or starting your own business," Patronis said in a news release, pointing Floridians to financial literacy resources produced by his office.
"Thrift is not only a great way to promote wise moneymaking and spending decisions, but it honors an American tradition passed down through the generations that celebrates the spirit of capitalism. I am happy to recognize Florida Thrift Week and encourage Floridians around the state to learn more about the practice of thrift.
The CFO's proclamation also highlights The James Madison Institute's efforts to revive "Thrift Week." Every year, the Tallahassee-based think tank co-develops a supplemental curriculum for high schoolers titled "All About the Benjamins: Understanding the Value of Thrift."
"We are honored to have CFO Patronis recognize Thrift Week in such a way once again this year. It's important for the next generation of Floridians to remember the founding principles and wise words that our forefathers wove into the fabric of America's history," JMI President Dr. Bob McClure said.
"Benjamin Franklin recognized that it is just as important for Americans to have economic freedom from debt and dependency as it is to have political freedom. JMI's supplemental curriculum, All About the Benjamins, is built around Franklin's time-honored ideas and we are excited to continue our efforts to keep these ideas alive and well in the years to come."
Evening Reads
—"Donald Trump Is plotting how to kick Ron DeSantis 'in the nuts.' here's his playbook, so far" via Asawin Suebsaeng and Tim Dickinson of Rolling Stone
—"The U.S. just breached the debt limit. What happens now?" via Madeleine Ngo of Vox
—"The real problem with classified documents" via Fred Kaplan of Slate
—"Trump sold his D.C. hotel. GOP spending disappeared." via Rebecca Jacobs of CREW
—"Maxwell Frost goes to Washington" via Suzy Exposito of Vogue
—"Florida House unveils universal voucher bill, top priority of Speaker Paul Renner" via Gray Rohrer of Florida Politics
—"Conservatives bring an old policy to a new fight over public schools" via Monica Potts of FiveThirtyEight
—"State making strides in tech modernization, legislators hear" via Wes Wolfe of Florida Politics
—"Disney's troubles show how technology has changed the business of culture" via The Economist
—"Cost of turning old Florida tree farm into a discount store is too high" via Craig Pittman of the Florida Phoenix
—"What the longest study on human happiness found is the key to a good life" via Robert Waldinger and Marc Schulz of The Atlantic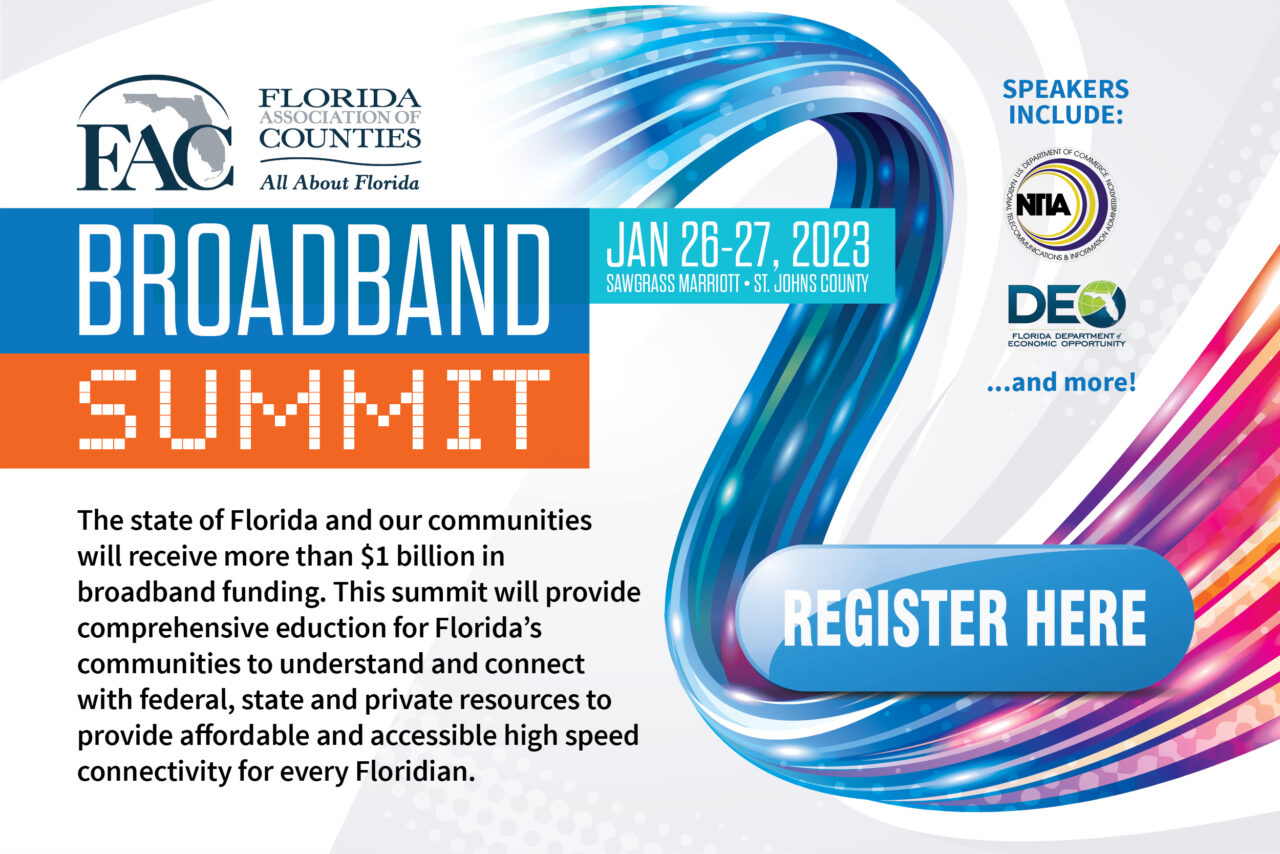 Quote of the Day
"Universal choice is universal choice; we don't pick winners and losers."
— House Speaker Paul Renner, announcing his sweeping school voucher plan.
Bill Day's Latest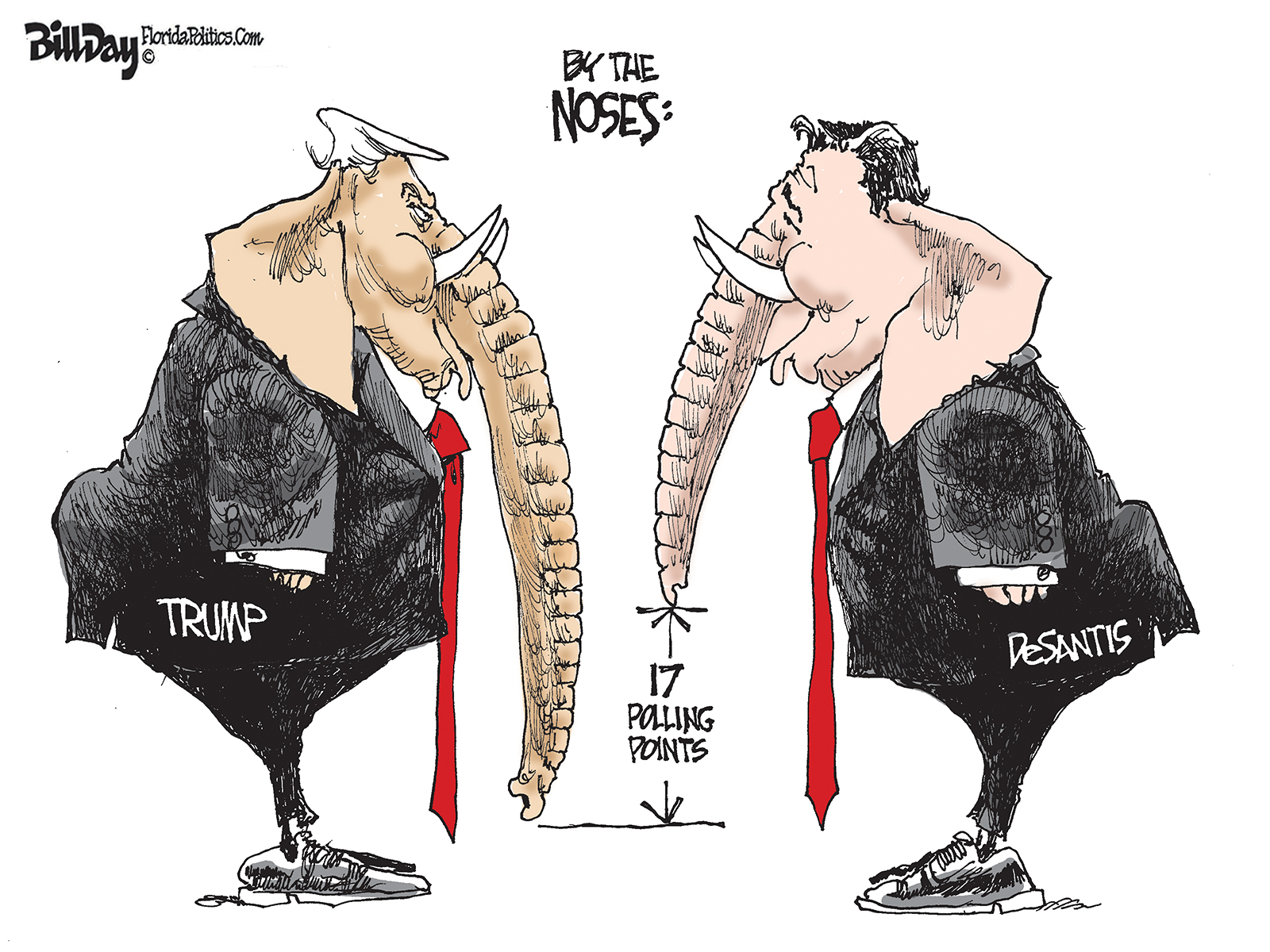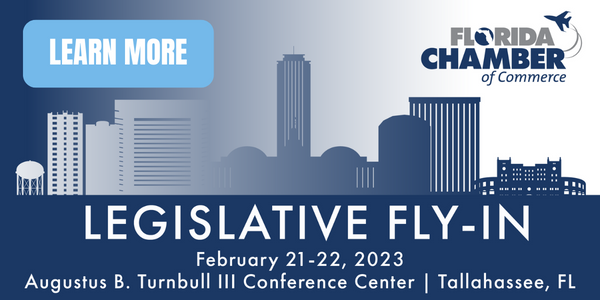 Breakthrough Insights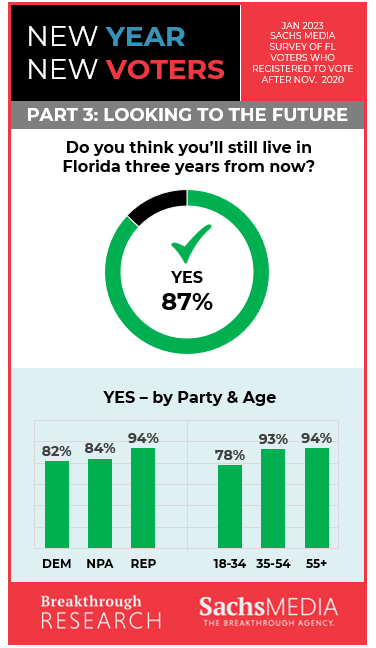 ___
Last Call is published by Peter Schorsch, assembled and edited by Phil Ammann and Drew Wilson with contributions from the staff of Florida Politics.
Post Views: 0