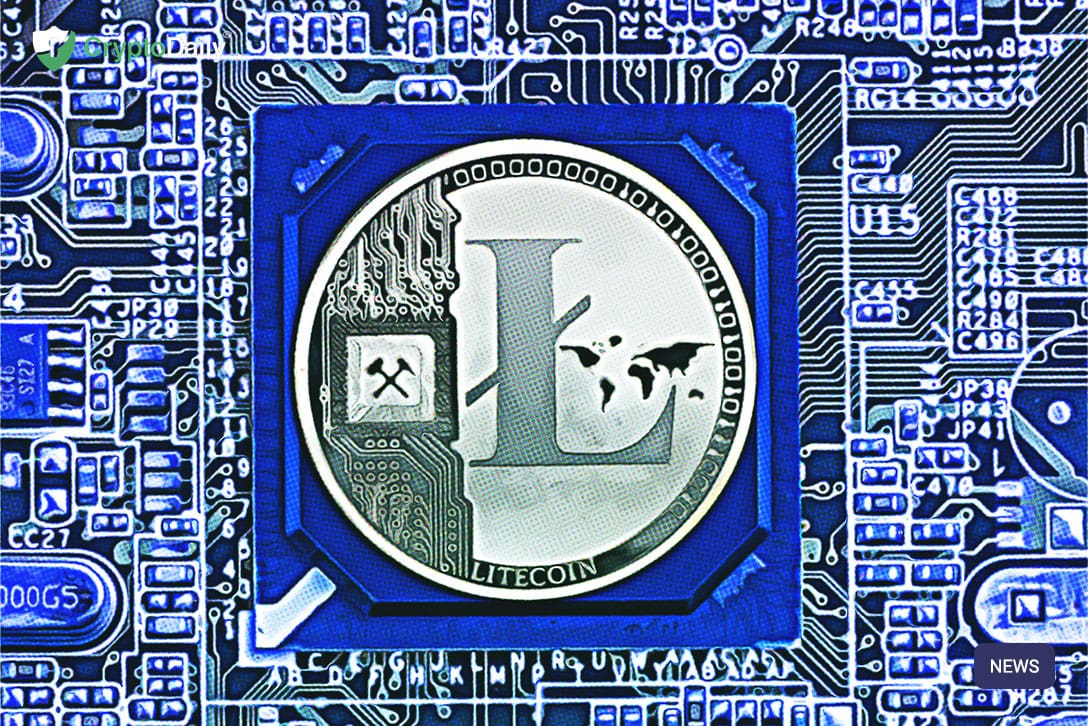 The recent block reward halving on Litecoin was planned to be a bullish catalyst for the price of Litecoin. This highly anticipated event wasn't able to assist in the cryptocurrency rally against bitcoin though…
What actually happened was the worst for Litecoin and just added more fuel into the critics camp.
Nevertheless, one analyst believes that the price of Litecoin is on the verge of surging by 100 percent against the leading cryptocurrency.
That analyst goes by the name of 'Trader Max' and is the head analyst at bravado Trading.
When looking at it from the short-term perspective, it seems that Litecoin and Bitcoin are getting by the skin of their virtual teeth. However, Trader Max believes that there are two bullish patterns on there way which could spark a massive rally.
Before we go any further though, it's worth saying that we aren't financial investors and this isn't financial advice. Please do your own research before putting your money in a cryptocurrency and always remember to trade safe!
Speaking to CCN, Trader Max highlighted the formation of a big bullish wedge on the three-day chart. On top of this, the market is also seeing a triple bottom pattern, this suggests that the long-term support of 700k satoshis is intact.
The analyst said:
"Triple bottom support with a sort of (not the most perfect) falling wedge on dropping volume. We have to assume this green level will act as support again to see price bounce upwards, as the invalidation is very close below and the upside if an uptrend forms is quite large."
It will be interesting to see how this situation plays out. For more news on this and other crypto updates, keep it with CryptoDaily!